Shopping
Top 10 Best Mayonnaise Brands In India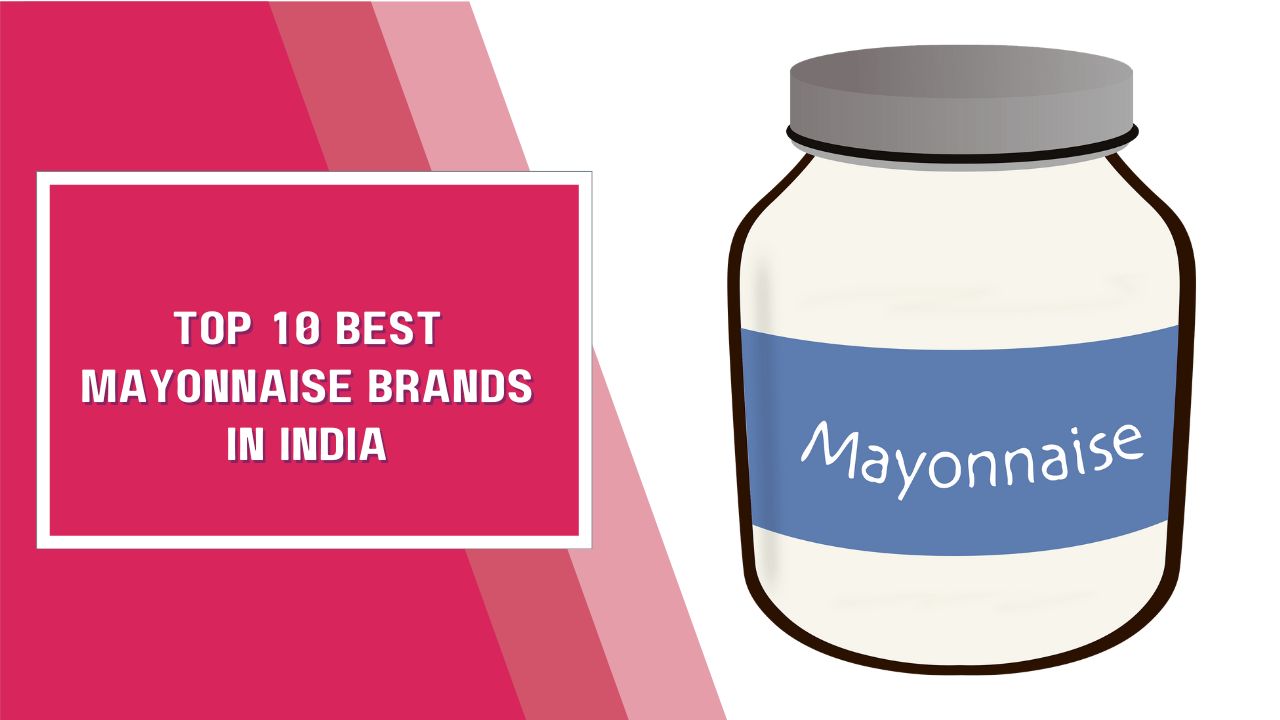 Whether you're eating a burger, a sandwich, or pasta, a spoonful of delicious mayonnaise can elevate your meal. This article will go over the top ten best brands of mayonnaise that will make your life easier.
How to select Mayonnaise in India
We've compiled a list of factors that will assist you in sorting through your options.
Dietary Restriction is The Foremost thing
The mayonnaise can be egg-based or eggless. The eggless mayonnaise has gained popularity. If you don't have any dietary restrictions, you can eat mayo with eggs. If you are allergic to eggs, you must consume mayonnaise without them.
Look for Healthy Oils for Nutritional Value
You must choose healthy mayo made with sunflower oil rather than canola or soya bean oil. Always check the ingredient list and the oil.
Select The Mayo Flavor Based onThe Type of Food You Are Eating
Many people believe that traditional mayonnaise goes with everything, but you can have different mayonnaise flavours for different foods. Burger mayo is ideal for burgers but also pairs well with salads. Spicier mayonnaise complements Indian cuisine best.
No Utensils Are Required, Squeezy Bottles Are Sufficient
Some people prefer mayonnaise in a squeeze bottle, while others prefer it in a jar. Squeezy bottles do not require the use of spoons or knives.
It is also simple to spread. If you're using mayo as a dip or to toss with pasta, squeezy bottles are preferable. If you use mayo on burgers or sandwiches, a jar may be preferable because you can control the amount of mayo.
List Of Top 10 Best Mayonnaise Brands In India
Del Monte Eggless Mayo
It's a delicious, inexpensive vegetarian mayo that goes with everything. It is the best mayonnaise available in the Indian market. It's an eggless mayo that's not too sour or sweet.
It is a delicious addition to your food. Vegetarians will appreciate this mayonnaise. It has a thick and creamy consistency. It comes in an easy-to-use squeezy pack.
It has a classic flavour that pairs well with pasta, sandwiches, fried foods, salads, and burgers. It is a low-cost mayonnaise brand that lasts a long time. It is available in 900 gramme packs.
Cremica Burger Mayo
It is a low-cost eggless mayonnaise for those who enjoy salads and burgers. If you're looking for burger mayo, this is the one to get. Tomato paste, onion powder, garlic powder, and lemon juice are all included.
It adds a distinct flavour. It is inexpensive and comes in a 275 gramme jar. Spread the mayonnaise on sandwich bread or burger buns. It also pairs well with salads. It is suitable for both vegetarians and non-vegetarians.
Hellman's Real Mayo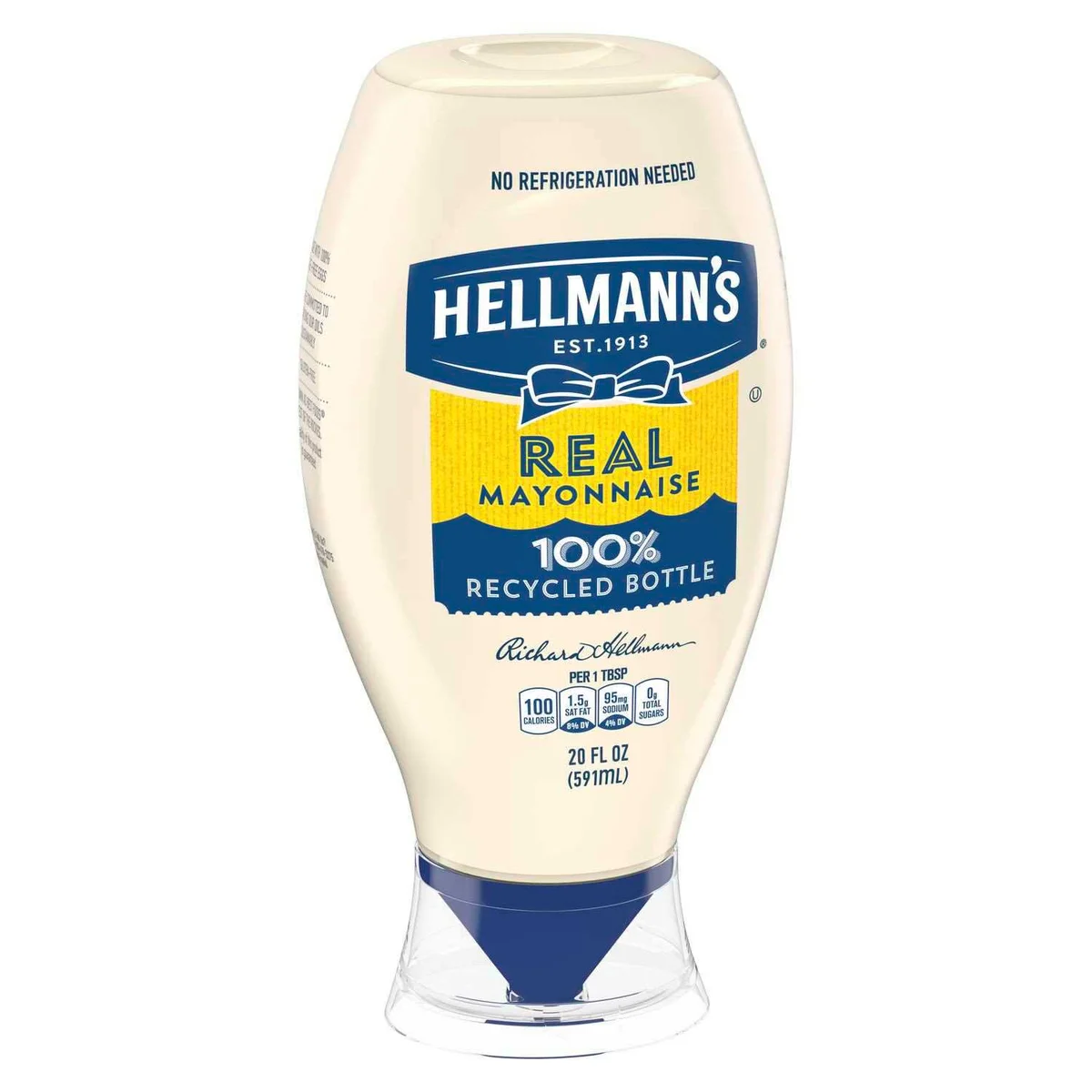 This mayonnaise is ideal for those seeking authentic mayonnaise flavour. It is made by popular US mayonnaise brands and was recently introduced in India.
It's a little pricey, but the flavour is worth every penny. It comes in a squeezy bottle that is simple to apply and use. It goes well with salads, burgers, and fried foods. It has a strong vinegar and egg flavour.
Veeba Olive Oil Mayonnaise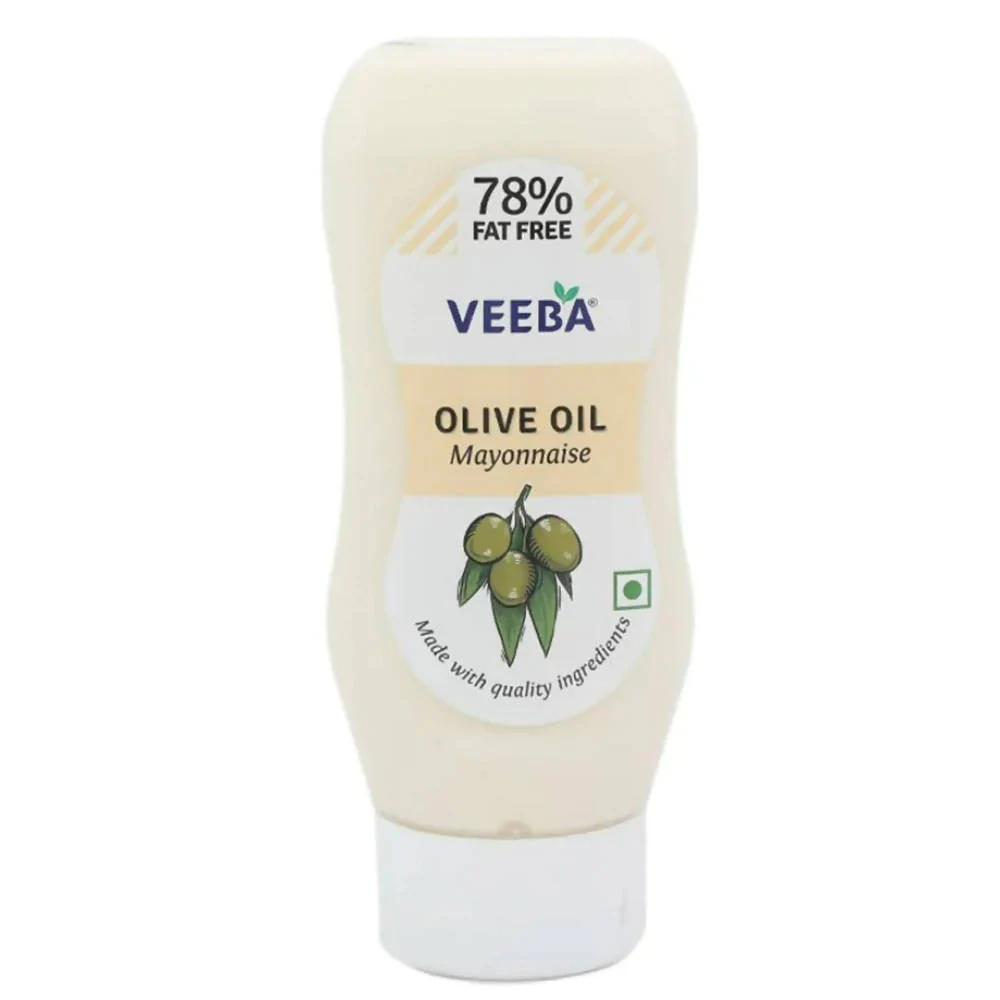 This is an olive oil-based eggless mayonnaise. It's a mayo made without soya beans or canola oil. Use this if you want to stay healthy. It contains no eggs and is therefore suitable for vegetarians.
It adds flavour to your salad. It comes in a squeezy bottle that makes it simple to use on salads. This mayonnaise can also be used on burgers and sandwiches.
American Garden U.S. Mayonnaise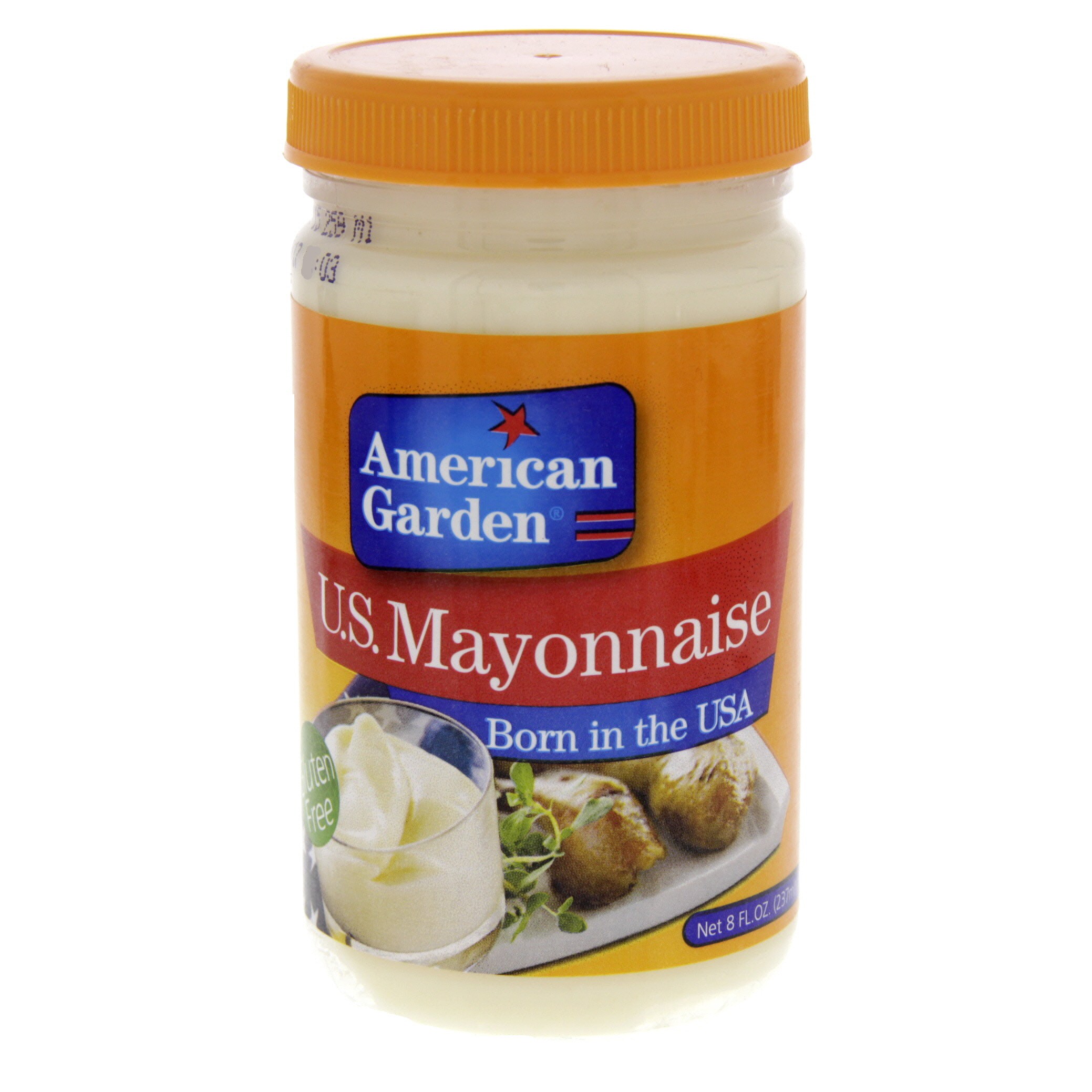 It's a vinegar-based mayo with eggs. It's the perfect mayo for sandwiches and burgers. This mayonnaise is not suitable for vegetarians. It has a tangy taste to it. It also comes in a large jar that makes spreading mayo with a knife simple.
Kewpie Mayonnaise Black Pepper
It has a distinct flavour that complements Indian cuisine. It doesn't contain any eggs. It complements rolls, kebabs, and pakoras. It comes in a small jar and the mayo is easily removed.
Sangi's Kitchen Eggless Mayonnaise
It's a low-cost mayo for vegans who want to enjoy some mild flavour. It is available in a 1 kg pack. It is inexpensive and an excellent choice for those who consume a lot of mayonnaise. It complements a wide range of dishes. It is made from two types of oil: soya bean oil and sunflower oil. It improves the nutritional value of your mayonnaise. It also has a powerful aroma.
Wingreens Farms Premium Veg Mayo
It's an eggless mayo made with sunflower oil. It's great as a dip or salad dressing. It has a thick and creamy consistency. It comes in a squeezy bottle that is simple to use. It is a healthy mayonnaise.
Remia Mayo
It's a thick, traditional mayo with a sour flavour. It works best in sandwiches and salads. It comes in a jar and is simple to apply. It contains egg and is recommended for non-vegetarians. It has a sour scent and is ideal for those who enjoy tangier mayo.
Fun Foods Mayo
It's a vegan mayo. It's a smooth and creamy mayonnaise. It is commonly used in wraps, sandwiches, salads, and other foods. It is made up of oil, milk, flour, iodized salt, lemon juice, and other ingredients.
Mayonnaise has become a staple for your evening snacks and late-night cravings. We discussed the top ten best mayonnaise brands in India. We hope you will purchase the best mayo for your needs. The mayonnaise will enhance the flavour of your food.
Read Also :