Shopping
Top 10 Best Cheese Brands In India
Inside the Indian market, cheese has recently gained popularity. For a long time, we have been aware of aka paneer, cottage cheese, and Amul's processed cheese products. Many Indians enjoy making gourmet cheese. While some manufacturers use European recipes, others use Indian ones.
There Are Many Brands And Varieties Of Cheese In The Indian Market
Table of Contents
Amul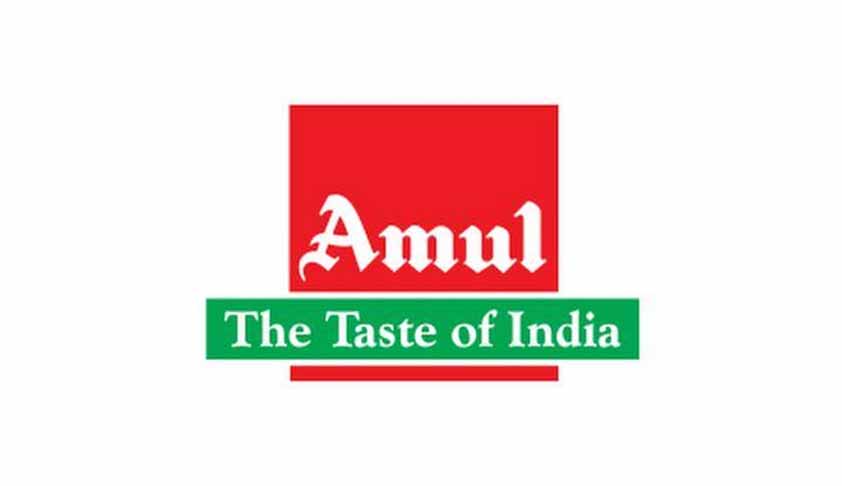 Amul is no question probably the biggest dairy in India which keeps on continuing to develop dramatically. The brand was established in 1946 by Tribhuvandas Patel and has its base camp in Anand, Gujarat.
Govardhan
It makes cheese under the brands Go and Govardhan. It produces two types of cheese: mozzarella and processed cheese. It comes in 1 kg, 400 gm, 200 gm, and 2.5 kg packs. It sells Go cheese in a variety of pack sizes, including cheddar cheese, cheese wedges, shredded cheese, cheese spread, pizza cheese, cheese slices, and many other options.
Britannia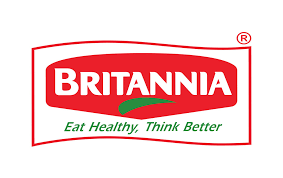 In 1892, it began as a biscuit company in Kolkata. It sells a wide variety of products, ranging from biscuits to lifestyle cheese. It produces cheese made from cow's milk. It comes in a variety of sizes, pack sizes, and flavors. They have eight different types of cheese:
Chaudhary Cheese Bazar
It is a Noida-based cheese company. It makes nearly 100 different types of cheese. Has a strong presence in northern India and in New Delhi. The products are sold throughout India.
Acres Wild Gourmet Cheese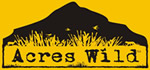 Mansoor Khan and his wife founded this organic cheese stay and farm in Cornoor in 2004. They currently have over 20 different types of gourmet cheese. Customers can also participate in two-day cheese-making workshops. It provides chemical-free vegetarian cheese. Ricotta, Feta, and Halloumi cheese are among the many options.
Flander Dairy
Sunil Bhu founded it in Delhi. He was educated by renowned Italian cheesemakers. He now produces a wide range of international and Indian cheeses using cutting-edge European technology and equipment.
ABC Farms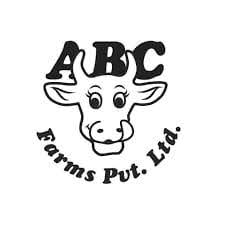 It is a Pune-based firm that began operations in 1976. Aga's, Chinoy's, and Bhathena's founded it. Sohrab Chinoy and his family now run and own it. It is also well-known for a number of other restaurants in Pune. The company produces over 70 different types of natural cheese. Alcohol cheese, Pecorino cheese, vodka and cumin cheese, port wine cheese, and smoked ham cheese are a few examples.
Passion Cheese
Poshtik Milk products produce it. It began as a small-scale manufacturing facility. It began operations in Hisar in 1995. It has since expanded its distribution to include major institutions, fast-food chains, and restaurants.
La Femme Cheese
It began operations in 1988 in the Aurovile area of Pondicherry. It produces handmade cheese with the help of a team of professional Dutch, Indiana, and French cheese makers. It makes a variety of cheeses, including Feta, Mozzarella, Auroblochon, Lofabu, Ricotta, and Jeera cheese. They are made using the traditional cheese making method from cow milk. On a daily basis, it produces 100 kg of handmade cheese in ten different varieties.
Daily Craft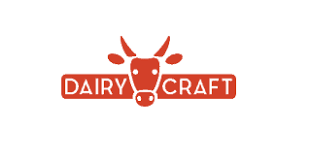 It was founded in 1986 by three friends from Fatehpuri, Delhi. It is regarded as a reliable brand both within and outside of India. The company produces and sells cheese under Indian and international brands such as John's, Dairy Craft, and La Cremella & Rio. They also supply retail, specialty restaurants, schools, food chains, and 5-star hotels with their products. The goods are widely available on the market.
Cheese is an essential component of our diet. Cheese can be found in almost any pizza or burger. Cheese enhances the flavour of your food or snacks. It is also high in nutrition because it contains a lot of vitamin and calcium.
In the Indian market today, there are numerous cheese varieties and brands. As a result, we have discussed the top ten cheese brands in India. You can choose any cheese based on your taste, preferences, and needs. There are various types of cheese available on the market, ranging from soft to hard.
Read Also : Best Spices Brands In India