Fashion
Top 10 Best Lingerie Brands In India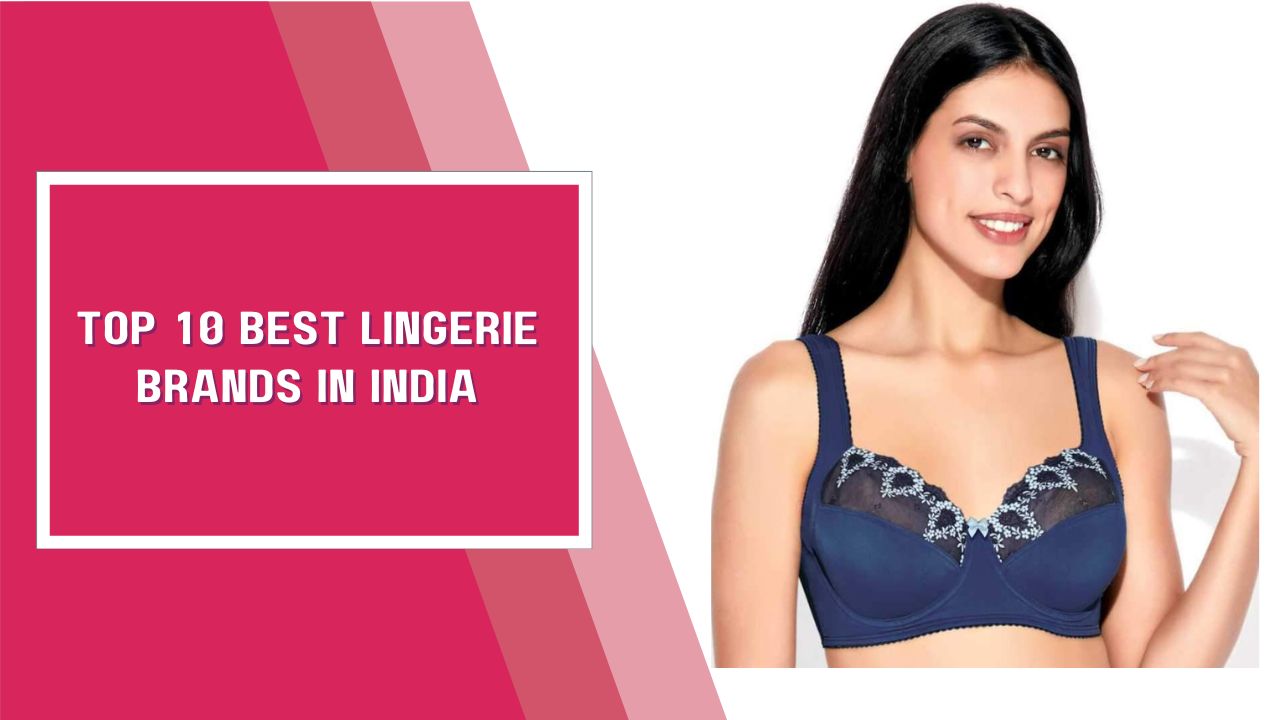 Lingerie has recently gained popularity in the Indian market. It's because of cultural shyness, a lack of marketing, and a lack of fashion sense.
However, the passage of time!! Many women today are looking for lingerie that will help them look and feel good.
It also gives them confidence during intimate moments. As a result, many women search for the best lingerie brands in India.
Color and style are the most important considerations when selecting the best lingerie.
The most important aspect is that the fabric is skin-friendly and comfortable. Daywear should be well-fitted and comfortable, whereas nightwear should be loose.
Hence We Are Discussing The Top 10 Lingerie Brands In India
Table of Contents
Enamor
Barbara of Paris and Gokaldas Pvt. Ltd. collaborated to create it. It was first introduced in 2003. Enamor was created to fill a void in uppr-class Indian society.
They aimed to cater to ambitious Indian women. Enamor provides a wide range of sizes and styles. It has bras ranging from 32 B to 42 DD. So, if you're looking for these sizes, don't go anywhere.
B'witch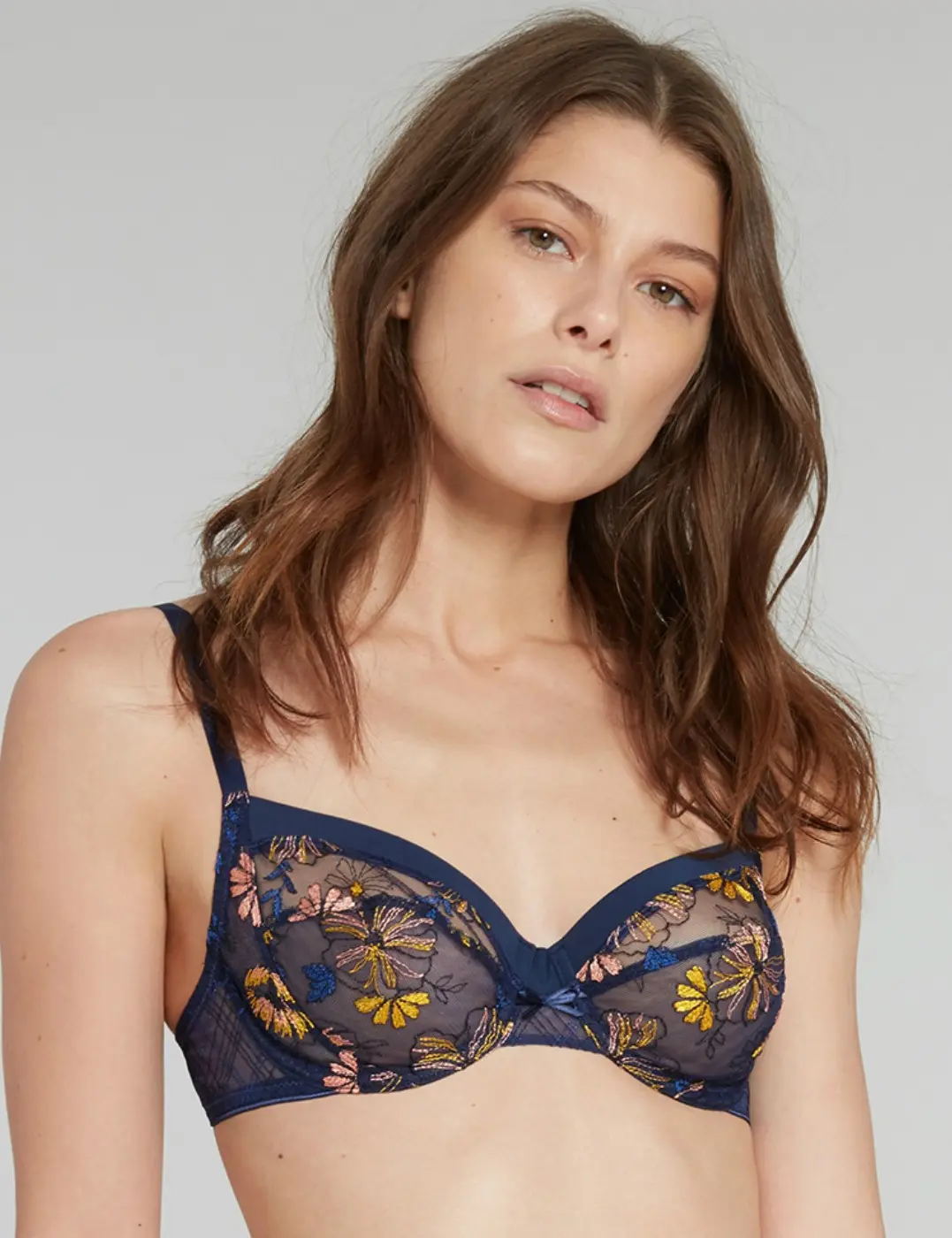 It offers a diverse selection of lingerie for modern Indian women. Their looks are flirtatious, youthful, and seductive.
This brand allows you to go beyond the typical bra. Its goal is to create the impression that lingerie is not a piece of clothing, but that every woman should feel sexy and beautiful in her own skin.
Their product line complements her outfit and draws attention to her form.
Read Also : Traditional Dress of West Bengal with Pictures For Men & Women
Amante
It is a well-known brand in India, and its tagline is "love yourself." They provide the best fabric in accordance with market trends.
They have styles that are elegant, simple, and classy. They make every woman feel stunning. Amante is available in over 40 Indian cities.
Pretty Secrets
It is a newly launched brand in India that is rapidly gaining market share. Bras, panties, inner wear, shapewear, and sleepwear are all included.
They have designs that are trendy, flirty, and cute. They cater to the needs of young and experimental women. Their products are reasonably priced and of high quality.
Triumph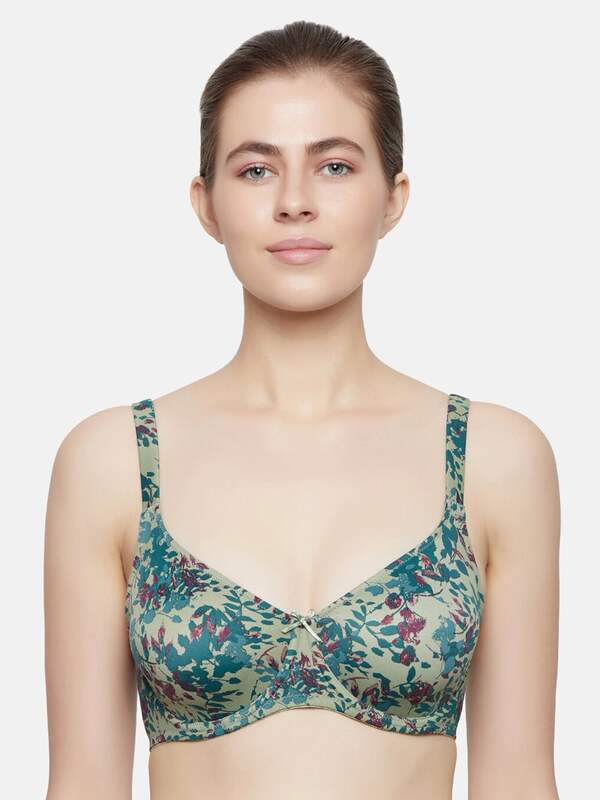 It is a German underwear company that was established in 1886. For over a century, they have been manufacturing and supplying lingerie to people.
They provide services in over 50 countries. Their brand is the most trusted, and they provide high-quality products. It entered the Indian market in 2002. The lingerie is a little pricey.
Read Also : Traditional Dress of Uttarakhand For Men & Women
Daisy Dee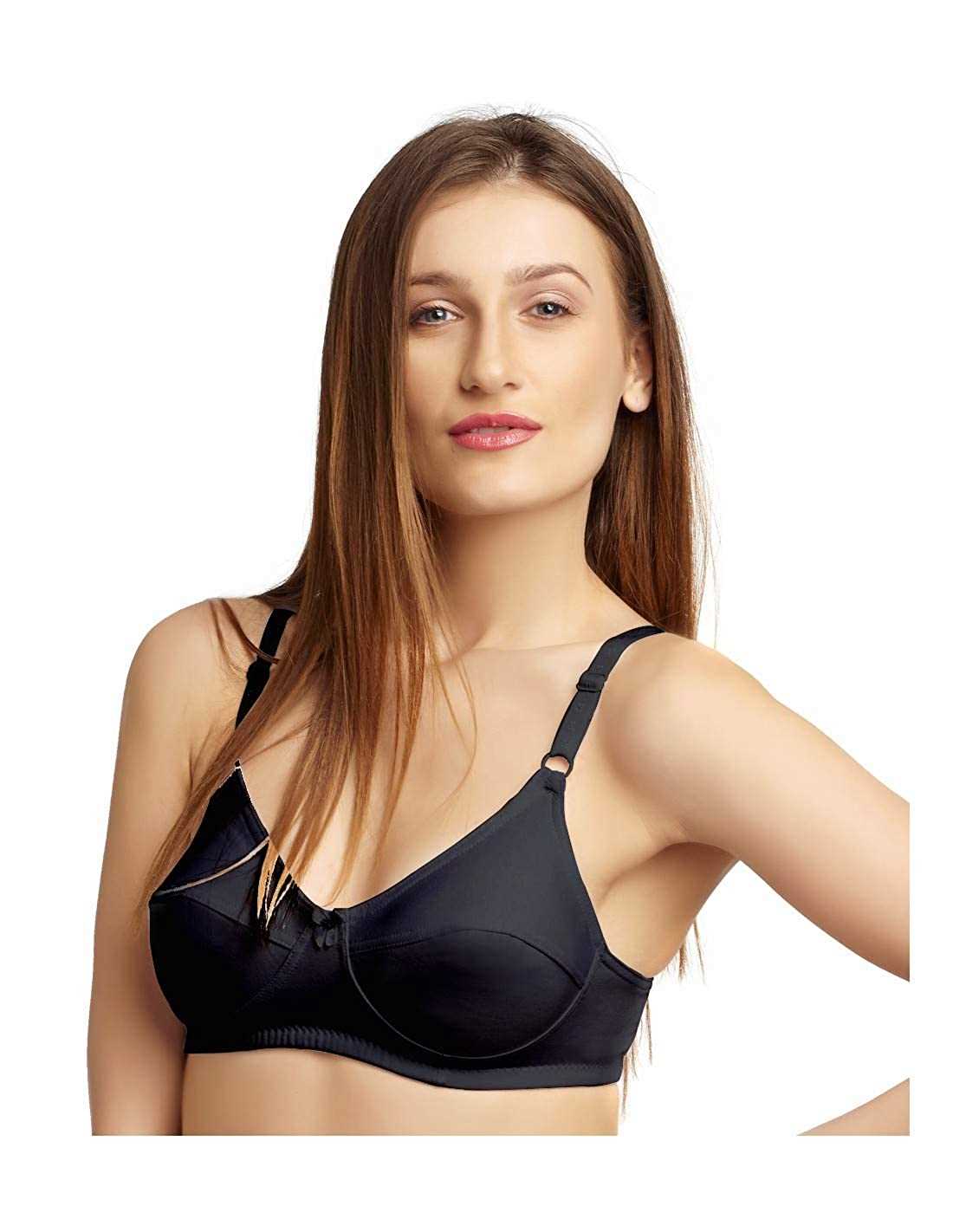 Women who find other brands too expensive prefer this brand. They are available in a variety of low-cost designs.
Daisy Dee is owned by the same company that produces other brands such as lovable. They come in a variety of styles and are intended to complement your outfits.
Jockey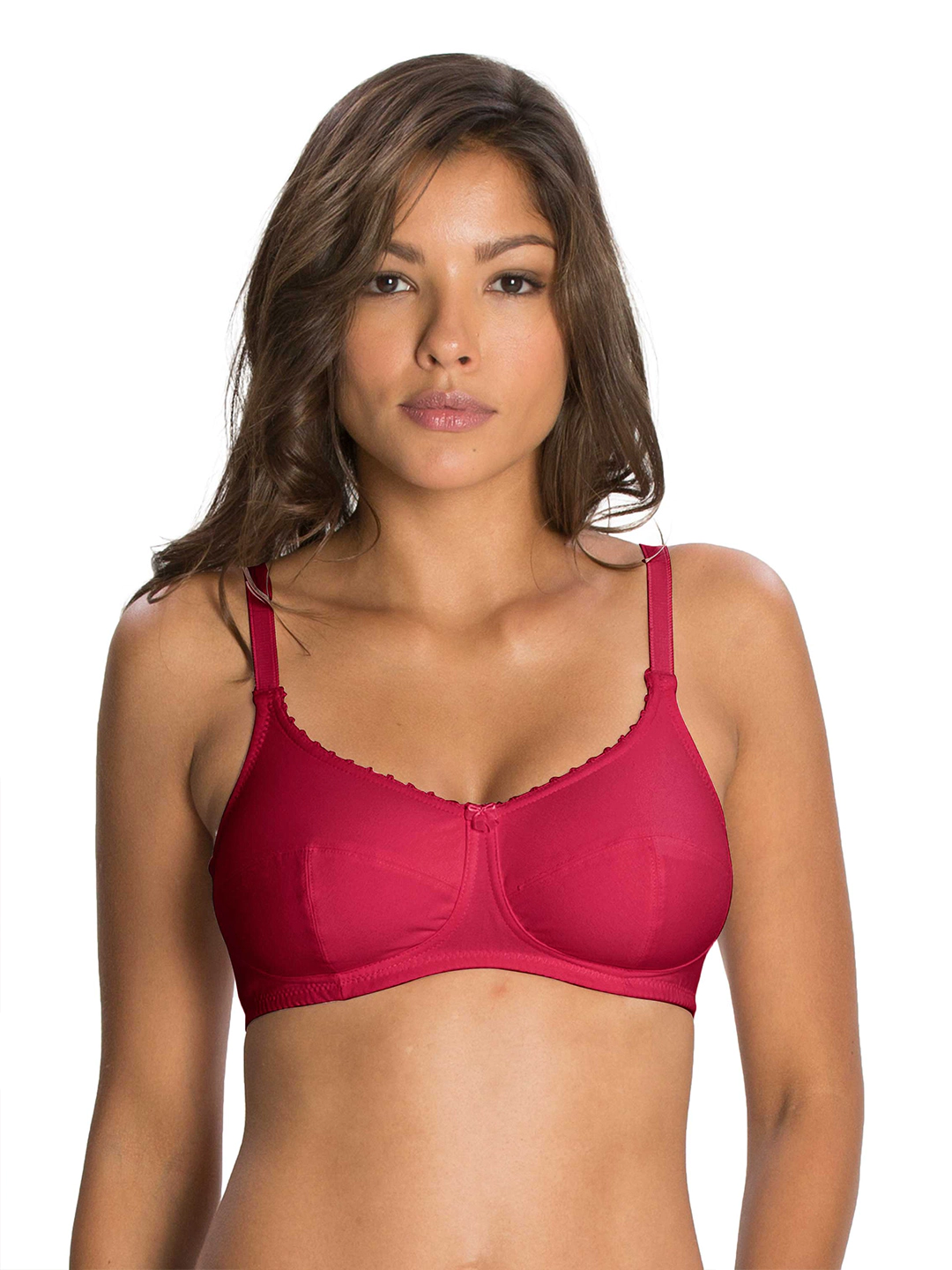 It is the most popular bra. Every Indian woman has probably bought Jockey at some point in her life. Jockey bras serve a practical purpose for all women.
You may have noticed that their bras are not fashionable, but they are more comfortable. It is an American company with a strong presence in the Indian market.
Hanes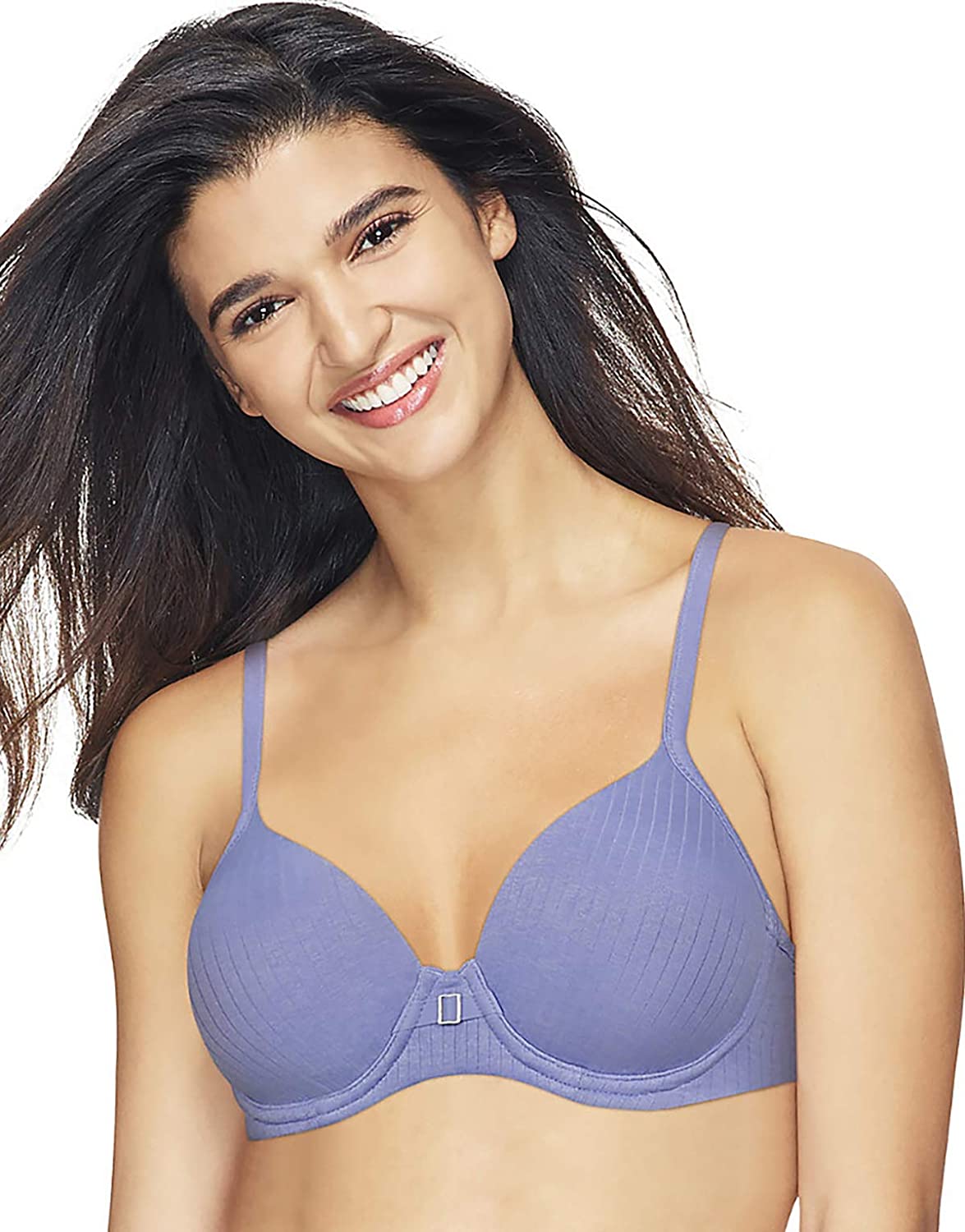 It is an American company that was founded in 1901. It is suitable for both men and women. It has comfortable innerwear. It creates versatile active wear for all women.
Lovable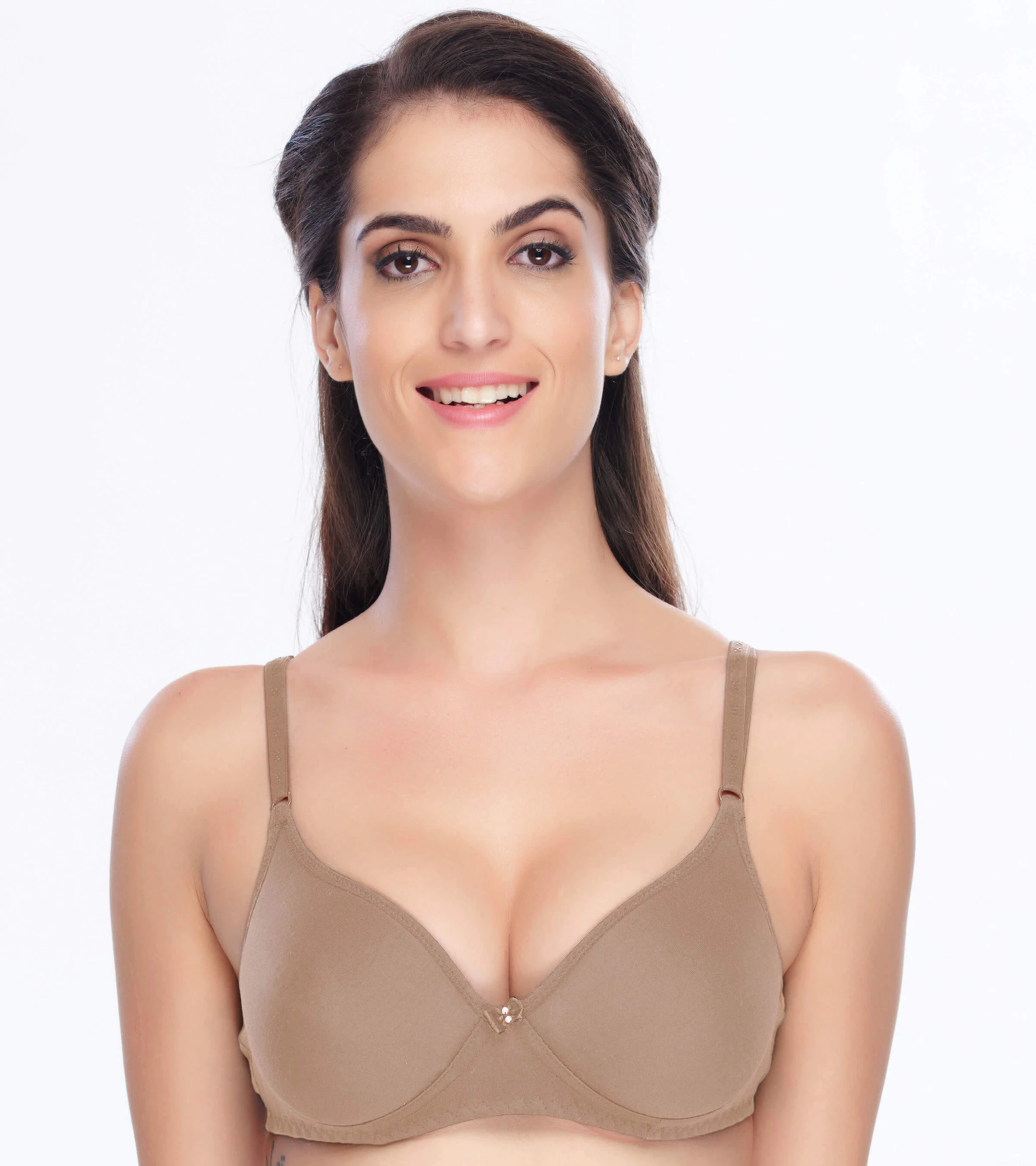 This is a popular brand among many Indian women. It is affordable and the fabric is comfortable and durable. They are perfect to use every day. The brand was introduced to the market in 1987.
Zivame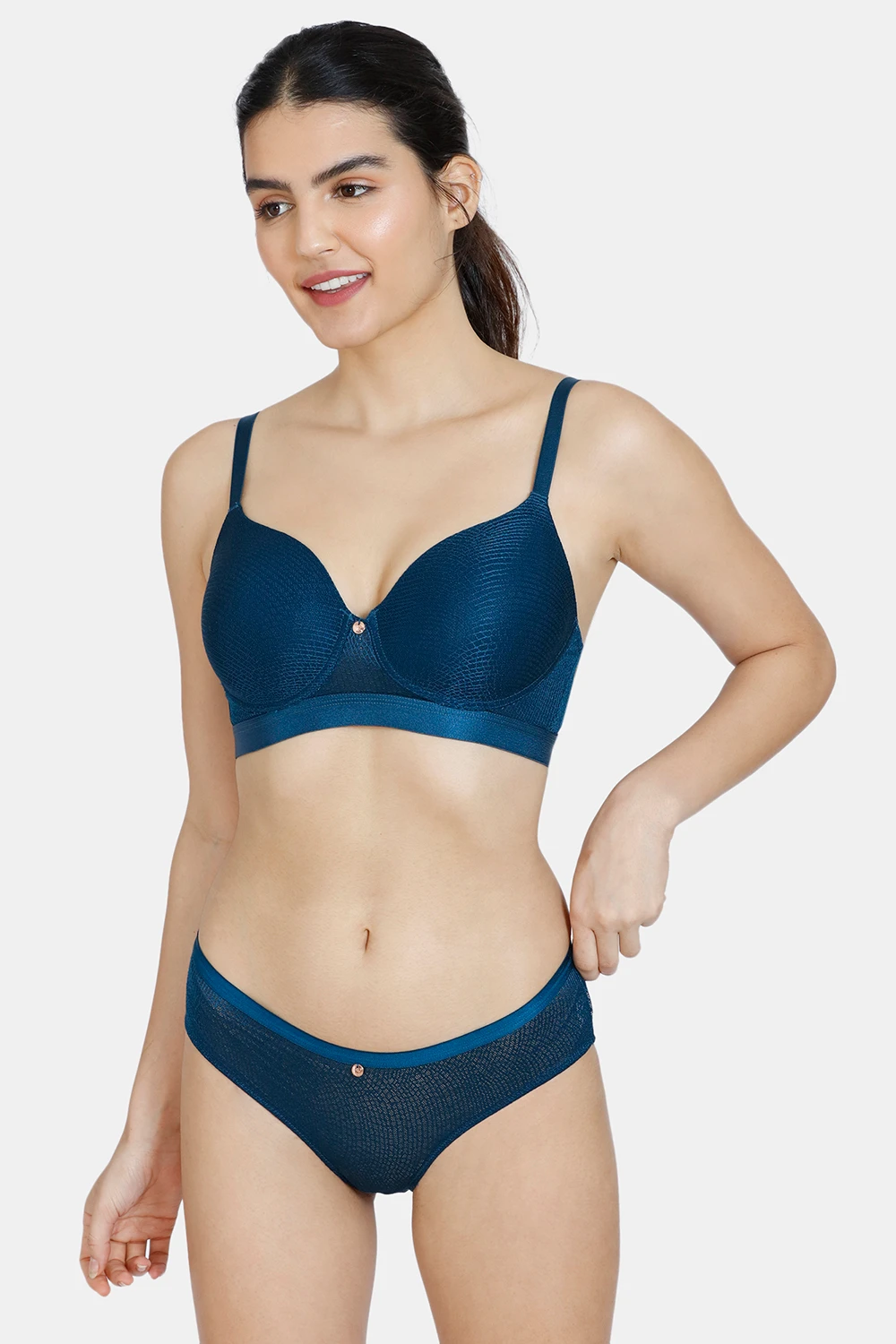 It has been gaining popularity in the lingerie market for many years. Their brand is launched by an online aggregator.
They are also opening physical locations. They have a wide range of sizes and styles. Apart from lingerie, they sell a variety of other innerwear.
Lingerie is the most important item in a woman's wardrobe, as we all know. It provides the necessary support for your breasts.
Many women are discouraged by the high prices of good lingerie. In such cases, we frequently choose the less expensive brand. However, you must recognise that lingerie is an investment.
You must select the lingerie based on your needs. As a result, we've compiled a list of the top ten lingerie brands in India.
You can purchase any of these brands because they are all of high quality and made of soft and durable fabric.
Read Also : Top 10 Most Popular Sherwani Brands in India