Shopping
Top 10 Best Courier Brands In India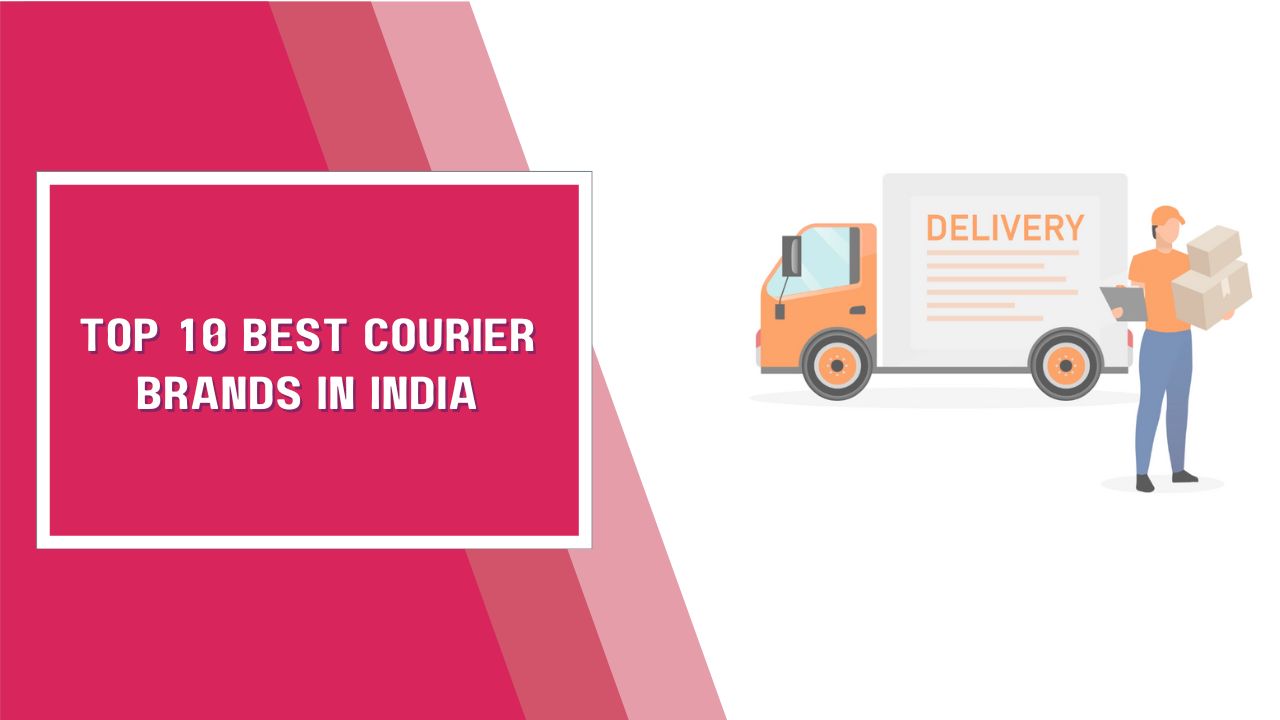 It is simple to transport goods from one part of the country to another. Transportation is available both within and outside of the country.
The goods are delivered by freight carriers, who transport them via the chosen mode of transportation, such as ships, trucks, and aeroplanes.
The courier companies take on this responsibility. You can send the most expensive items as well as old and worn out goods from one part of the country to another using courier services.
Here We Have Enlisted The Top 10 Best Courier Companies In India.
Table of Contents
DHL Express India Pvt. Ltd.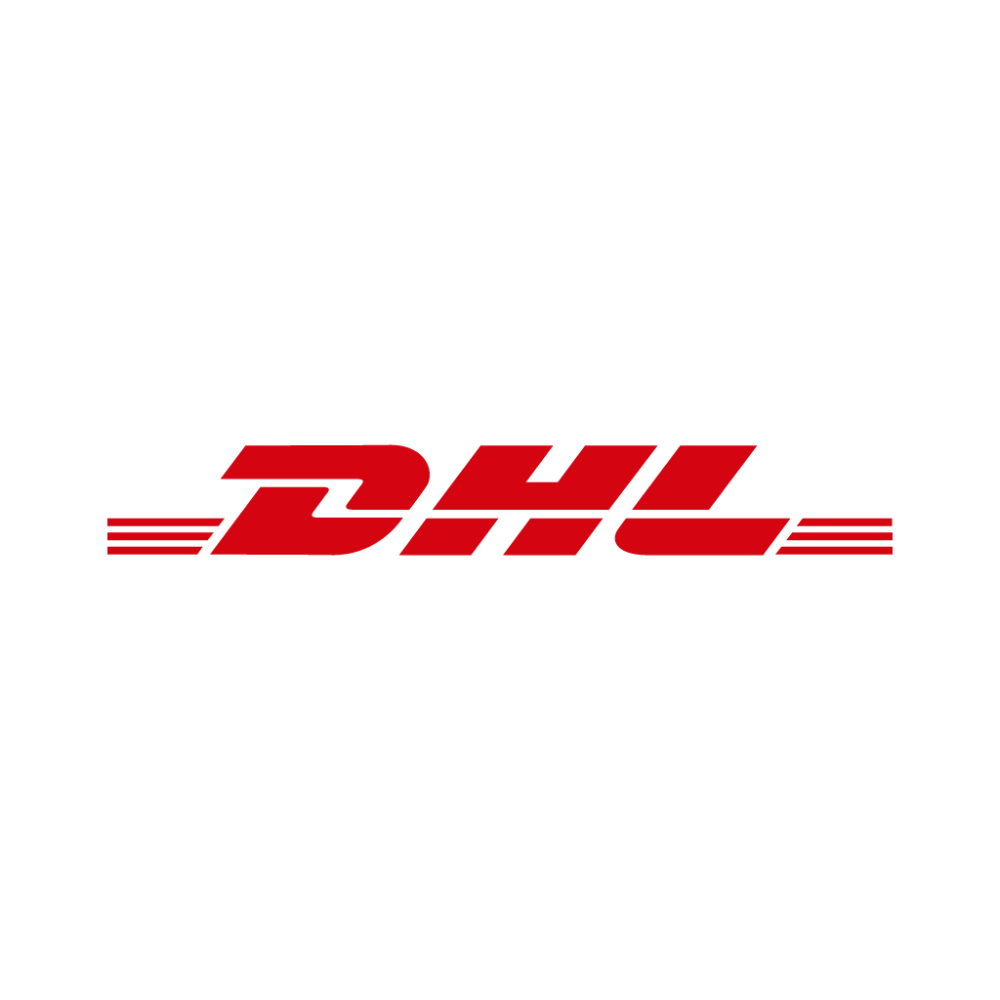 It is a leading courier company that is a subsidiary of the German carrier Deutsche Post. It is the largest logistics firm. It transports cargo by air and sea.
It was founded in 1969 and has its headquarters in Bonn, Germany. It began operations 48 years ago and currently employs 325,000 people.
These employees are located all over the world. It has the large air fleet with trains and ships to deliver goods.
Professional Couriers Ltd.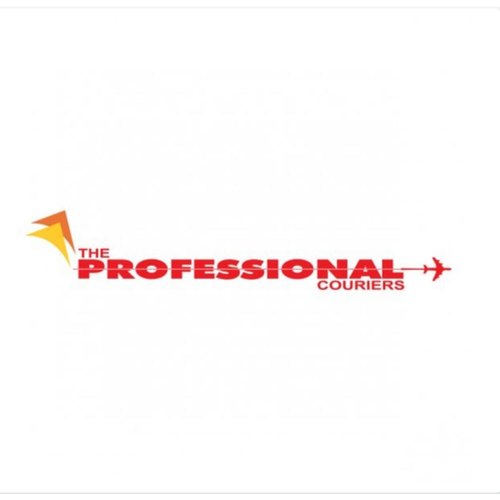 It was founded in 1987 by a group of young professionals. They envisioned expanding courier services in India. They opened their first office in New Delhi.
The company has over 20 regional offices and over 20,000 employees. Its network has expanded to over 200 countries. They have offices in Dubai, New York, and Singapore as well.
Blue Dart Express Limited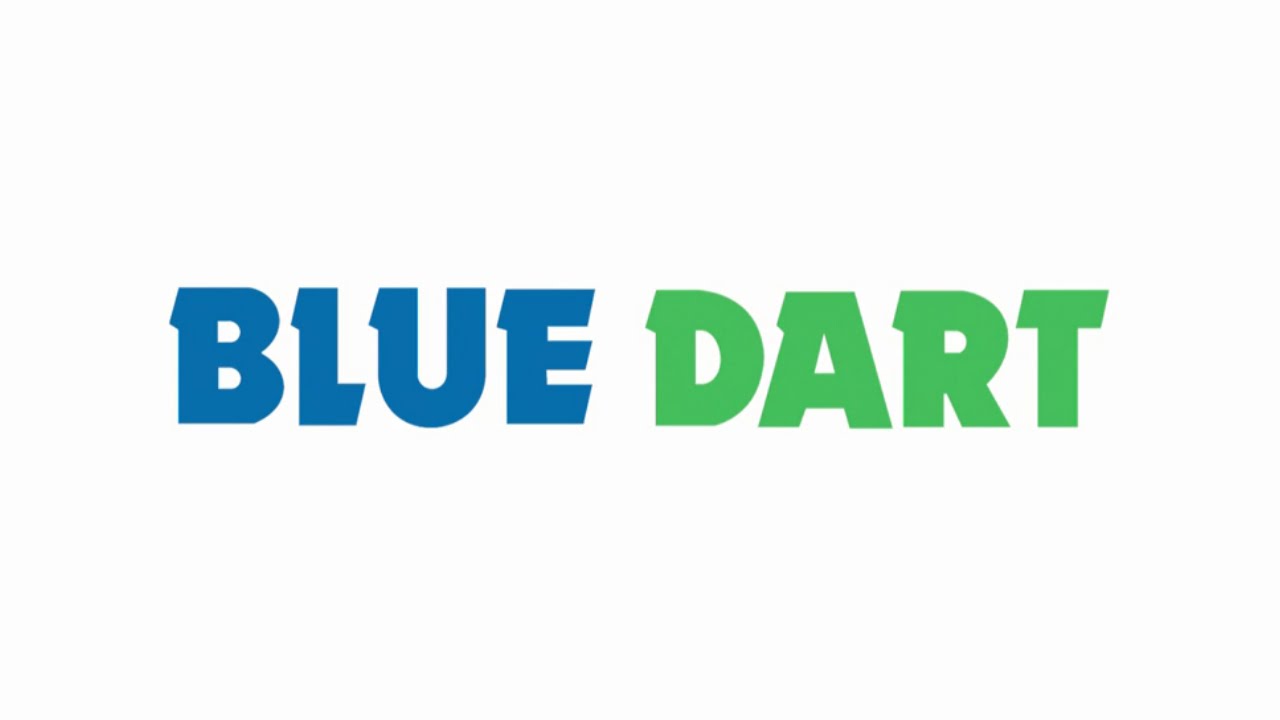 It is a cargo service based on aviation. Its headquarters are in Chennai. It makes use of the Chennai terminal as a hub for receiving and delivering couriers.
Its parent company is DHL. It was completed in 1995. A German courier company owns 70% of the company.
It delivers goods in all major cities including Kolkata, Delhi, Ahmedabad, Mumbai, Bangalore, and Hyderabad. The company owns a fleet of six aircraft.
FedEx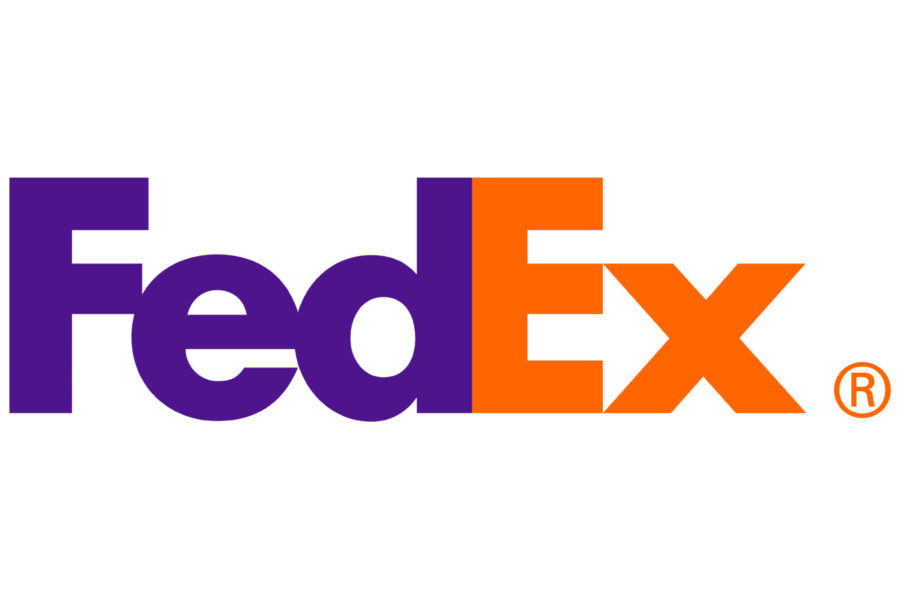 It is an American courier service. The corporate headquarters are in Memphis Tennessee. Federal Express was used from 1973 to 2000, when the company changed its name.
The company was established in 1973. It operates its own cargo air services. It has also collaborated with British Airways to use supersonic Concorde jets.
DTDC
Major courier companies provide both international and domestic services. It was founded in 1990. It serves over 10,000 pin codes.
It provides access to nearly every part of the country. It ships to over 240 international destinations, including the United Kingdom, Nepal, Canada, the United States, Turkey, and Bangladesh.
First Flight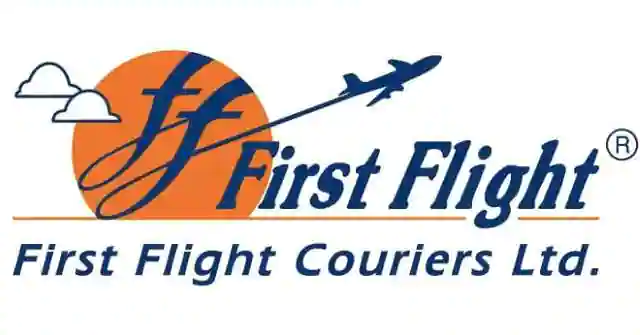 It is an Indian corporation headquartered in Mumbai. It is an air carrier that transports couriers by air. Air shipment of goods saves time but increases costs.
The company was founded in 1986 and now has nearly 1200 offices across India. Almost every country has a presence for the company.
TNT Express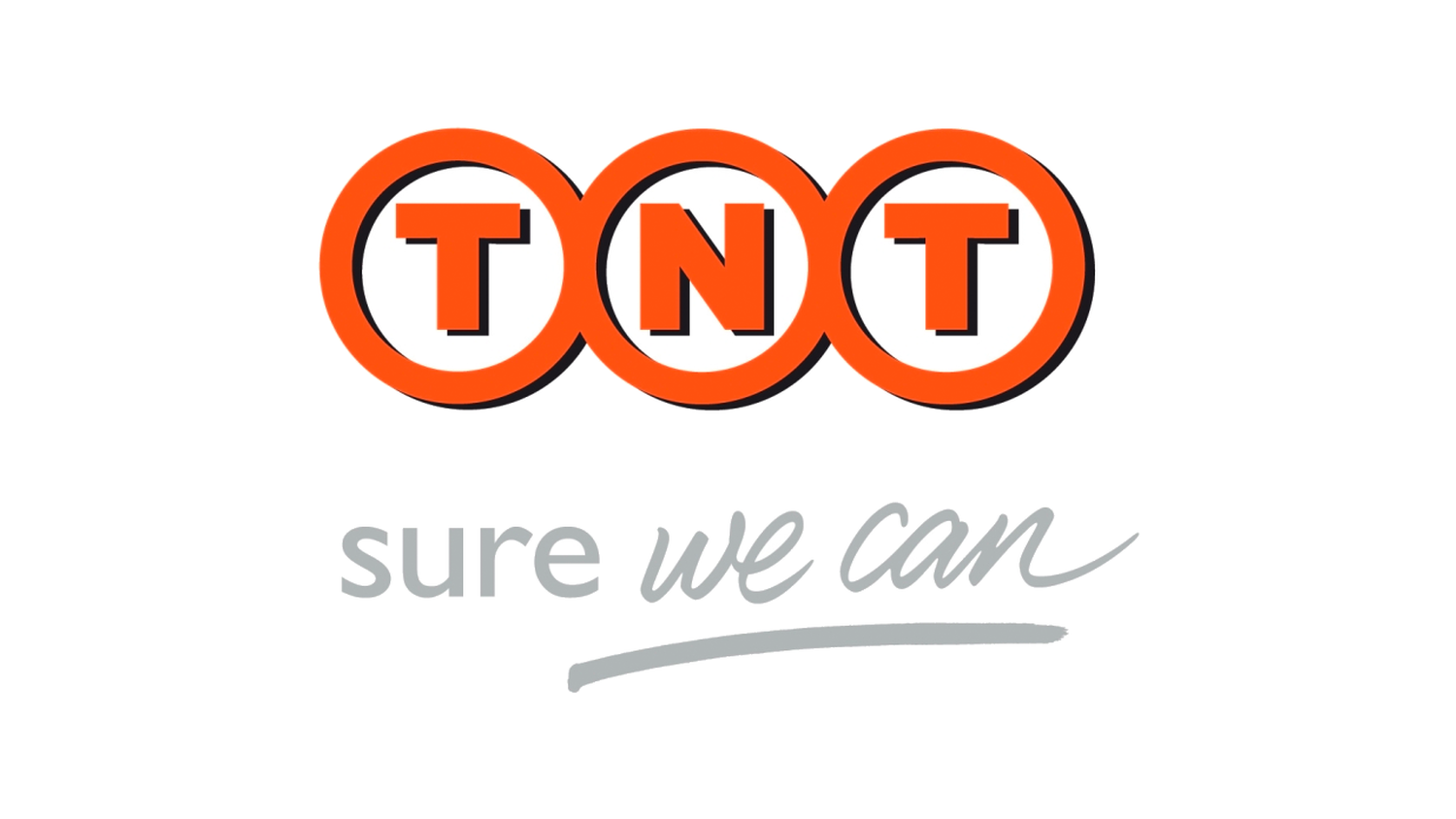 It is a tertiary international courier service. It functions as a FedEx subsidiary. The company's headquarters are in Hoofddrop Netherlands. It cu
rrently operates in 61 countries and has the potential to expand to 200 countries. The company began operations in 2011 with the help of its parent company. The company provides services almost everywhere in the world via planes, ships, and trains.
Overnite Express
It is a leading courier service that operates all over the world. It began operations in 1987. It has offices in many cities, including Delhi, Kolkata, Mumbai, Chennai, and Bangalore.
They provide numerous options such as a rate calculator, pick up request, pin code search, and more.
Gati Limited
It is a Singapore-based courier service. It was established in 1989. The company's main vision is to provide door-to-door courier service.
The company has a significant presence in the South Pacific and South Asian markets. It has entered into an agreement with the National Institute of Information and Technology. Bhutan's government has signed a treaty with the company.
Indian Postal Services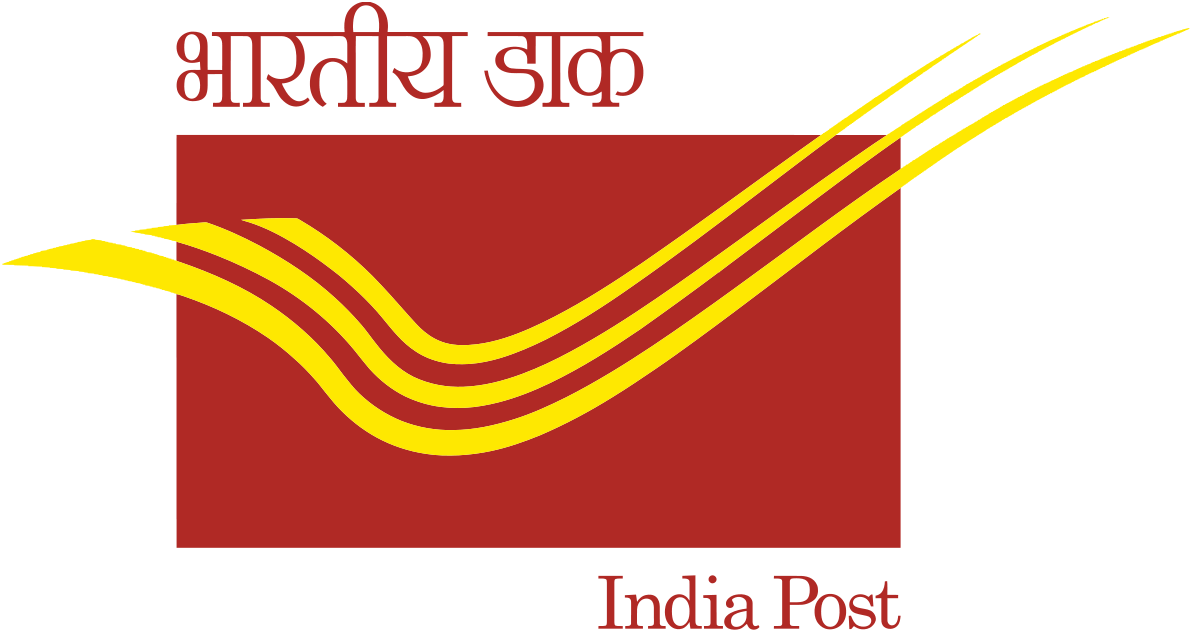 The Central Government of India is in charge of Indian Postal Services. The headquarters are in New Delhi. The company began operations around 163 years ago in 1854.
The primary function is to transport messages, goods, and money orders. It is a government-funded programme with lower fees. It has the world's highest post offices in Sikkim and Himachal Pradesh. It is approximately 15,500 feet above sea level.
Courier services are available. India has grown tremendously in recent years. Courier companies are expanding their operations in India. The general public and commercial enterprises benefit.
Read Also :