Shopping
Top 10 Best Coffee Brand In India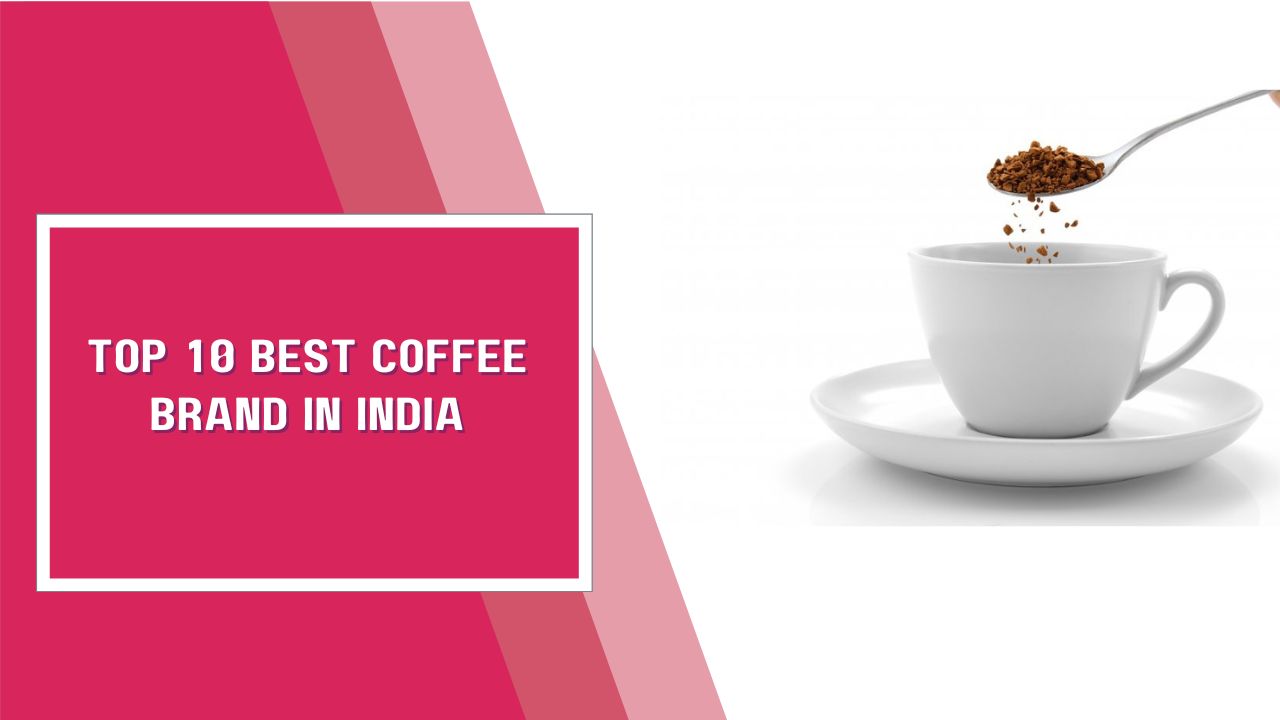 Coffee is one of the Tempting beverages in India that makes anyone feel revitalised and energised.
The Coffee Ship has found a place in everyone's refreshing moments, whether they are a family, a person, or a hangout place.
There are numerous brands that do essentially the same thing, but each offers something unique enough to make the decision difficult.
You've always wanted a coffee with a distinct flavour and aroma. No wonder it is the preferred beverage of millions of people of all ages.
Finding a brand you like before narrowing it down to a specific line of coffee may make it easier if you're looking for quality and taste rather than just price.
Because of frequent changes in lifestyle and travel patterns, some customers have shifted directly to the coffee lovers industry.
Many multinational corporations are venturing into the Indian market. However, the respected ones who stand out from the crowd will be discussed.
This article will assist you in making better and more informed decisions, as there are numerous options available in the market that may confuse you as to which one to choose.
Nescafe
Table of Contents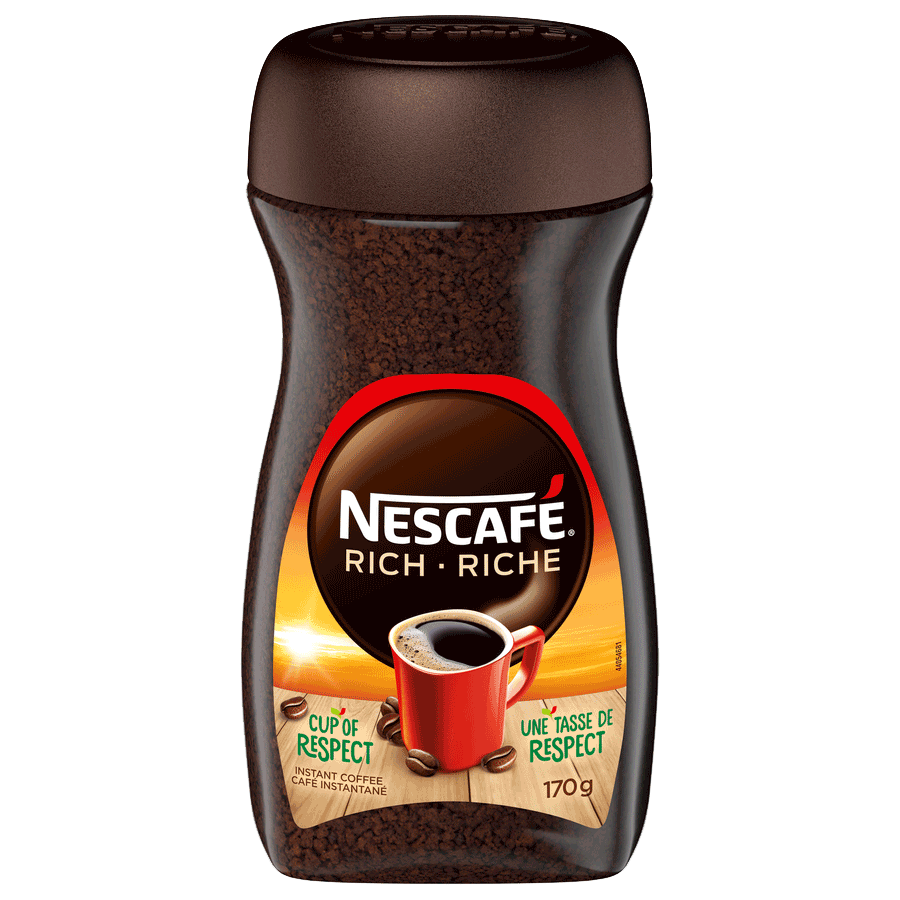 Nestle India Limited's Nescafe is one of the oldest and most well-known coffee brands in India.
Nestle India's Nescafe clearly dominates the Indian coffee market. Nescafe has a near-monopoly status in the Indian coffee market, accounting for 55% of the market share.
Nescafé has introduced a variety of instant coffee powders, including "Red Mug Instant Coffee," "Gold Instant Coffee," hot and cold Cappuccino, "Café Latte," and "Café Mocha."
TATA Cofee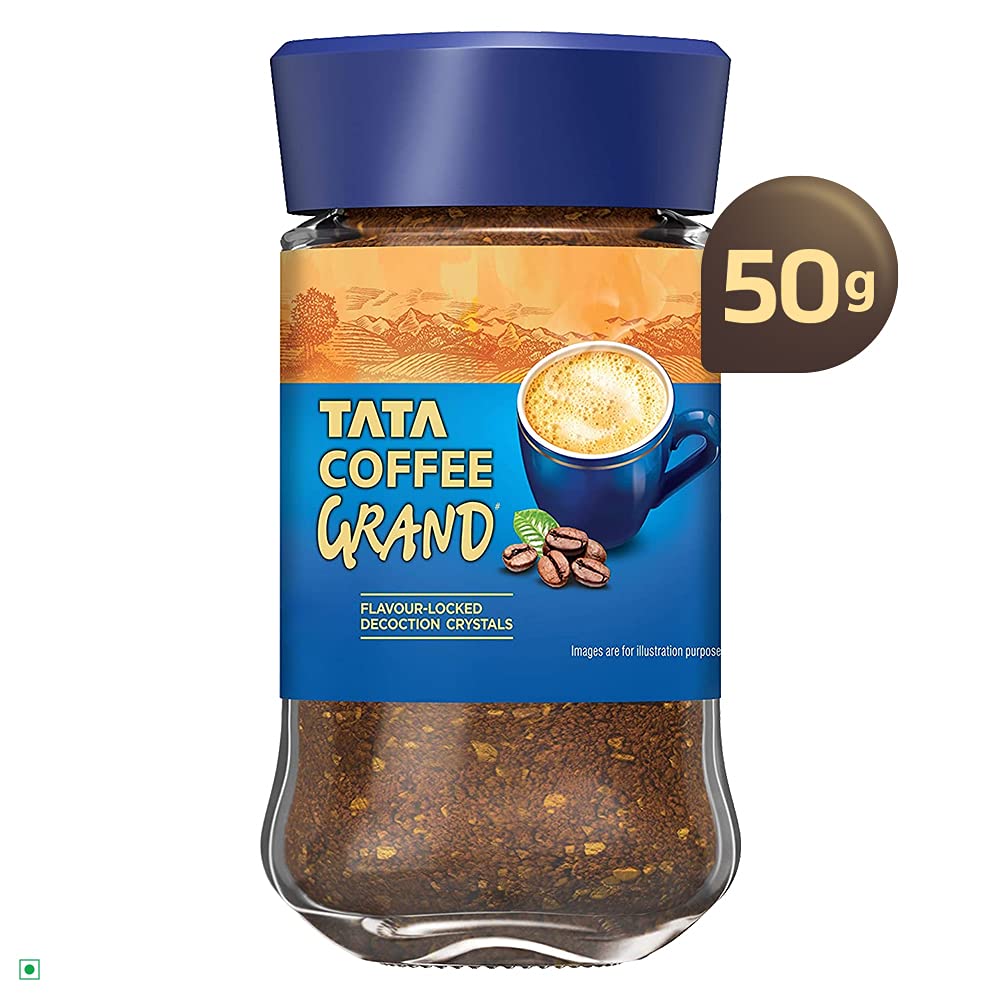 Tata Coffee is one of the world's largest integrated coffee producers.
Tata Coffee is involved in all aspects of coffee production, from growing and curing coffee to marketing and sales.
This company operates approximately 19 coffee estates in southern India, where the best coffee beans are selected, dried, roasted, and ground to produce a perfect coffee taste with a rich aroma.
Coffee Company is also in charge of coffee powder marketing and sales.
Bru Coffee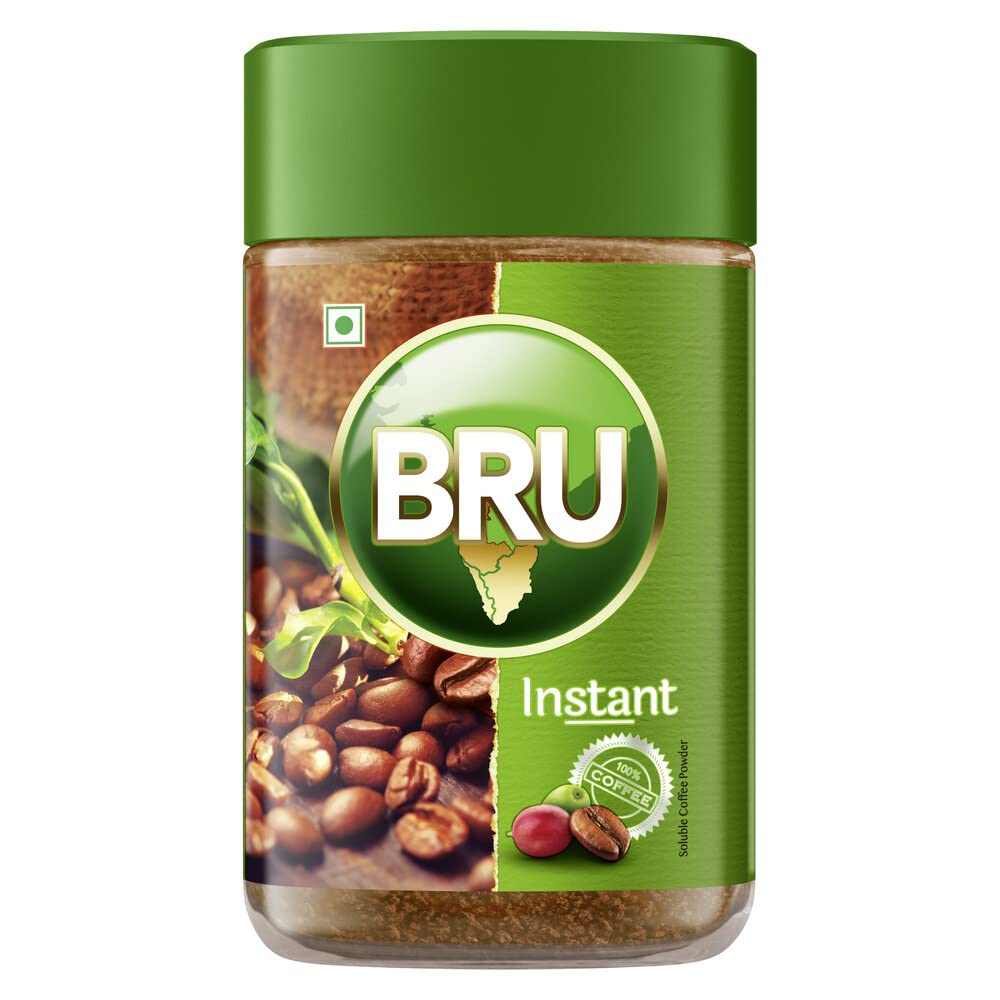 When it was first introduced in 1969, it was the pioneer of instant coffee in India.
Bru is one of the most popular brands produced by HUL.
This is a product of Hindustan Unilever Limited, which controls more than 40% of the Indian coffee market.Bru has a large market share, but in terms of total sales, it trails Tata Coffee.
Leo Coffee
PRK Nadar founded this company in 1910 the enterprising pioneer in coffee plantations and legendary figure who gave the gift of Leo Coffee to coffee-loving South Indians
Leo has finally emerged as a leading coffee brand in India today.
Our rapid growth can be attributed to our founder's unwavering commitment to quality and passion for coffee cultivation, which has resulted in a legion of loyal consumers and is still growing.
Aveon Cafe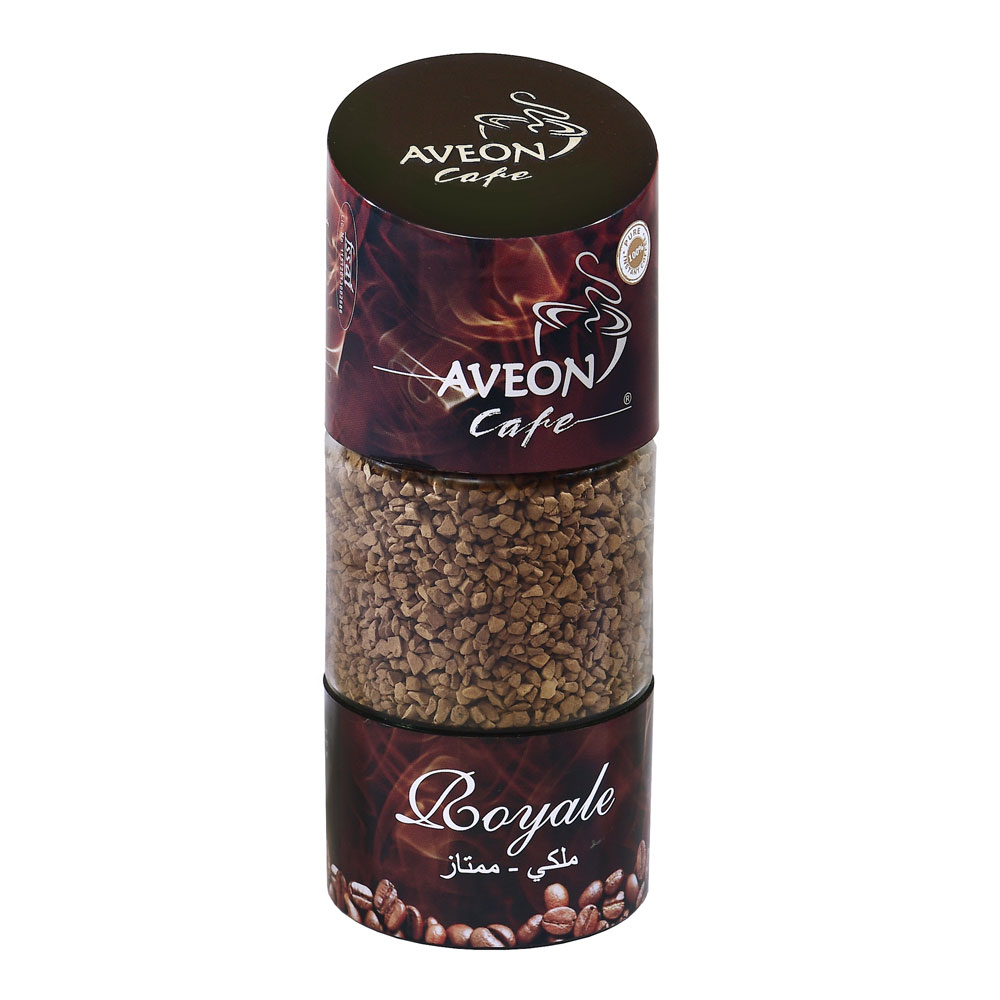 AVEON CAFE, Aaksh Beverages Pvt Ltd, aims to pour joy and love into your cups because we believe that good ideas begin with a great cup of coffee!
Asia's largest integrated coffee company, known around the world for producing invigorating coffees.
Many international awards and events have recognised the company's quality and setup.
Girnar Coffee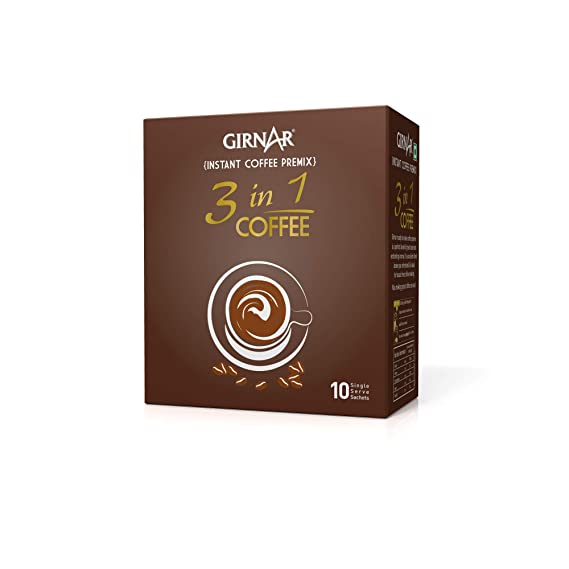 In 1978, two visionary entrepreneurs – an export veteran, Mr. Pravin Bhansali, and a deft businessman, Mr. Harendra Shah – joined forces and founded 'Girnar Food & Beverages Pvt. Ltd. which has grown to become a living giant in the beverage industry.
Careful selection of each consignment, expert blending under sanitary conditions, and world-class packaging make this brand one of the most popular in the industry.
Nandan Coffee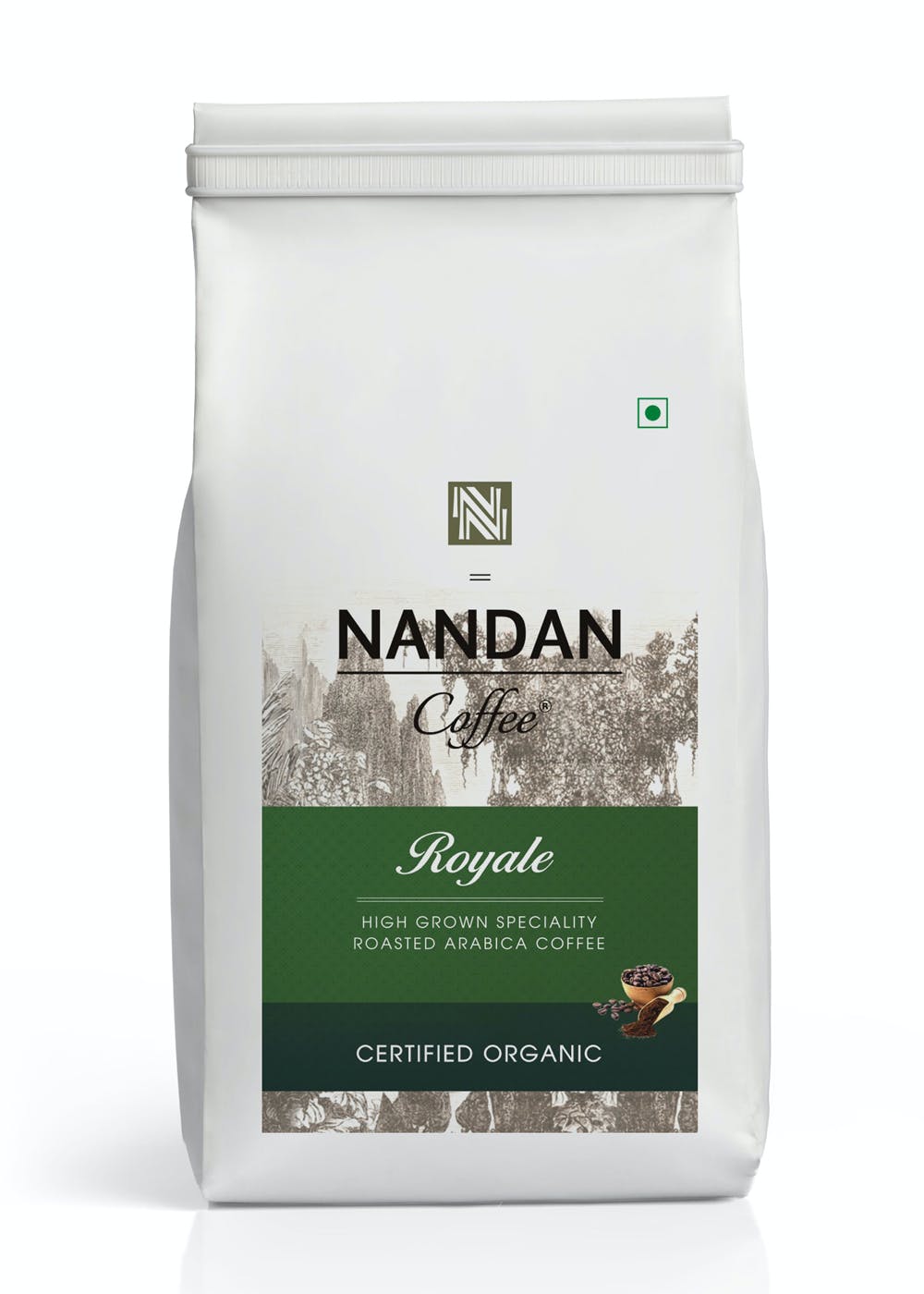 Hansraj V Mariwala was well-versed in coffee and its benefits.
Nandan Coffee was founded in 1992 on the wooded, misty slopes of Kodaikanal's Nandanvan Estates.
When he set out to create this offering, he decided to give coffee lovers and connoisseurs a taste of this organic, aromatic brew that is full of flavour, rich in body, and beneficial to health.
Nandan coffee varieties include Nandan Gold, Royal, Nandan Raw, Turkish, Lamore, and others.
Narasu's Coffee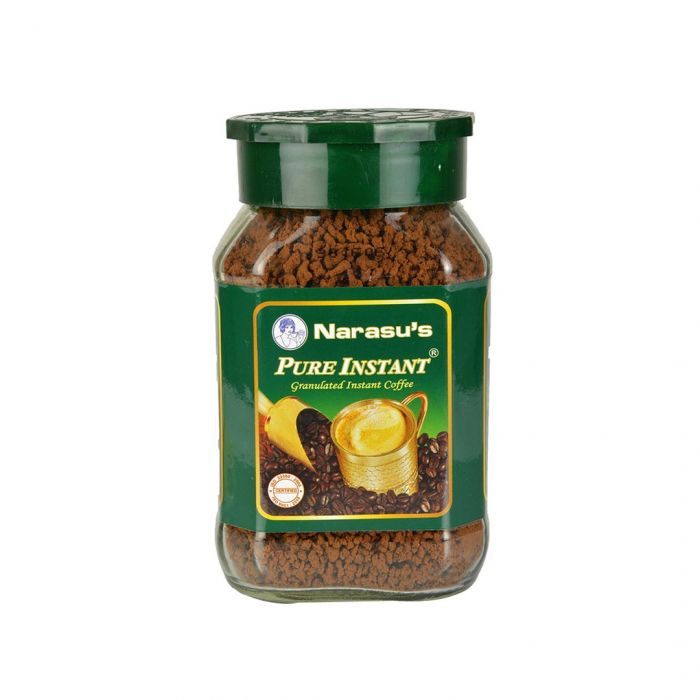 This coffee brand was first introduced in India in 1926. P. Sivanantham, the Managing Director, graduated in the coffee business after rigorous training under his illustrious father and now oversees the company's day-to-day operations.
For over 75 years, excellence in coffee has been unwaveringly maintained.
This passion has resulted in the creation of the highest quality coffees.
The Indian Bean Coffee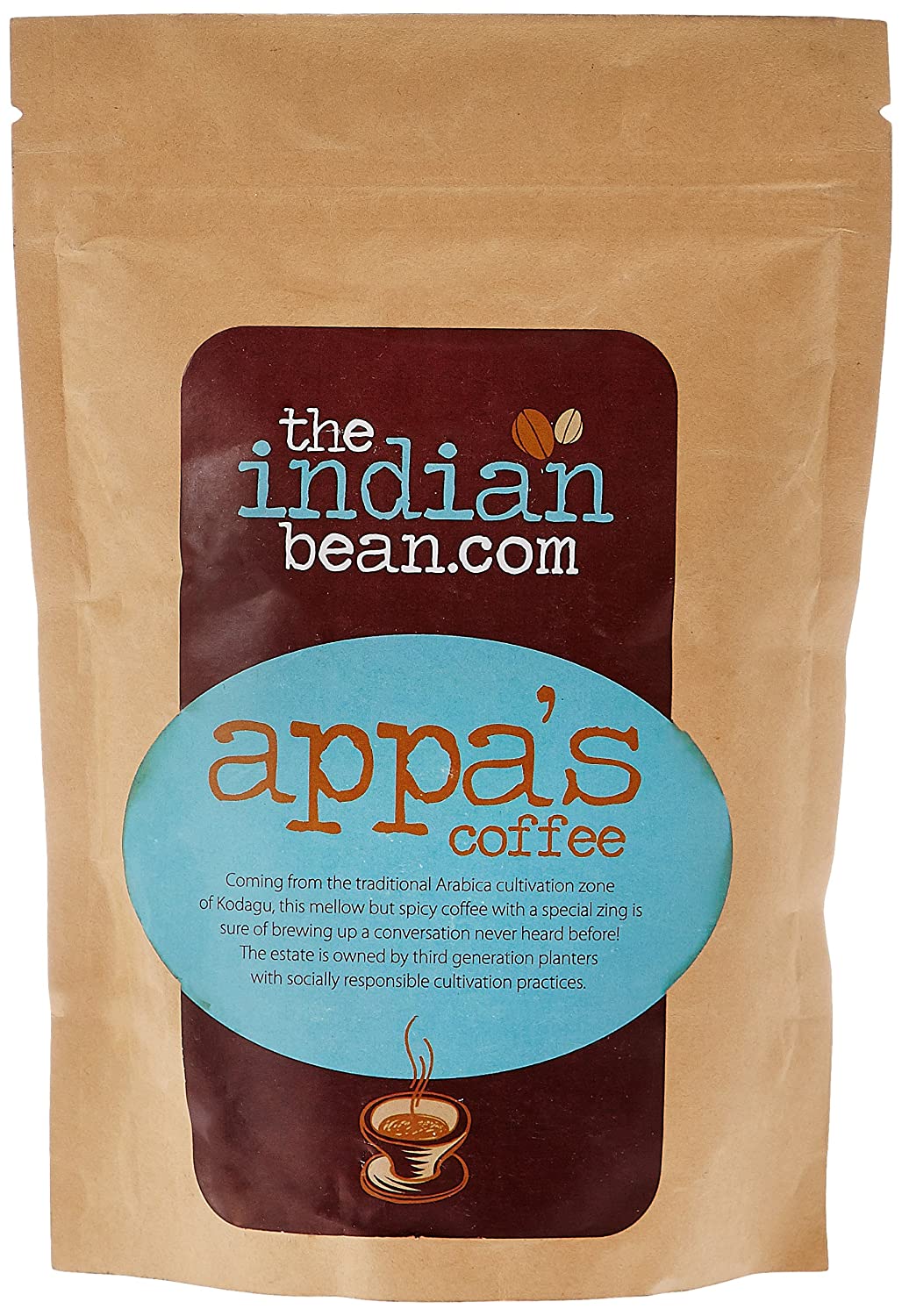 We travelled around the countryside, from Nepal to the hidden hills of Kodagu and Kodi, and discovered a treasure trove of amazing Indian coffee beans we met a group of brilliant people who grow this coffee and are building a community that supports indigenous and socially conscious farming practises.
And what we discovered was Indian Bean Coffee.
Everyone will enjoy this coffee! The coffee beans for this brand of coffee are handpicked from various farms, and the aroma of the coffee is simply enticing.
Bayer's Coffee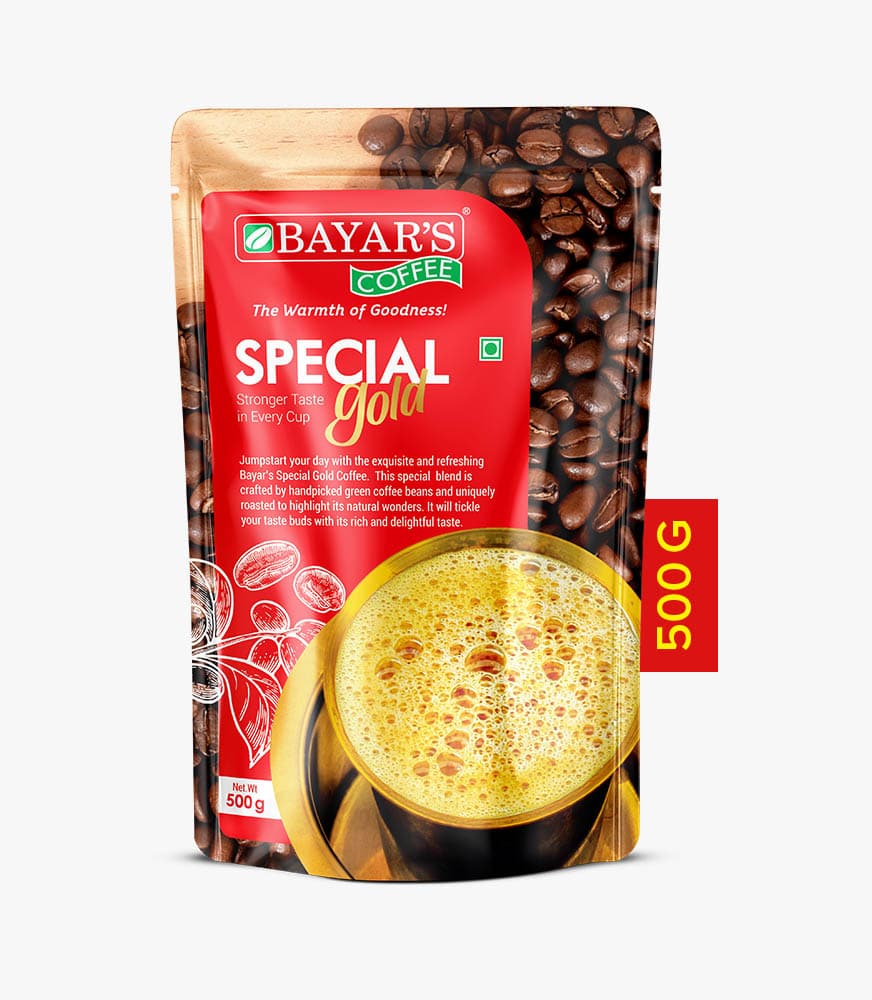 Bayar's Coffee has established itself as one of India's pioneering coffee brands.
Mr. Ramachandra Rao, an expert in roasting the finest coffee beans, founded the company in 1956.
Bayar's Coffee is the proud recipient of the Coffee Board of India and India Coffee Trust's Best Roaster Platinum Award 2016.
This list was created through some basic online research.
This is solely for inspirational purposes. We believe that every brand is the best and has the potential to be the best.
This brand number position may change over time.
Related Post :