Best Shoe Brands In India With Logos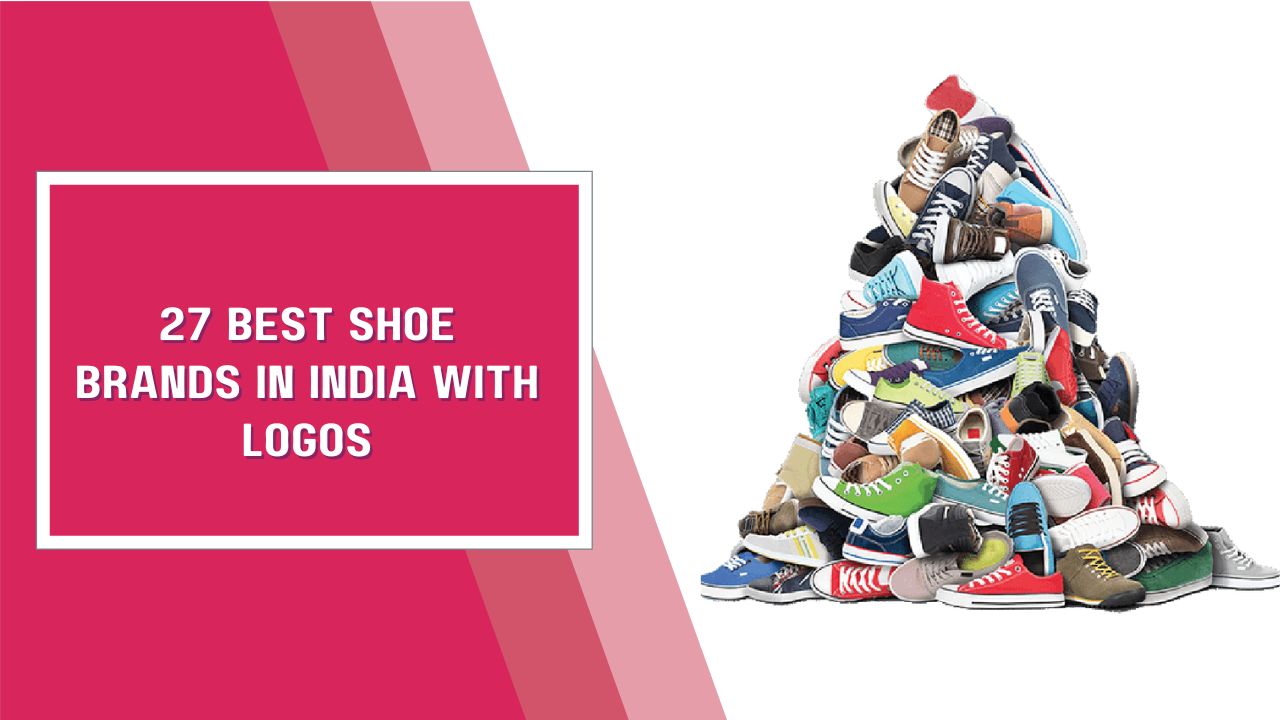 After China and the United States, India is the world's second largest footwear producer and third largest footwear consumer. The unorganized segment gains prominence in India due to its price-competitive products, which are more suitable and appealing to the price-conscious Indian consumer.
Companies are repositioning themselves and luring customers with new product launches and price ranges in order to expand their presence and consumer base in rural areas.
Creative Logo is extremely effective. Building a brand is similar to laying the cornerstone of a house. Once in place, the entire marketing foundation and structure is aligned with that initial stone.
If it's off, even slightly, the rest of the structure is off, and the misalignment is amplified. It's great if a company's name and logo have a special meaning or significance–it sets up a story that can be used to convey the company message.
Every powerful brand's soul is represented by its logo. Nobody can deny the significance of a good logo. As the foundation of your branding, your logo should express the essence of your company's personality and leave a lasting impression. Customization of shapes by experimenting with colours, sizes, and effects adds appeal to your brand.
Shoe Brands In India With Logos
Table of Contents
Action
Action Group is best known for their Action shoe brand, which has a large distribution network in India. Today, Action Group is one of India's largest private conglomerates. Action shoes have a long history in the country, having been a favorite of every household during the 1990s.
Adidas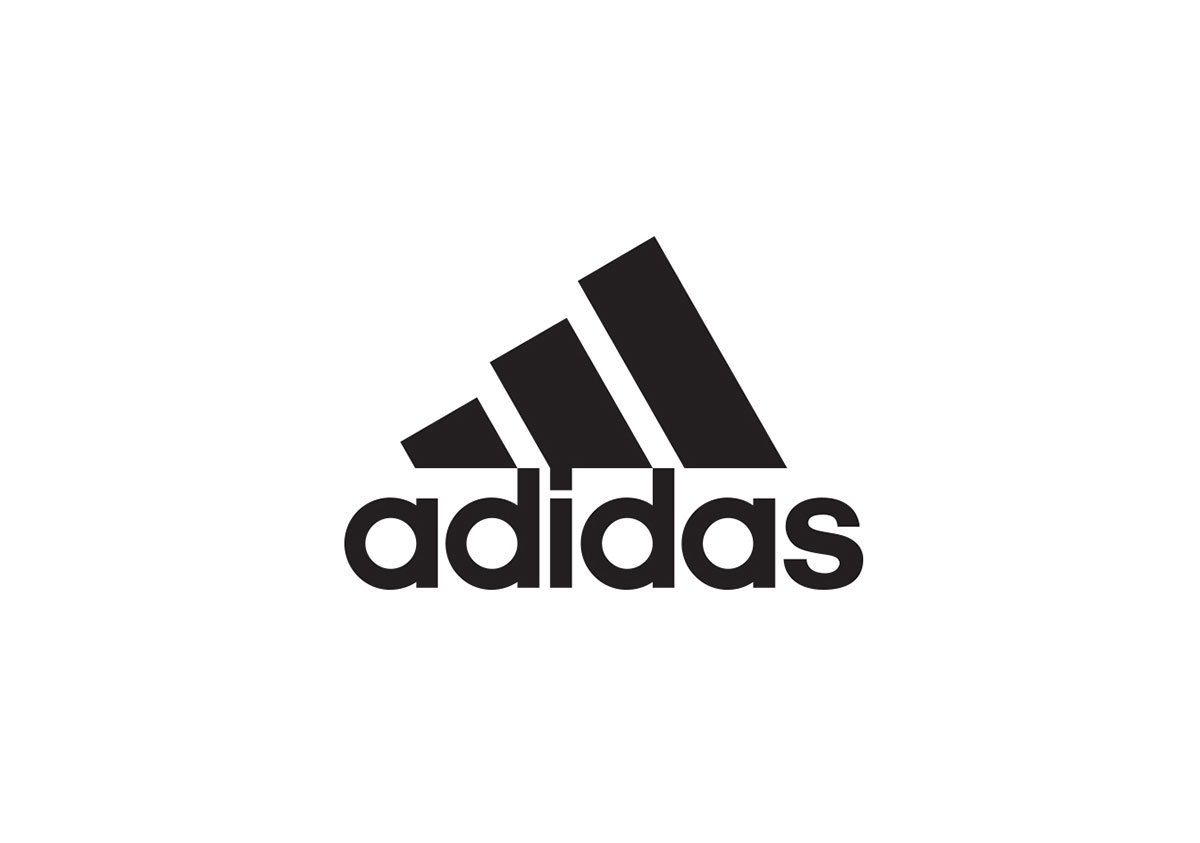 Adidas is a well-known brand not only in Germany, but throughout the world. Adidas is well-known for its sportswear and clothing lines. Most well-known celebrities from around the world promote the company. The company designs, manufactures and sells the finest sportswear shoes and clothing accessories.
Bata
Bata is a well-known brand name with a large global market for its high-quality footwear. Bata is a company based in Switzerland with a global presence. With a history of 125 years, the company is one of the oldest in the footwear industry.
Campus
Campus is a well-known brand in India that offers high-quality footwear at an affordable price. The Action Group, an almost ten-year-old Indian conglomerate, owns the brand name. Campus shoes are very comfortable to wear and have the longevity that consumers desire, making them very popular among the general public.
Columbus
The Columbus brand has quickly gained popularity in the Indian market. Columbus shoes are well-known for their wide selection and low prices. Columbus Shoes are now available in many outlets across India, as well as on all major ecommerce websites.
Fila
Fila is a globally recognised company that manufactures and designs the finest footwear and apparel. Fila was previously an Italian brand, but the company was sold to a South Korean company in 2007. Fila is now a market leader in footwear, offering a diverse range of shoes for all occasions.
Lancer
Lancer footwear is a well-known brand in India, with a global following. Lancer shoes are extremely comfortable and can be worn for extended periods of time without discomfort. The brand is well-known for its low prices. Lancer footwear is now easily purchased online, as it is available on all major ecommerce websites.
Lee Cooper
Lee Cooper is a well-known footwear brand that has been in business for over 20 years. All Lee Cooper footwear is designed with comfort in mind, making it a very popular brand. Lee Cooper is an Indian brand that also produces high-quality apparel and jeans.
Liberty
Liberty is a very old and well-known brand that offers a wide range of footwear for both men and women. Liberty footwear is extremely popular in the Indian market due to its style, design, and comfort. Liberty footwear is an Indian company with roots in Karnal, a lovely town in Haryana.
Lotto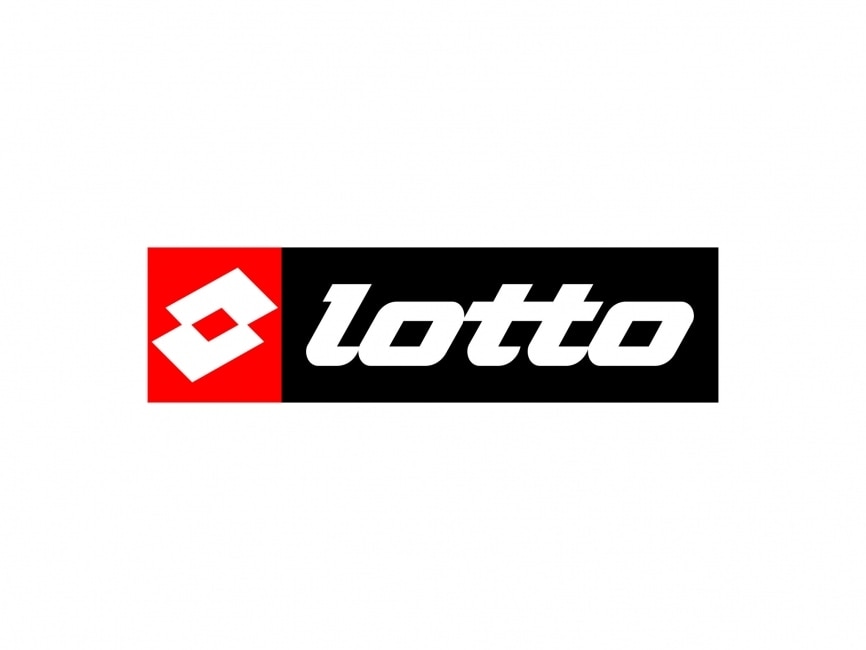 Lotto is a well-known footwear brand that has been around for 80 years and has a global following. Lotto footwear includes sandals, flip flops, sportswear, and many other styles. Lotto footwear offers consumers the most recent designs in high quality at an affordable price.
Nike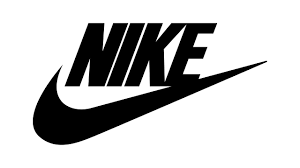 Nike is one of the world's most popular footwear brands. Nike requires no introduction because many celebrities all over the world wear this footwear as a fashion statement. Nike promotes its footwear line by utilising the most famous athlete celebrities, who have gained enormous popularity all over the world. Nike footwear is the best, with a wide variety ranging from flip flops to sportswear shoes. Nike's lines are always fashionable, appealing to young people all over the world.
Reebok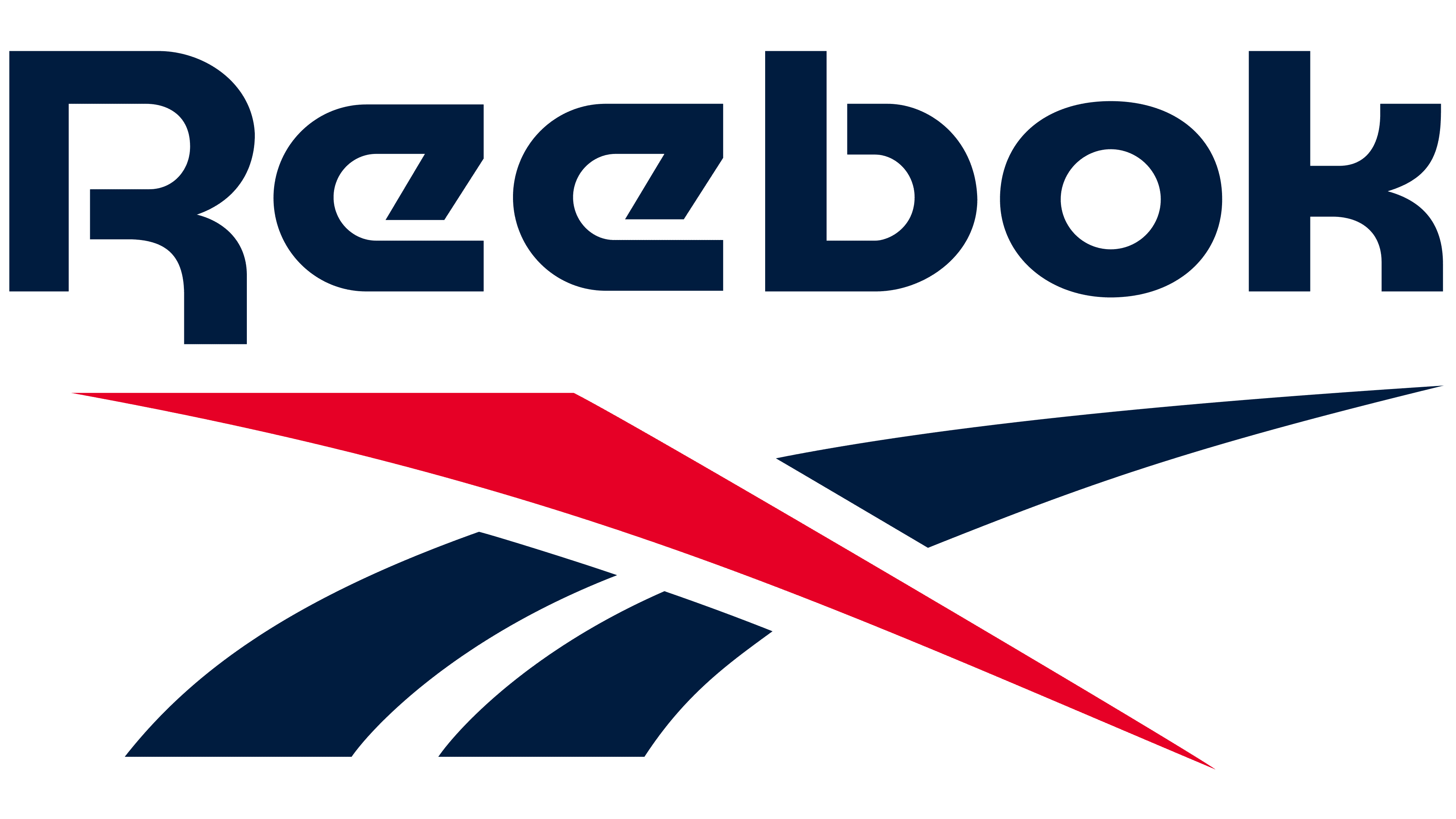 Reebok is one of the most well-known brands in the world, with a fan base unlike any other. Reebok is an American-based brand that is well-known all over the world for designing and manufacturing high-quality footwear and apparel. Reebok to this day is a 62 years old company having a wide footprint catering finest footwear to all age segments.
Relaxo
Relaxo is an Indian footwear company with a large market presence in all 50 states. Relaxo creates slippers, flip flops, and shoes for both men and women. Relaxo is well-known for providing comfort and longevity at a reasonable price.
Woodland
Woodland is a popular footwear brand that has been in business for nearly 28 years and has a large presence in the Indian market. It is an Indian brand known for producing tough all-terrain shoes. Not only does the company make shoes, but it also makes slippers, flip flops, and other items for both men and women.
Read Also : Top 10 Best Shoe Polish Brands In India