Shopping
Top 10 Best Shoe Polish Brands In India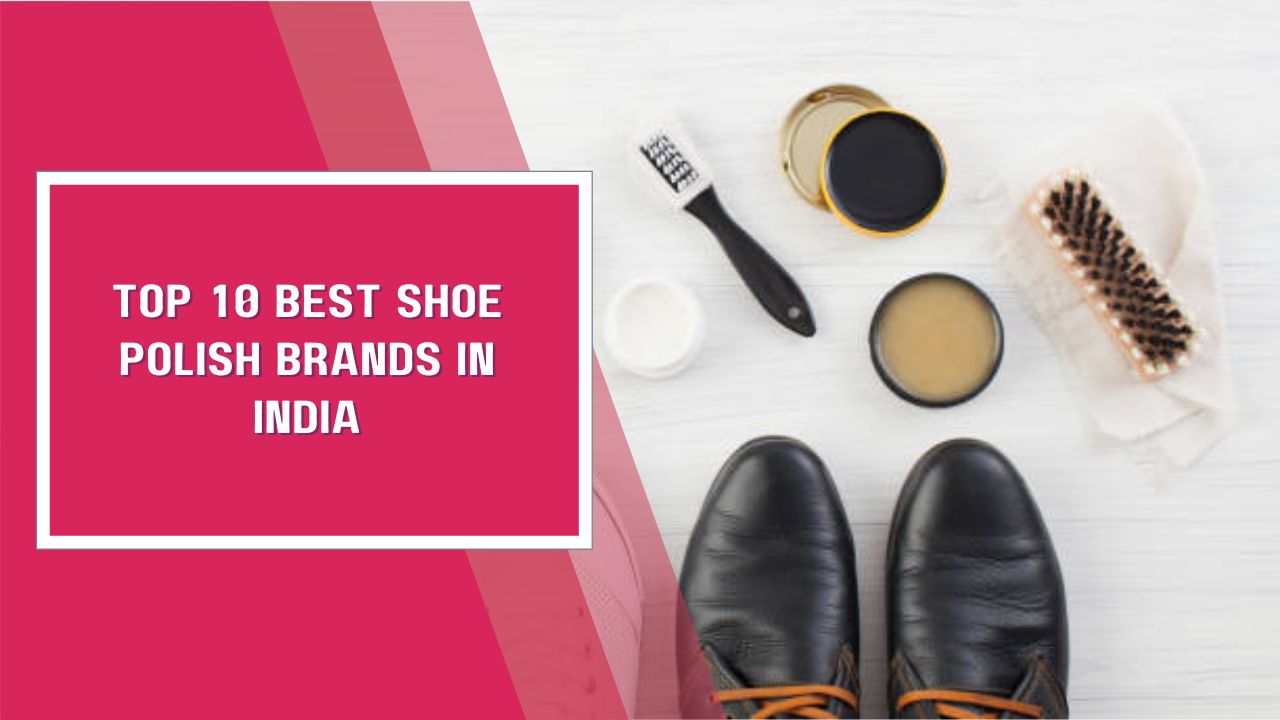 Shoe polish is an essential accessory. It is an essential item for keeping your new shoes in good condition. Shoe polish guards against moisture, water, and harmful pollutants. Shoe polishes come in cream or liquid form and have a waxy texture that gives your shoes a shiny appearance.
Shoe polish extends the life of your shoes and improves their overall performance. Everyone, from students to office workers, needs a good shoe polish.
Why We Use Shoe Polish In India?
Saving money by polishing shoes- Shoe polish extends and protects the life of your shoes. It prevents oil, dirt, substance, and stains from becoming embedded in your shoes.
These foreign substances deteriorate and wreak havoc on the quality of the shoes. Shoe polish protects leather from scrapes and scuffs while also moisturising it.
Beneficial to your career- You would never want to show up to work in wrinkled and filthy shoes. According to studies, appearance and dressing sense have a significant impact on the workplace. So keep your shoes polished on a regular basis, because the first impression is the last impression!
Table of Contents
Here We Are Discussing Top 10 Best Shoe Polish Brands In India
Woodland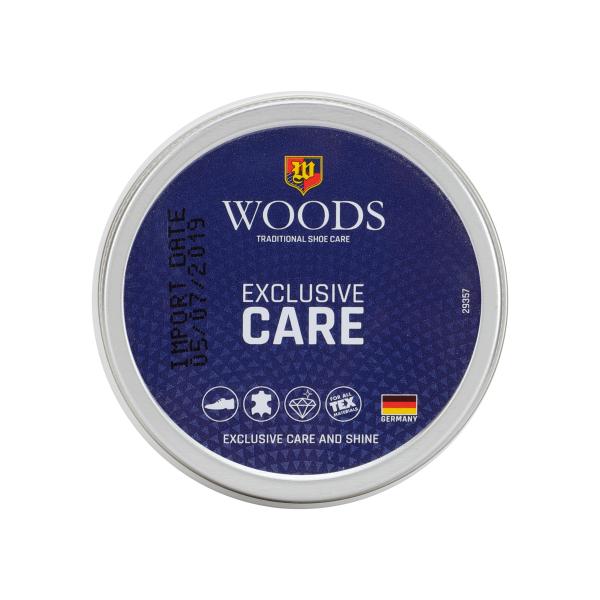 This company sells high-quality footwear. Nubuk, a multicoloured shoe polish, is available in spray and liquid form. This brand has over 350 stores and is well-known for its innovative, effective, and high-quality shoe polish.
Kiwi
This brand was founded in 1906 and currently dominates the shoe polish market. It is widely distributed in over 180 countries. High-quality shoe polish enhances the color and appearance of leather.
The shoe polish is reasonably priced and has a long shelf life. Petroleum is used in the production of shoe polish. Natural wax both protects and nourishes your shoes. They fill scratches and easily penetrate the leather.
Cherry Blossom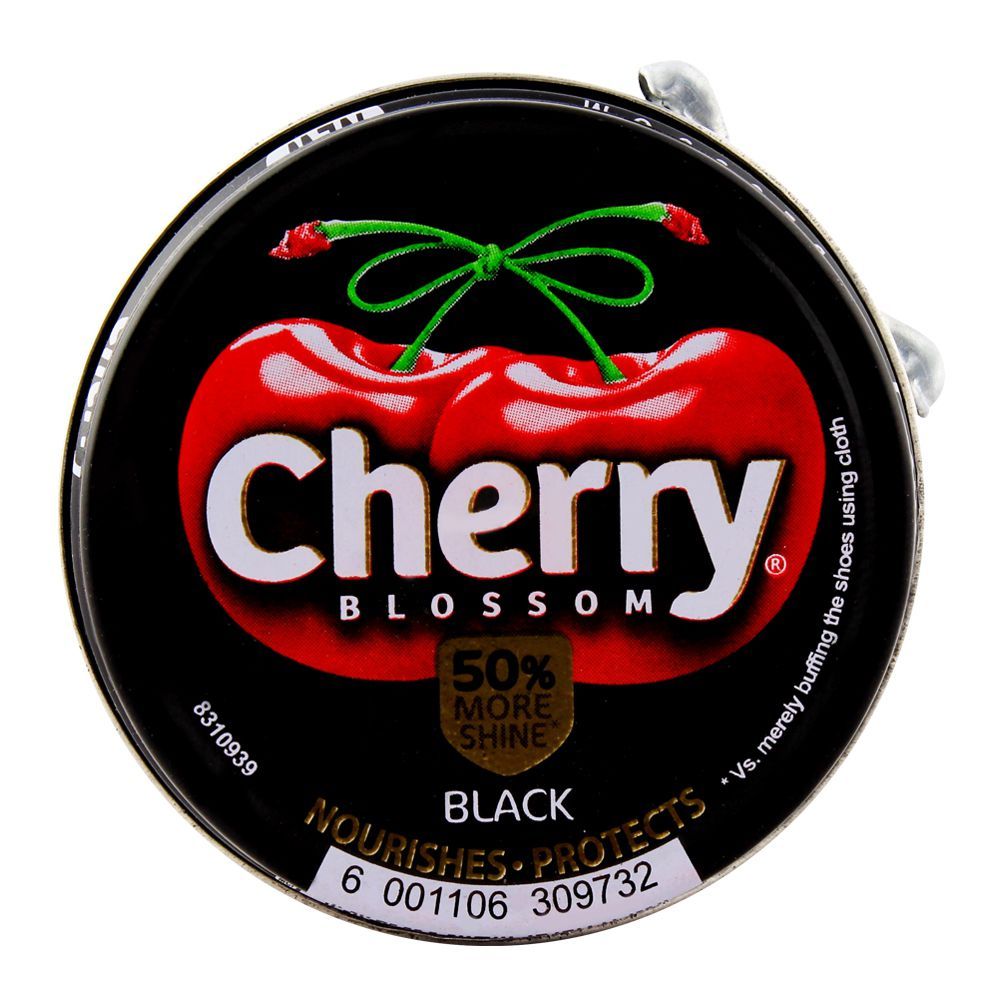 It is a high-end brand that sells high-quality footwear. They employ innovative techniques in response to market trends. As a result, they have a good reputation in the market. They have won numerous awards for their high-quality shoe care products, particularly shoe polish.
Helios
The company was founded in 2000. It sells a wide range of shoe products such as polish, brushes, shiners, and creams. It is a major producer and exporter of shoe polish. Helios provides dependable shoe polish at a reasonable price.
Read Also : 13 Best Crockery Brands In India
Meltonian
The company sells a variety of shoe products, including shoe polish, creams, shiners, kits, and applicators. The shoe polish comes in a variety of colors, including olive green and deep navy. Because shoe polish contains essential oil, the polish remains intact. Your shoes will not become dry or cracked, and they will shine. Shoe polish will restore the lustre to your shoes.
Angelus Perfect Stain Shoe Wax Polish
This polish shines your shoes beautifully. Polish is created by combining waxes with high-quality oils. It revitalises your footwear by preserving its original appearance. It improves the lustre and style of your leather footwear.
Allen Edmonds Carnauba Shoe Polish
This shoe polish gives your leather shoes a stunning and clear appearance. Carnauba wax is used to make the polish. It does not have the odour of other petroleum products. This polish is ideal for people who want to add shine to their shoes quickly.
Collonil
It is preferable to treat delicate leather. The shoe polish is made from a natural blend of animals, vegetables, oils, and waxes. They care for your leather shoes by adding a captivating shine. They restore the natural texture of your shoes.
Zora
This shoe polish nourishes and smoothes leather. They make your shoes shine beautifully. You can feel how smooth and shiny the material is after applying Zora shoe polish. It is suitable for both women's and men's leather shoes.
Dazlo
Dazlo shoe polish is natural and handmade. This polish's shine provides a rich appearance and lasts for a long time. Natural waxes and nourishing oils are used to make the shoe polish. They protect and accentuate the shine of your shoes.
As a result, high-quality shoe polish is required to bring your shoes back to life. Shoe polishes are typically made with high-quality waxes and oils. To keep your shoes in good condition and lasting, you should invest in high-quality shoe polish. A shoe polish also protects shoes from humidity and temperature changes.
Read Also: List Of 18 Best Toy Brands In India