Shopping
Top 15 Best Jewellery Brands in India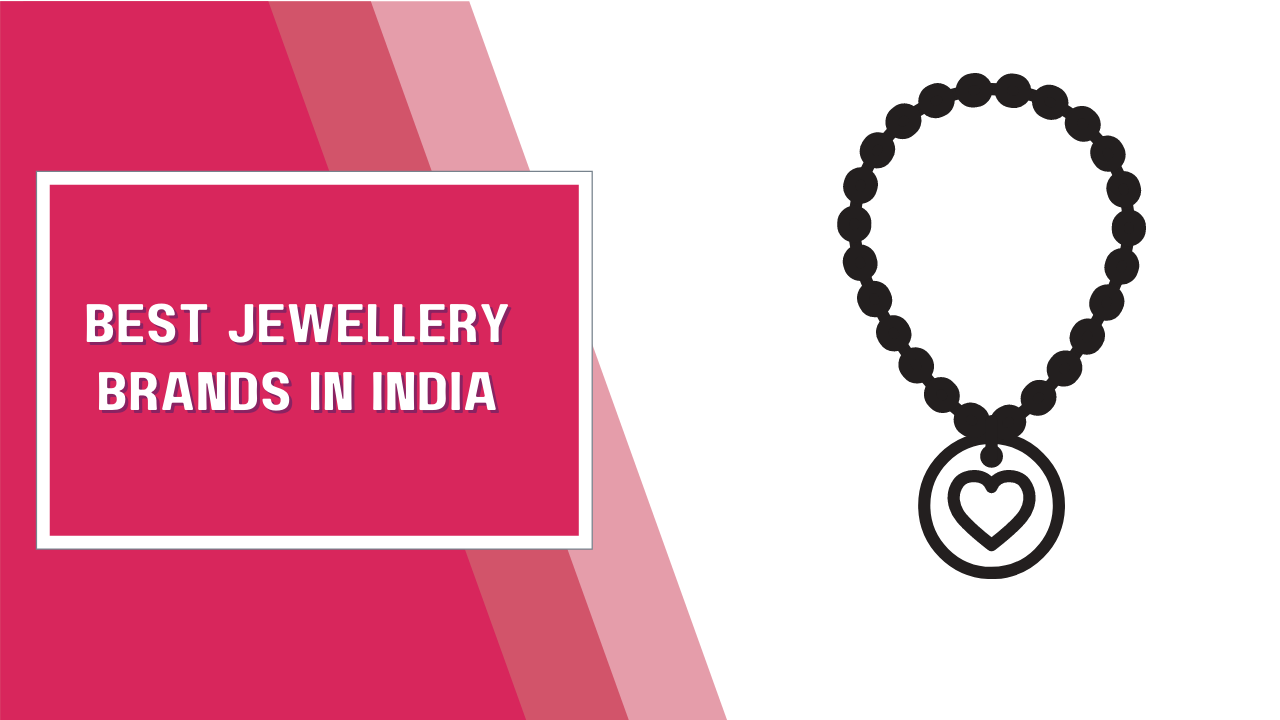 The Indian subcontinent has the oldest history of jewellery production, and gold and silver are regarded sacred by Hindus and have high status among royalty. There are various major jewellery brands in India. Here is a list of the top 15 most well-known and well-known jewellery brands in India for silver, gold, diamond, and platinum jewellery.
Table of Contents
Tanishq
Tata Company's Tanishq is India's most trusted jewellery brand, backed by Tata Group and TIDCO. Mia for working women, Rivaah for weddings, and Mirayah are among the Tanishq group's most popular jewellery brands in India.
CaratLane, an online jewellery store that is now part of the Titan Tanishq Partnership, offers the latest diamond jewellery and gold coins, as well as earrings designs, at the best prices in India.
Malabar Gold and Diamonds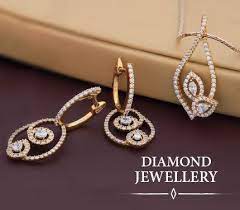 Malabar Gold and Diamonds is the most well-known Indian jewellery brand, with over 250 showrooms in ten countries. The company also operates one of the world's largest chain of jewellery stores. Popular Malabar Jewellery brands include mine diamonds, precia gem, era jewellery, and divine.
Tribhovandas Bhimji Zaveri (TBZ
Tribhovandas Bhimji Zaveri (TBZ) is a leading Indian jeweller retail chain with 37 showrooms in 23 cities across the country. TBZ also entered the men's jewellery market, and its Zaveri Bazaar showroom in Mumbai is India's largest jewellery showroom.
Kalyan Jewellers
Kalyan Jewellers is India's largest jewellery store chain, with 100 showrooms spread across the country. The company, based in Thrissur, Kerala, also sells Kalyan Sarees, Kalyan Collections, Kalyan Silks, and Kalyan Developers.
PC Jeweller
PC Jeweller is a New Delhi-based company that manufactures and sells gold diamond jewellery in India. The company has a large selection and collection of jewellery across franchise and store locations in India.
Bhima Jewellers
Bhima Jewellers operates 36 stores in South India, including Bangalore, Karnataka, Madurai, Tamil Nadu, and Thiruvananthapuram, Kerala.
The products of the jewellery retail company include Bengali heavy weight designs, Karwar precious stone designs, Tamil Nadu designs, Nelore colour stone designs, and Traditional Kerala designs.
Shubh Jewellers
Rajesh Exports, refines, designs, and sells gold and jewellery in India through his branded retail jewellery chain store, Shubh Jewellers.
Joyalukkas Jewellery
Joyalukkas is a well-known Indian jewellery company based in Thrissur, Kerala, with 140 showrooms worldwide. Joyalukkas Jewellery Stores provides a diverse range of jewellery and designs and is regarded as one of the best places in India to shop for jewellery.
Amrapali Jewellers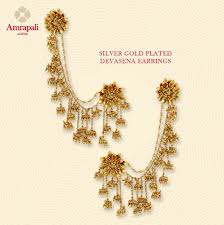 Amrapali Jewellery House in Jaipur designs and manufactures Indian jewellery, as well as operating a museum displaying various types of traditional Indian jewellery.
PC Chandra Jewellers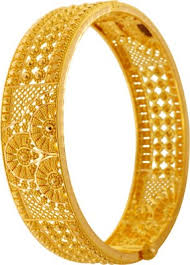 PC Chandra Jewellers was founded in 1939 and is now one of India's largest jewellery houses. The brand is known for product quality, craftsmanship, and showrooms in major Indian cities.
Orra Jewellery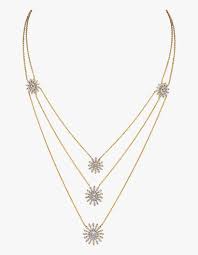 Orra Jewellery also sells jewellery online and has 34 locations in 25 cities across India. It offers the finest gold, diamond, and platinum jewellery in India, handcrafted to perfection by a team of designers.
Senco
Senco gold and diamonds from Kolkata is well-known for its Bengali karigar culture and craftsmanship. For you, the jewellery brand offers exquisite pieces of affordable Jewellery.
Josco Group
Josco Jewellers is one of the best places to shop for fine jewellery in India, with world-class showrooms all over the country. The group is a pioneer in the Indian jewellery industry, offering one-of-a-kind collections of traditional jewellery.
Surat Wholesale Shop
Surat wholesale is Indian One Of Top Wholesale Bridal Jewellery Suppilers From Surat India. They have Varitery of Jweelery Collection available on there website online at wholesale price.