Shopping
Top 10 Best Mouth Wash Brands In India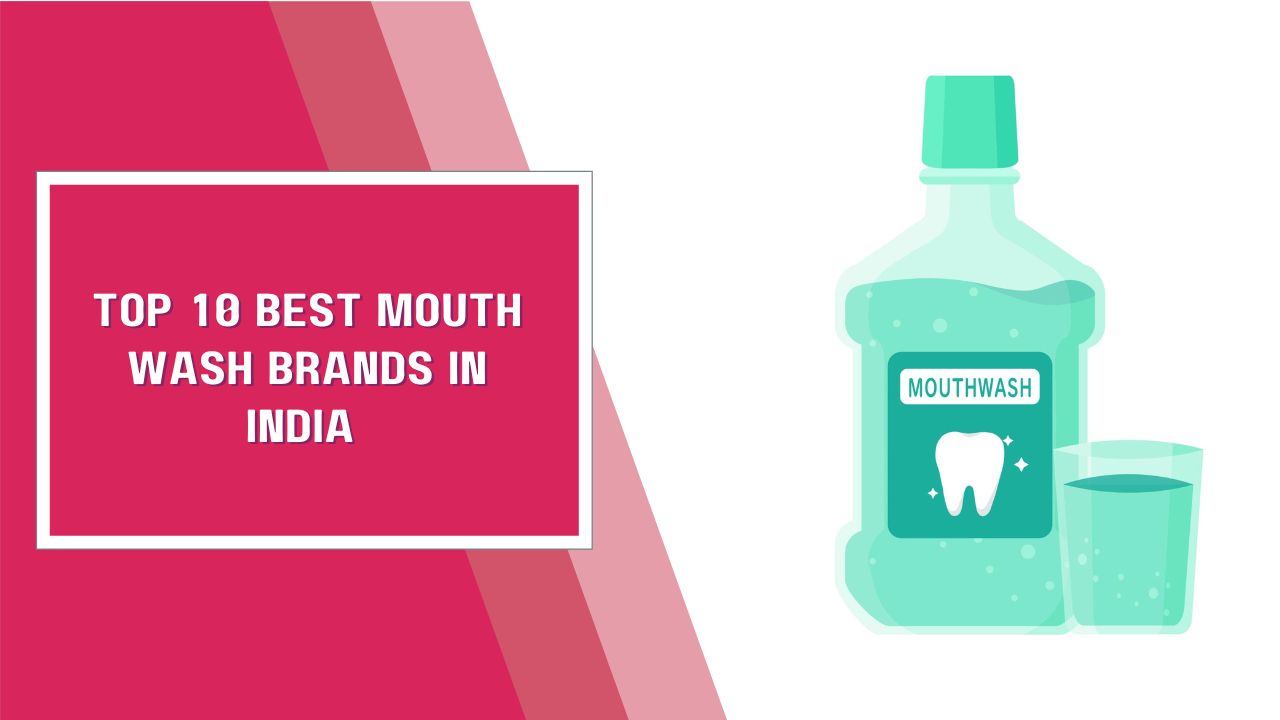 Dental care and oral health are critical components of overall hygiene and well-being. Every bite of food and drink consumed has an immediate impact on the enamel and gums.
Maintaining a healthy oral cavity is a lifelong endeavor. The earlier we recognize the importance of dental and oral health, the easier it will be to avoid financial strain from costly dental procedures.
Poor oral hygiene can result in bleeding gums weakened enamel and ulcers. Dental cavities and gum disease are two of the most common health issues.
Mouthwashes or mouth rinses are liquids that are passively held in the mouth swilled around the mouth or gargled. These mouthwashes are antiseptic solutions designed to help people maintain good oral hygiene.
There are numerous mouthwash brands available in India however for the purposes of this discussion we will concentrate on the best mouthwash brand in India via our article.
Here Are Best Mouth Wash Brands In India
Table of Contents
Listerine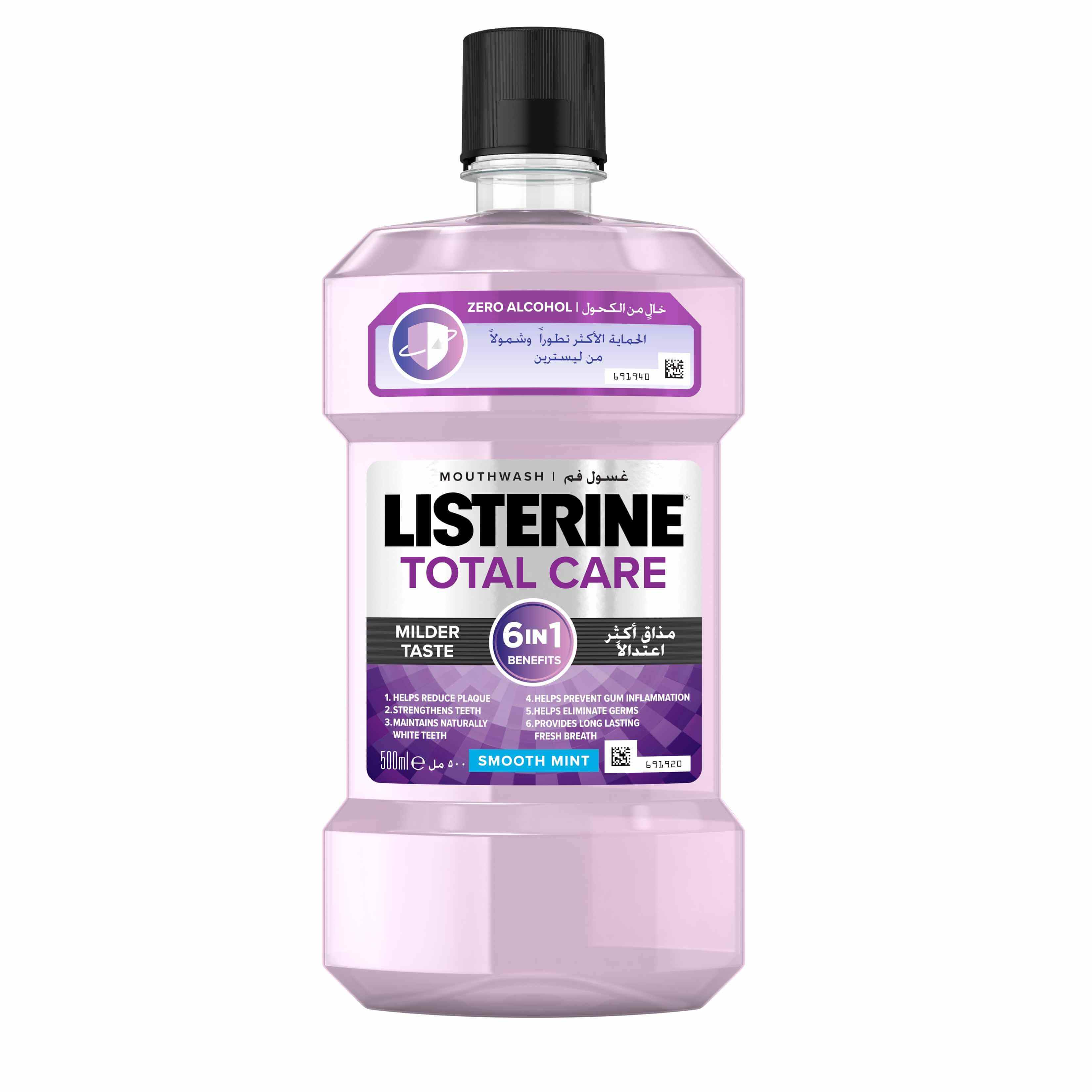 For decades Listerine has been the best mouthwash brand in India. Dentists regard the product as one of the most reliable. The brand is primarily one of the oldest available mouthwash brands in India that are recommended for improved oral health.
The mouth is an alcohol-free product used for gum protection and plaque removal. In comparison to other mouthwashes on the market, mouthwash aids in refreshing by providing the best freshness.
The mouthwash comes in three flavors: original, cool mint, and fresh burst. Listerine mouthwash contains four essential oils: menthol, thymol, eucalyptol, and oil of wintergreen.
Pepsodent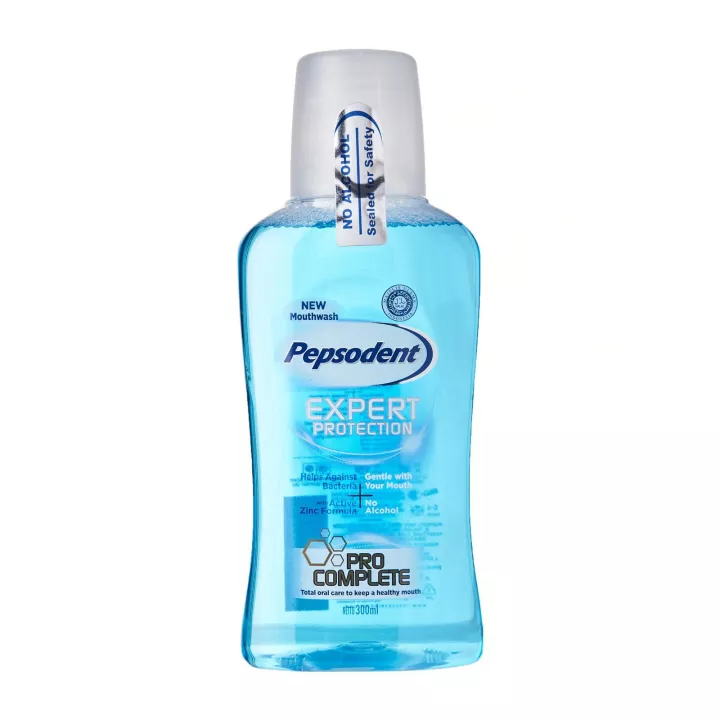 President, a toothpaste and toothpowder brand entered the mouthwash market in 2012. Pepsodent currently offers two mouthwash varieties: Fresh Mint and Herbal Fresh.
The toothpaste brand's zinc powder formula aids in the fight against germs the development of strong teeth and the prevention of germ attacks. For the convenience of customers, the product is available in both online and offline stores.
The company also introduced fluoride mouthwash to help prevent cavities and restore mineral loss in people.
Oral-B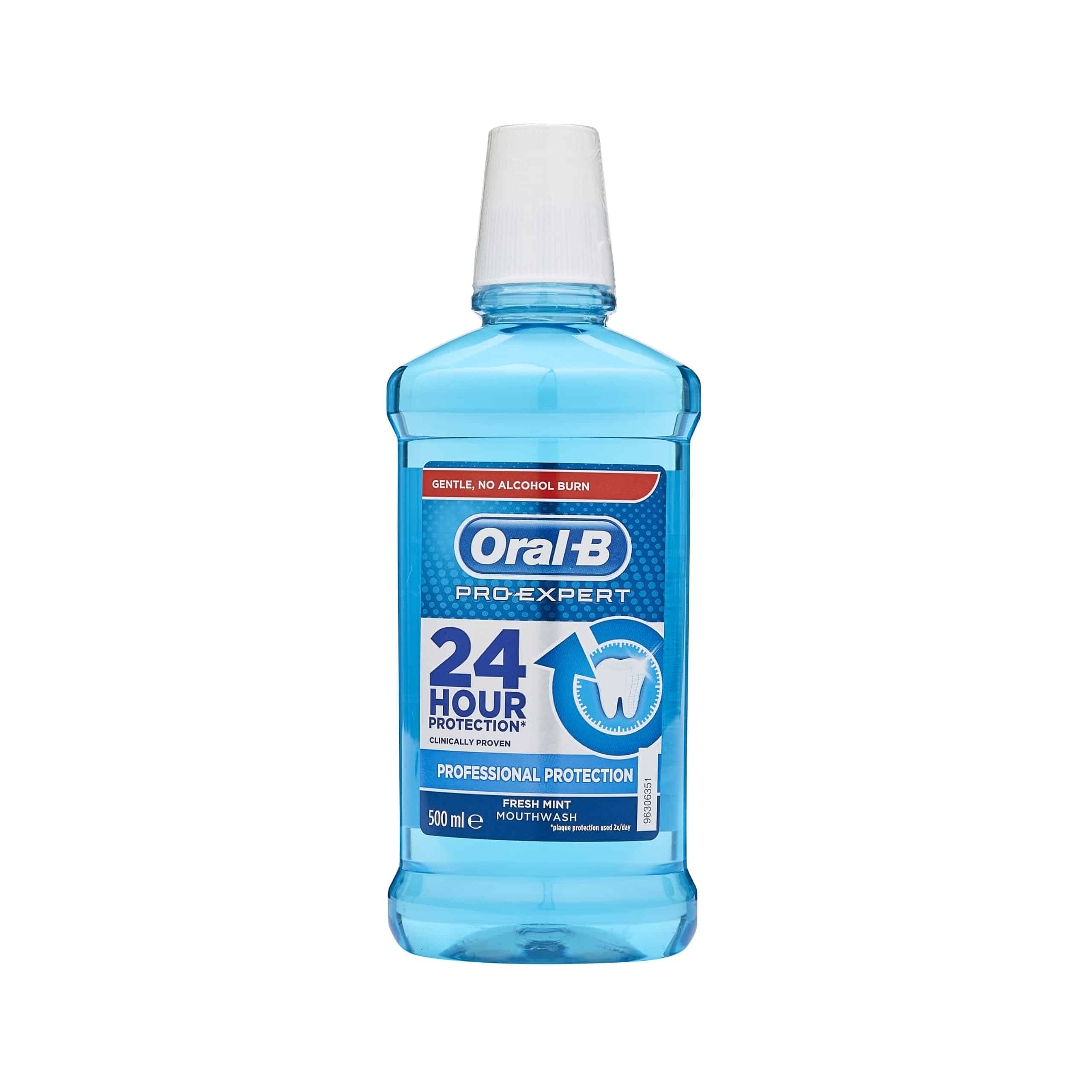 When it comes to an individual's oral health dentists regard Oral-B as one of the most trusted brands. The company has been producing toothpaste, toothbrushes, and mouthwashes.
Mouthwashes are classified into two types based on the type of rinse. Oral-B mouthwashes are classified into two types of rinses: chlorhexidine and fluoride rinses.
The brand's main products are Oral-B Pro-Expert Multi-protection mouthwash 3D White Luxe Mouthwash and Pro-Expert clinic line mouthwash.
Colgate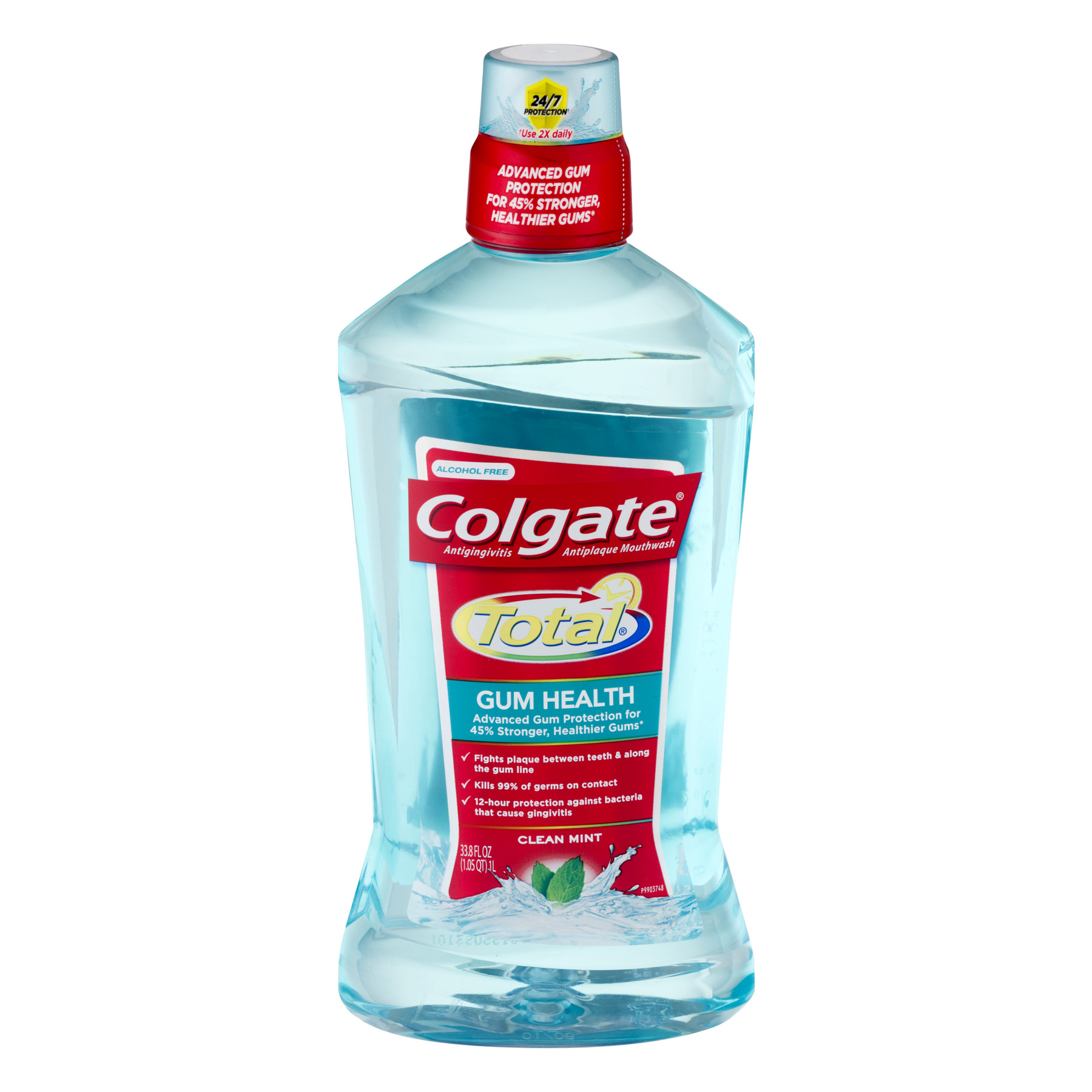 Dentists always recommend Colgate Plax Sensitive Mouthwash as the best mouthwash in India. The mouthwash protects for 12 hours strengthens enamel freshens the breath and prevents plaque buildup.
The product is an important oral health step because it helps clean hard-to-reach areas of the mouth and protects the gums. Dentists recommend using Colgate advanced toothpaste in conjunction with a Plax-sensitive mouthwash for best results.
Colgate offers a variety of mouthwashes, including Active Salt, Complete Care, Fresh Tea, Freshmint Splash, Peppermint Fresh, Sensitive, and Visible White.
Himalaya Mouthwash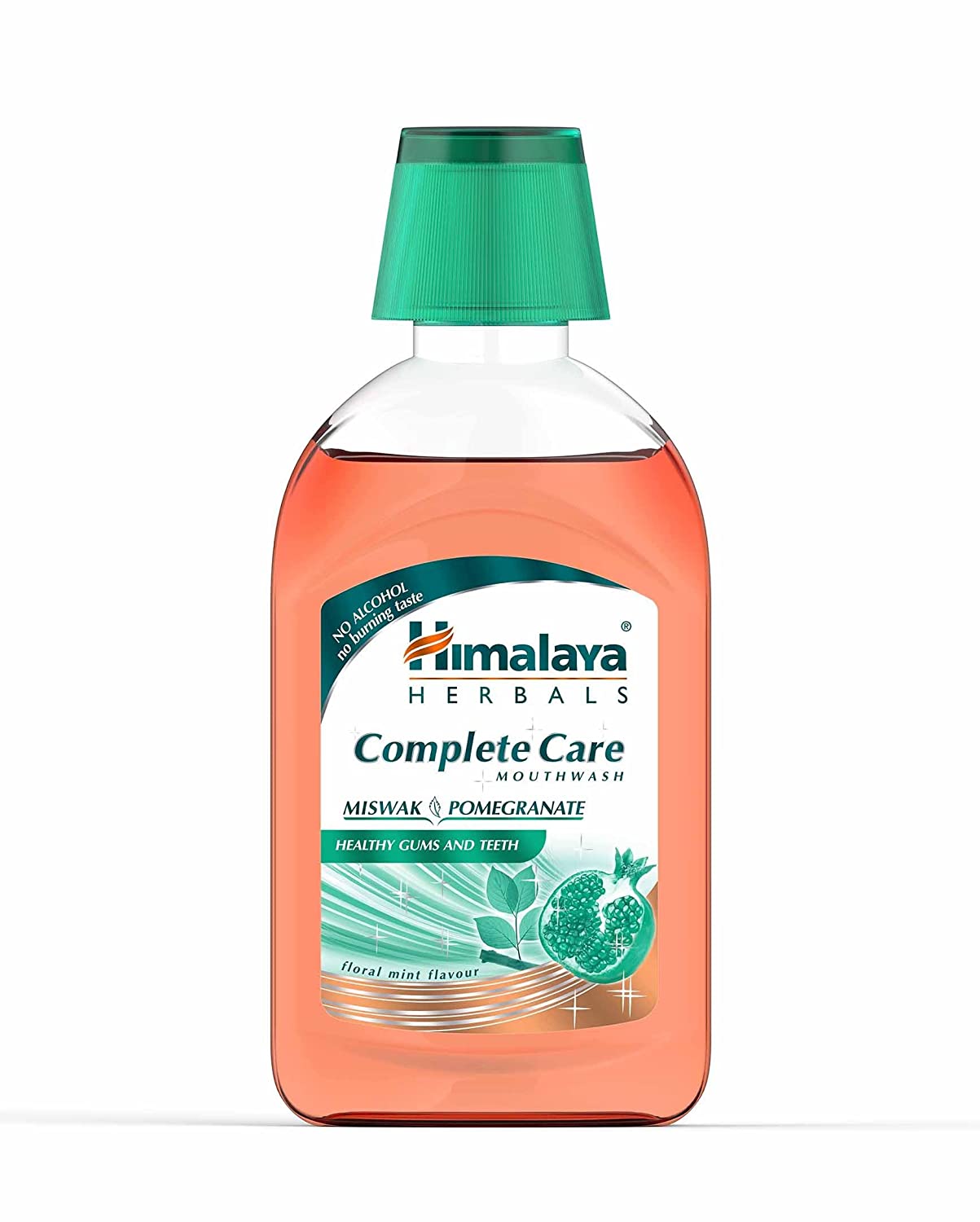 Himalaya is most well-known for its herbal products. The company produces the best mouthwash in India with a high ayurvedic quotient. Himalaya mouthwashes are antiseptic, antimicrobial, and herbal.
HiOra mouthwash is a Himalaya herbal mouthwash that fights germs and helps to reduce bad breath. The natural potassium in the mouthwash aids in the reduction of tooth sensitivities caused by a variety of etiologies.
For the best results, dentists recommend using herbal toothpaste and mouthwash to aid in the maintenance of oral hygiene.
Read Also: Best Face Oil Brands In India
Sensodyne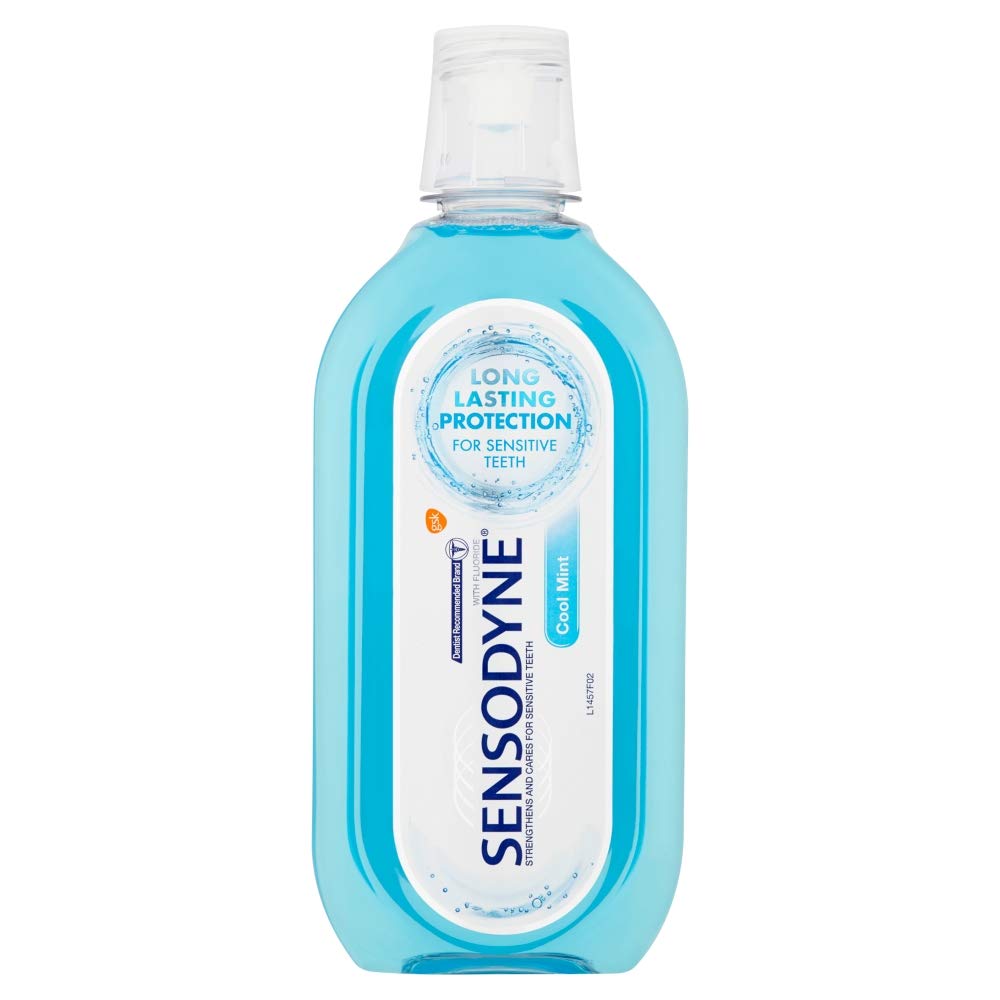 Sensodyne Cool Mint Mouthwash is the best mouthwash brand in India and is primarily recommended for sensitive teeth.
The mouthwash has been designed to reduce sensitivity and pain in individuals. The fluoride in mouthwash aids in cavity prevention and tooth strengthening. Fluoride also aids in the remineralization of enamel and the prevention of cavities.
For the protection of sensitive teeth, mouthwash should be used twice daily. Sensodyne Pronamel Mouthwash is also available on the market as one of the enamel-protecting mouthwashes.
Befresh Herbal
Befresh Herbal mouthwash is primarily sold in Asian countries. It aids in the treatment of bad breath, mild throat infections, and oral bacterial or fungal infections.
Befresh Herbal mouthwash contains natural mint flavoring as well as aromatic oils such as cinnamon, spearmint, clove, and eucalyptus oil. Mouthwash also aids in the prevention of mouth ulcers.
Scope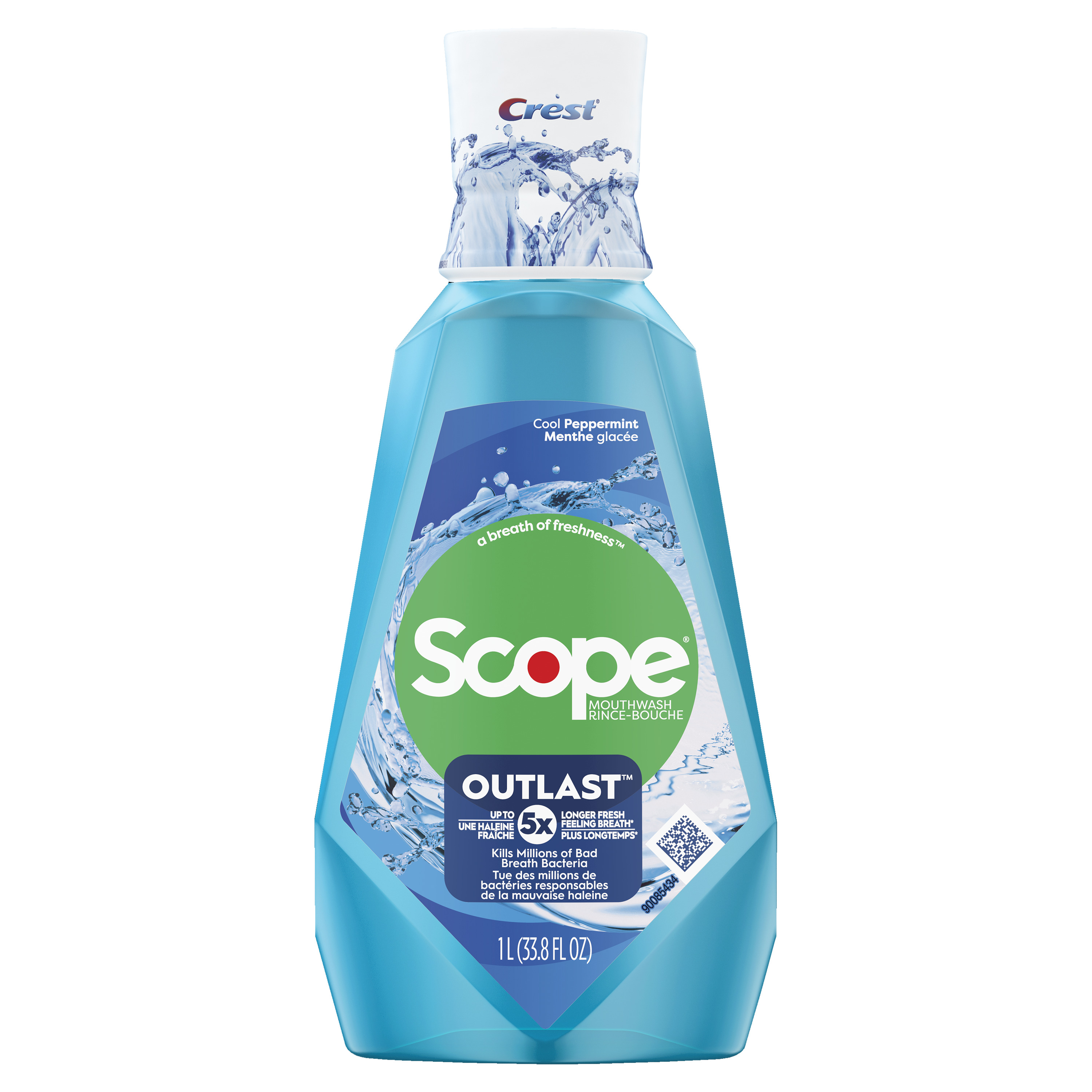 Scope is a mouthwash brand that is available in India. Scope mouthwash is thought to be a better-tasting alternative to Listerine.
The mouthwash contains the active ingredients cetylpyridinium chloride, domiphen bromide, and denatured alcohol, as well as water, glycerine, Polysorbate 80, sodium saccharin, sodium benzoate, benzoic acid, Blue 1 and Yellow 5.
Orbis Mouthwash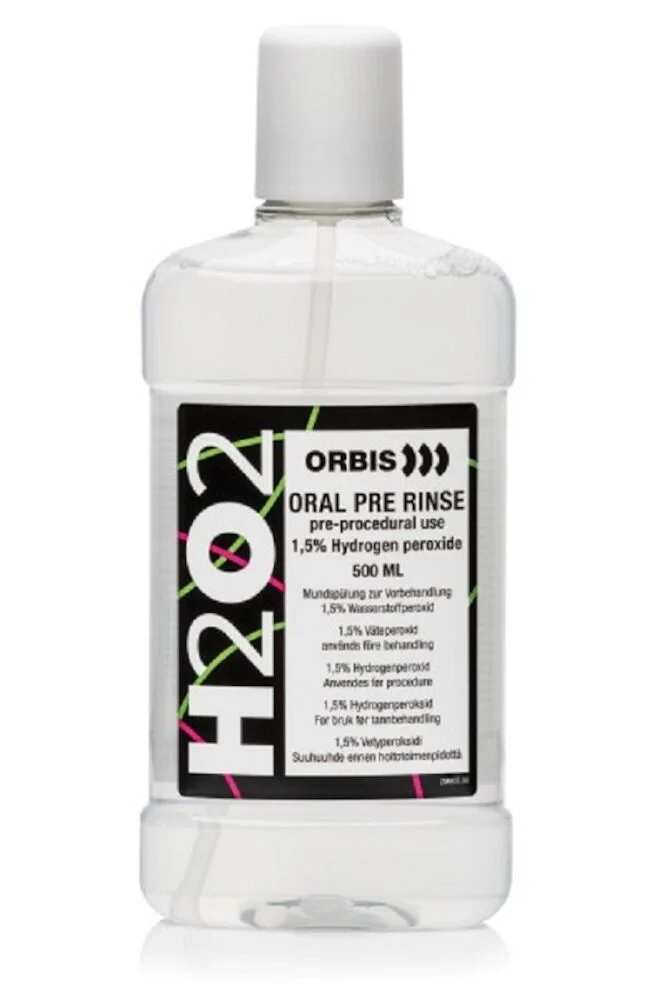 Ritz Pharma manufactures Orbis mouthwash, which is available in India. The product contains a chlorhexidine gluconate salt composition.
Dentists typically recommend Orbis mouthwash for oral infections. It aids in the elimination of bacterial contamination, which can lead to serious damage to the enamel and gums. Unlike all other mouthwashes on the market, mouthwash contains alcohol.
Orbis mouthwash dosages are only available with a doctor's prescription. Orbis mouthwash can be used to treat canker sores ranging from mild to moderate.
ACT Mouthwash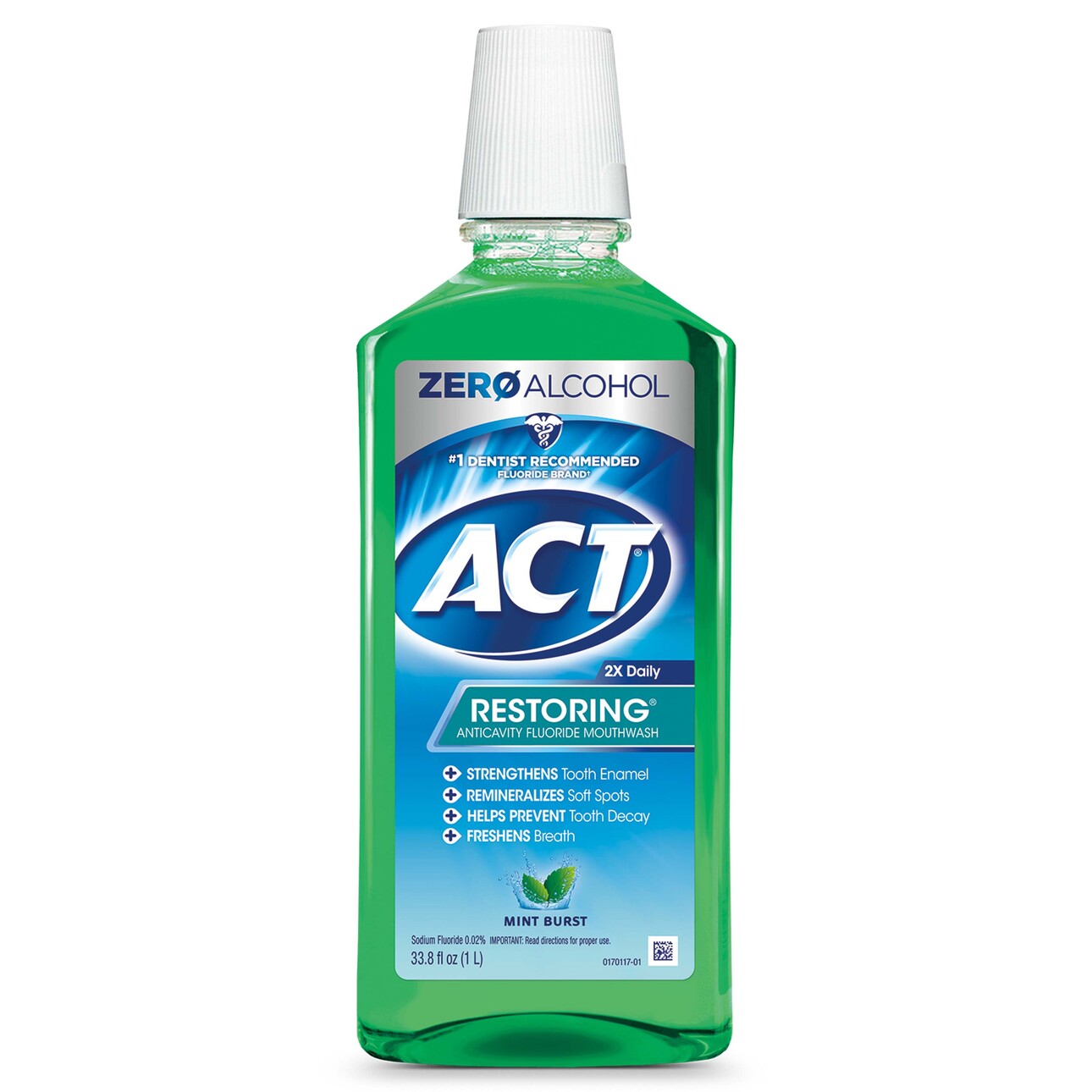 ACT mouthwashes are available for people of all ages. For various oral health issues, ACT offers a variety of mouthwashes.
ACT mouthwashes include Anticavity Arctic Blast, Anticavity Mint, Anticavity Cinnamon, Restoring Mint Burst, Restoring Cool Mint, Total Care ICY Clean Mint, Total Care Fresh Mint, Advanced Care Frosted Mint, and others.
Read Also: Top 10 Best Fruit Juice Brands In India