Shopping
Top 10 Best Guitar Brands In India | Beginners and Professionals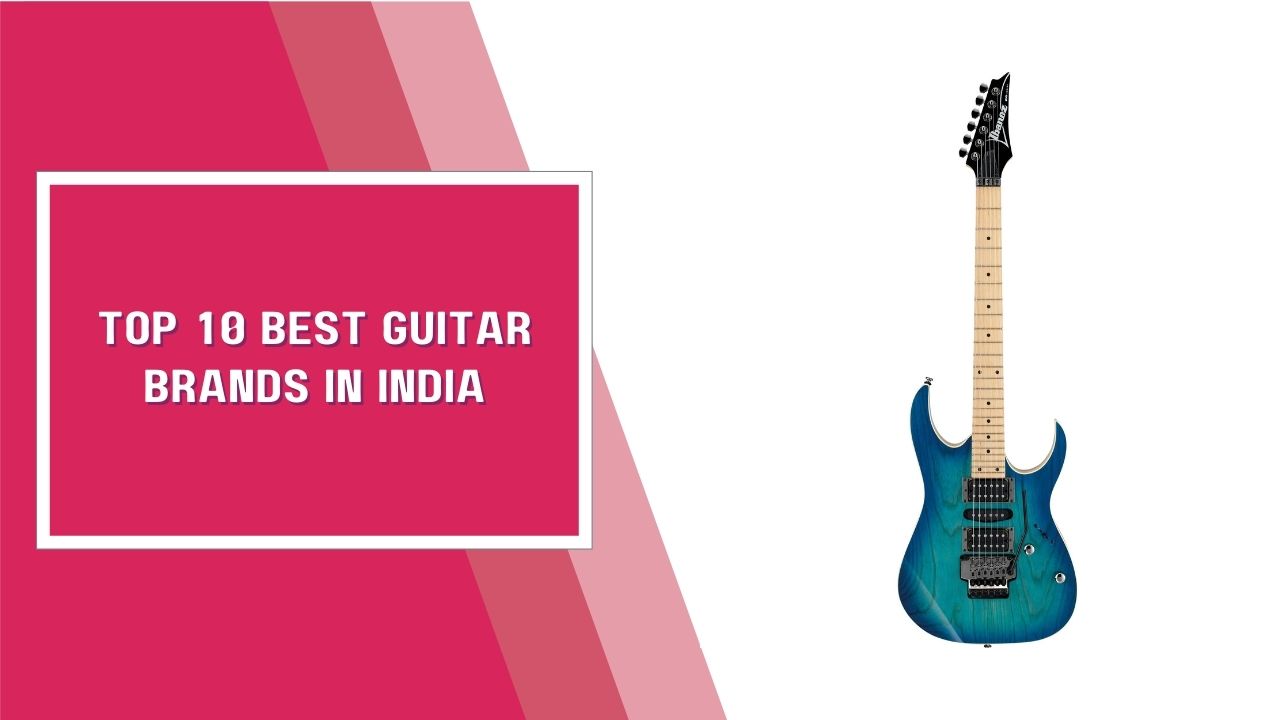 The guitar is more than just a musical instrument. Jimi Hendrix once stated that he would rather play his emotions than an instrument. As a result, in any mood, a guitar can be the best companion ever. So, whether you're feeling down or up, you can pick up a guitar and let your emotions create a symphony.
So, if you're a guitarist who enjoys introducing new family members to your guitar collection. As a result, you must select your new guitar from reputable guitar brands.
So, we've compiled a list of the top ten guitar brands in India from which you can make an informed decision.
Table of Contents
Top 10 Best Guitar Brands In India
Fender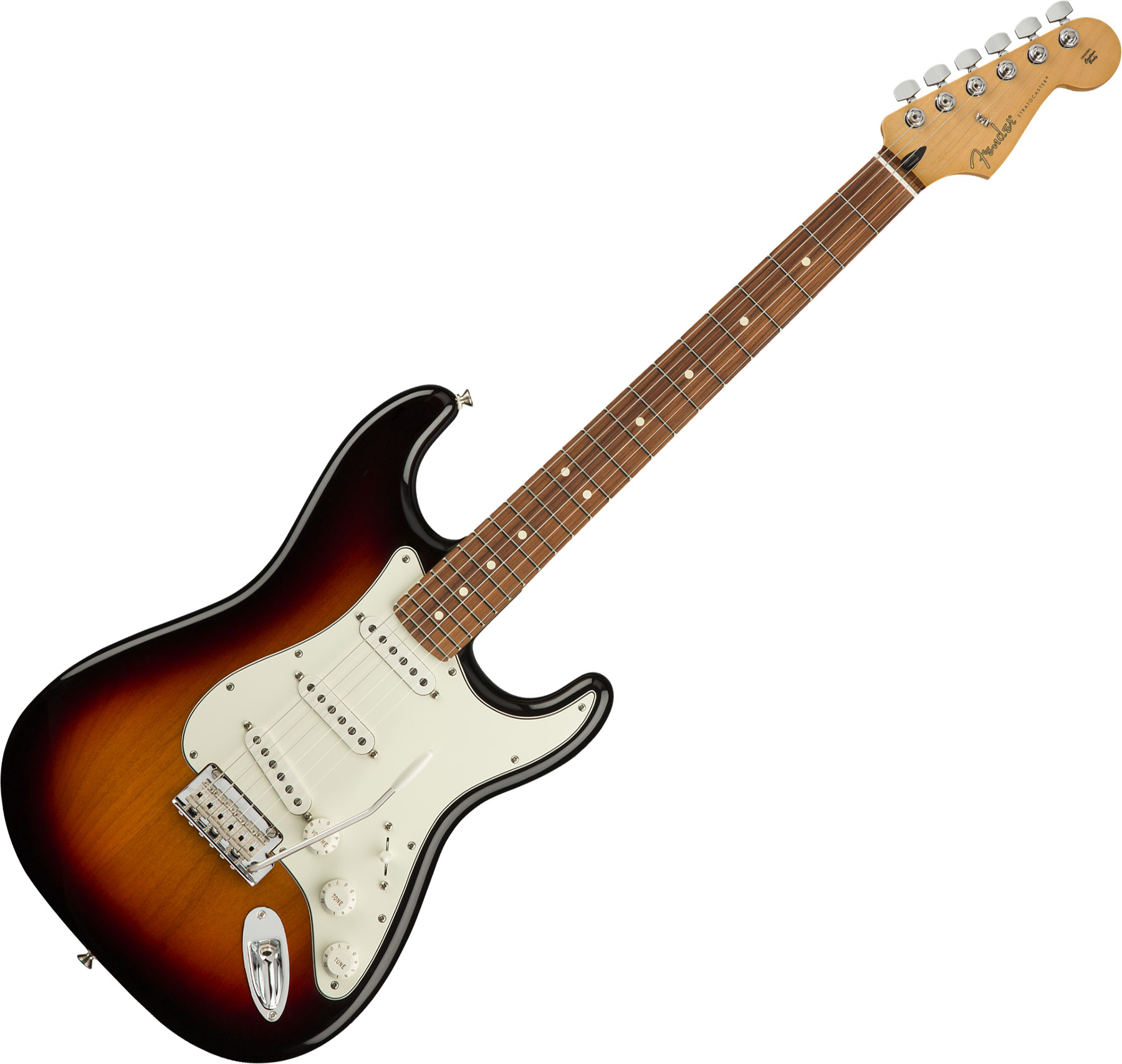 Without a doubt, Fender is one of the most well-known brands in the world. Guitarists in India, on the other hand, are obsessed with owning a Fender guitar. As a result, we included this brand because Fender has been producing amazing guitars, both electric and acoustic.
In fact, Fender owns several popular guitar series, including the Stratocaster, Telecaster, Mustang, and others.
Pros
. Fender can provide you with quality even if your budget is limited.
. The signature tone of Fender guitars is legendary.
. One of the best options for rock and blues music.
Cons
. With long lengths, playing can be difficult.
. Noise generation from a single coil pickup can annoy you.
. Some players do not think the design is appropriate for their style of play.
Ibanez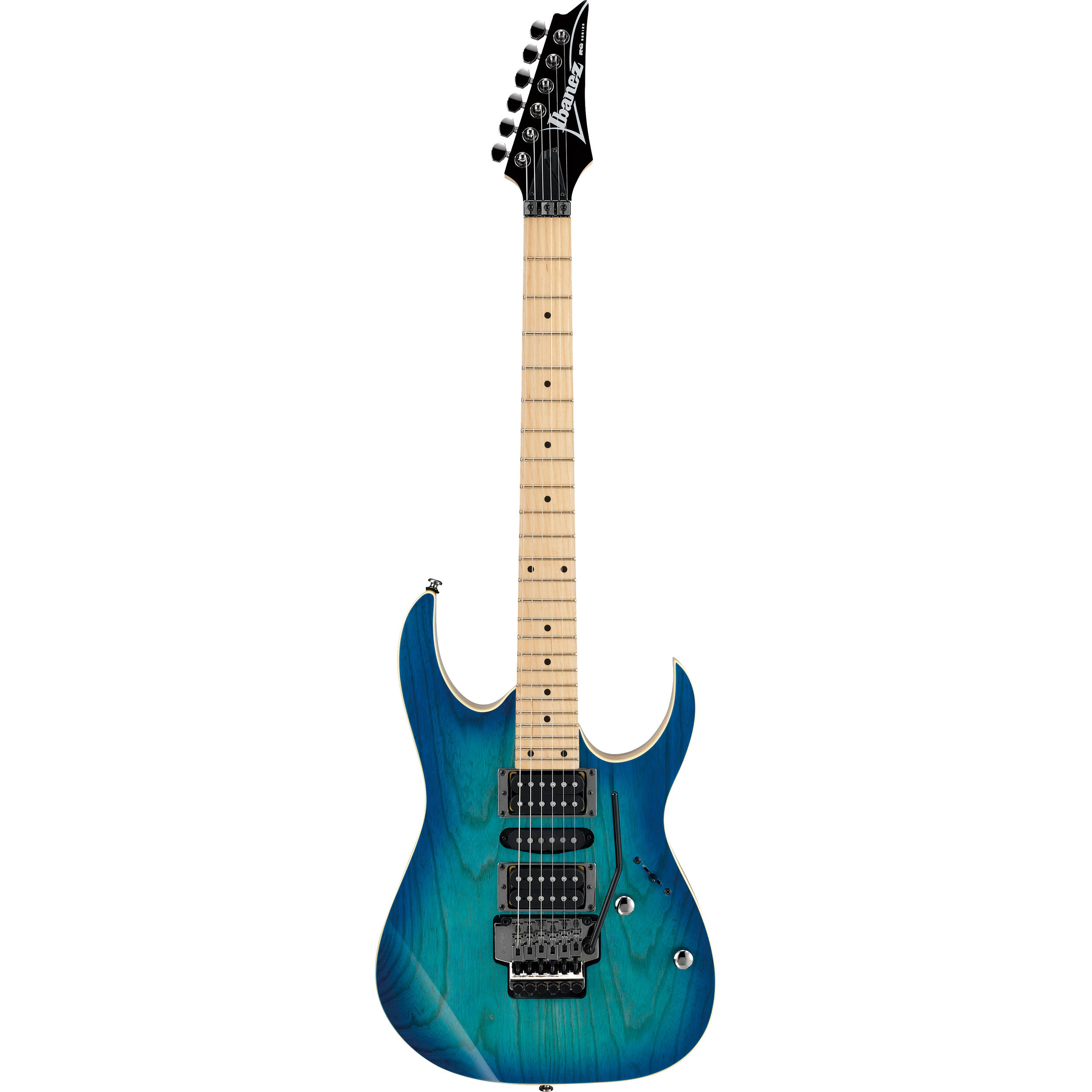 Without a doubt, Ibanez is one of the most well-known names in the world of guitars. In fact, world-class players prefer Ibanez for their exceptional build and tone quality. Ibanez grew from a Japanese company that only made copies of American guitars to a company with its own identity.
Furthermore, Ibanez is regarded as the inventor of seven-string guitars. Furthermore, guitars from this brand are appropriate for a variety of genres, including rock, hard rock, metal, and others. If you are a versatile player, you will not be hesitant to purchase an Ibanez guitar.
As a result, consider the following Ibanez guitar pros and cons:
Pros
. You can effectively play high notes.
. Ibanez guitars are stunning and sophisticated.
. Ibanez makes guitars that are reasonably priced.
Cons
. Ibanez's entry-level guitars, particularly acoustic guitars, fail to impress.
. The tone and build quality of the budget acoustic guitars are satisfactory.
Gibson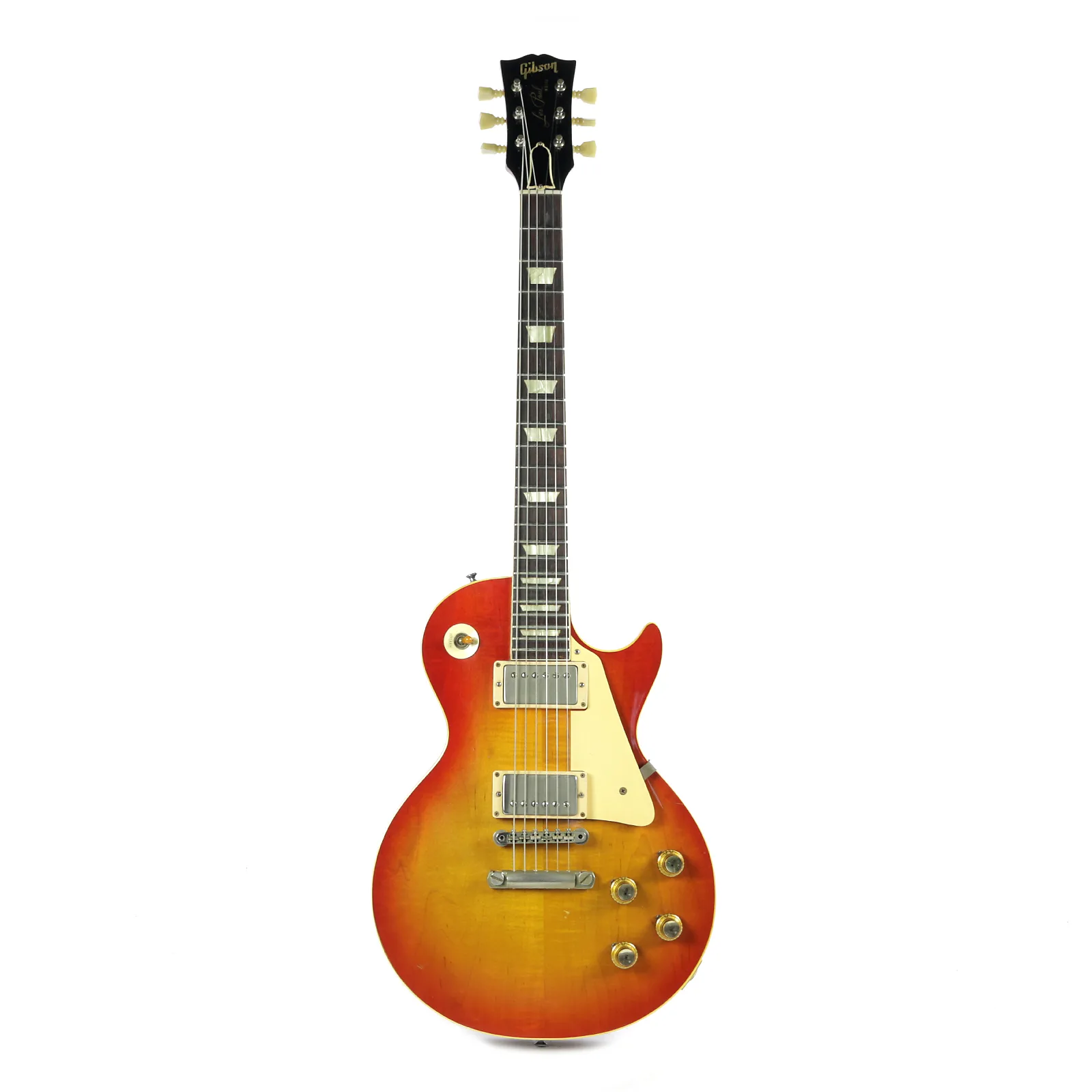 Gibson is able to outperform Fender due to the humbuckers. Humbuckers do not make as much noise as we do when playing a fender electric guitar. While Gibson does have a number of series that offer quality tone with sustenance in the case of acoustic guitars.
Gibson is well-known for its warm tone, which is ideal not only for hard rock but also for blues and jazz. Gibson is famous for two designs: Les Paul and SG.
Pros
. The design is ideal for the rock world.
. Gibson is dependable due to the use of high-quality materials.
. It makes playing easier. Furthermore, you will not hear any noise while playing.
Cons
. If you want a brighter tone, the humbuckers used in Gibson will not deliver it.
. Gibson guitars are not cheap.
. If you are a beginner, you may not find it suitable.
. Gibson guitars are heavier, which may not be comfortable for you.
Yamaha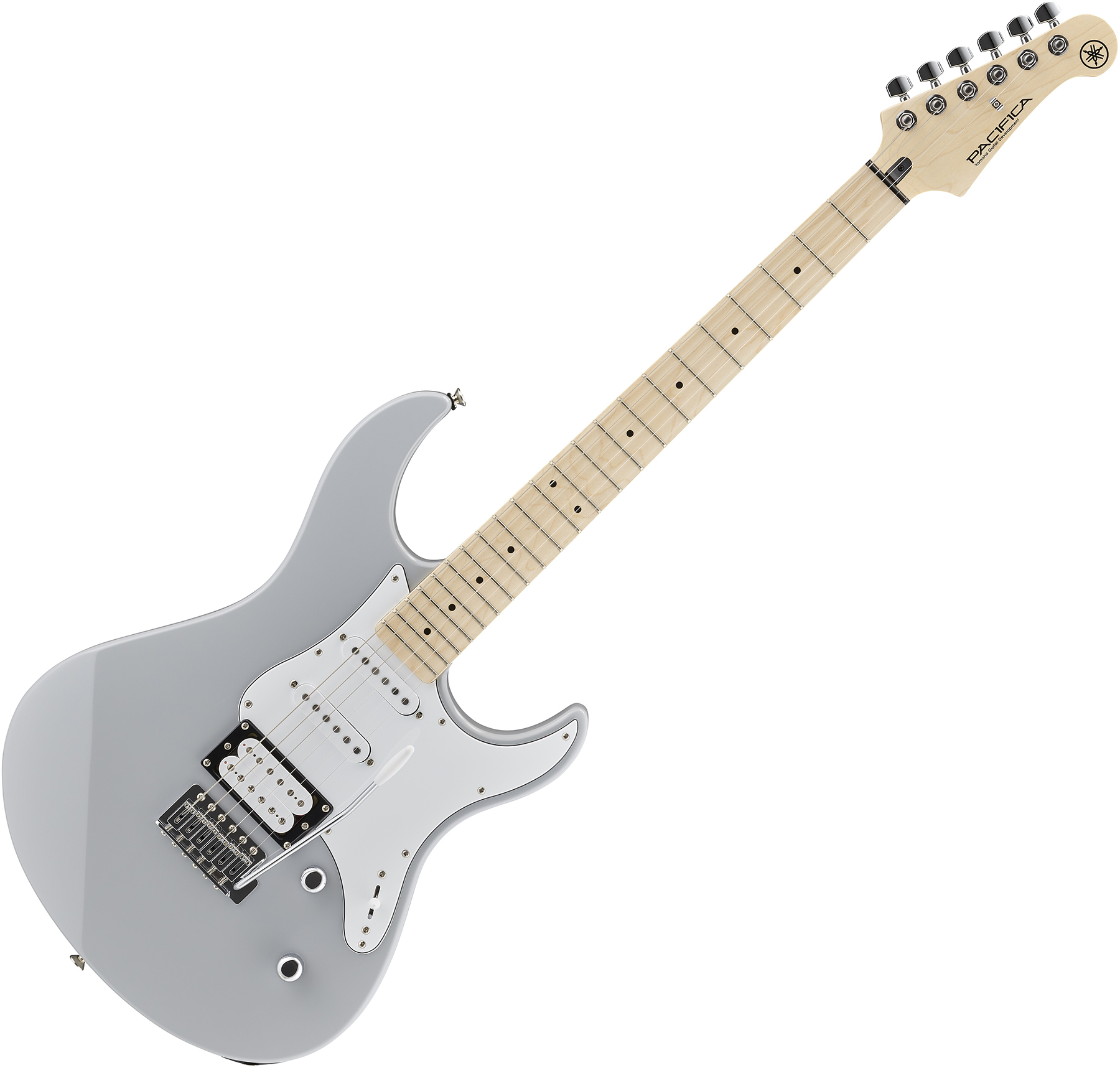 Yamaha is a Japanese company that manufactures a wide range of musical instruments. Aside from its well-known pianos and keyboards, Yamaha also offers a diverse range of acoustic and electric guitars.
Yamaha's entry-level acoustic guitars are widely regarded as the best choice for those purchasing their first guitar. You can also find fantastic options for professional-level guitars.
Yamaha's F310 and FG800 are among the best guitars for beginners.
Check out the following list of Yamaha guitar pros and cons:
Pros
. Models that are less expensive can sound more expensive.
. The materials used are of excellent quality.
. Highly recommended for newcomers.
Cons
. Yamaha guitars are not preferred by experienced players.
. The brand is not as well-known as Gibson or Fender.
PRS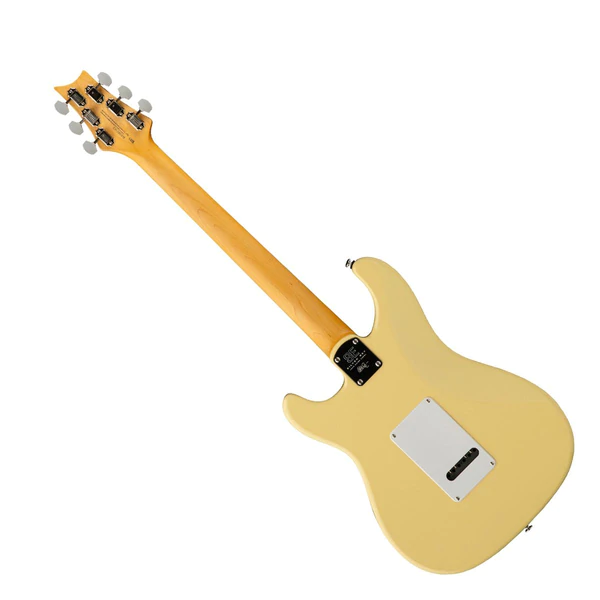 PRS (founded by Paul Reed Smith) is an American guitar and amplifier manufacturer. It is known for its amazing design and recognisable tone, making it one of the world's premium guitar brands.
Many well-known musicians use PRS guitars, which are not limited to a single musical genre. They are appropriate for progressive, rock, metal, and blues music.
Pros
. The design is fantastic.
. The build quality is outstanding.
. Unrivaled tone.
Cons
. A low-cost guitar may not provide the desired quality.
. PRS guitars are not cheap.
Jackson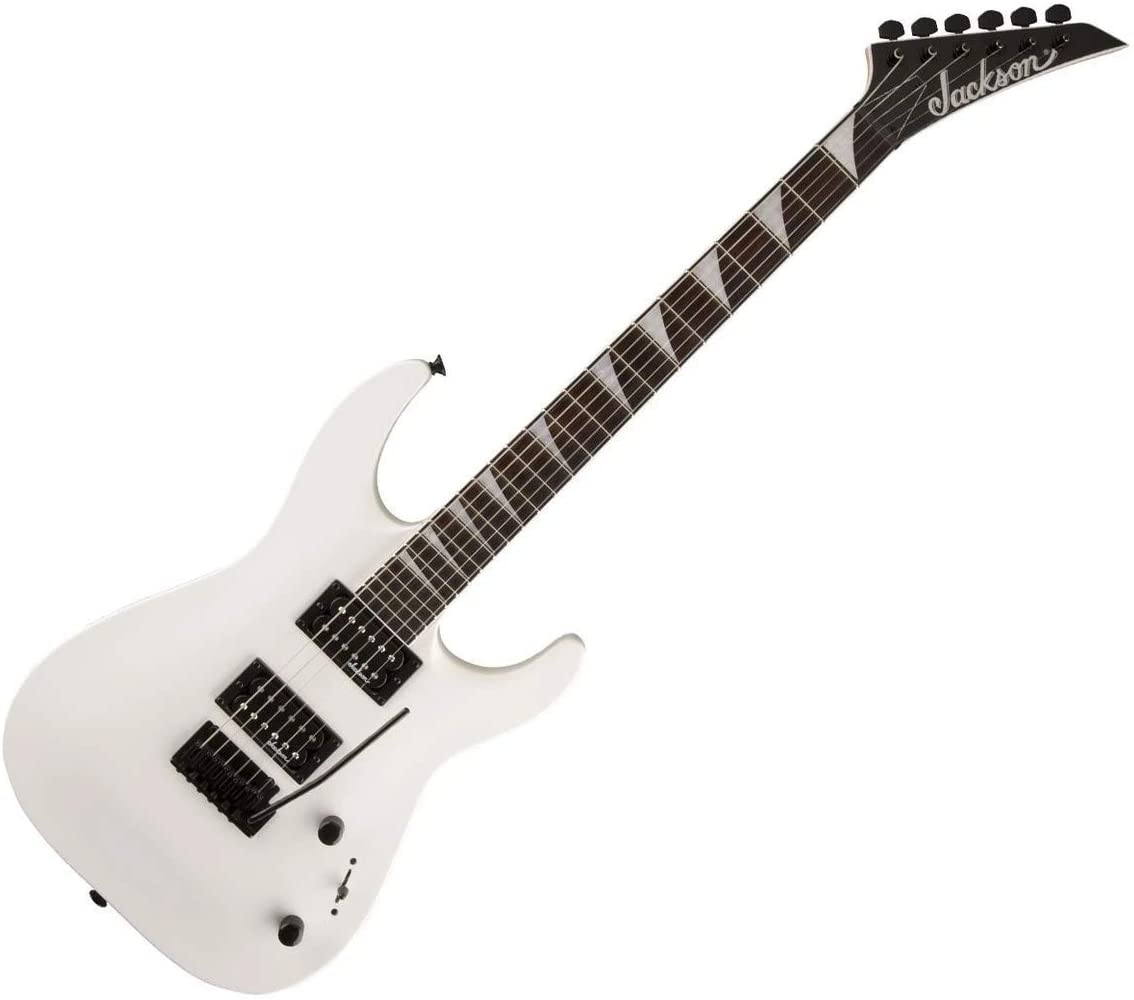 Jackson is one of the most well-known guitar brands in the world. It offers both acoustic and electric guitars. In fact, Jackson's guitars are extremely popular among metal musicians. Furthermore, some of the series are not only affordable but also provide a high-quality tone that you won't find in other guitars at the same price.
So, here are the advantages and disadvantages of Jackson guitars:
Pros
. Metal players may find this to be the best option.
. Offers good tone quality at a reasonable price.
. For the price, the build quality is quite impressive.
Cons
. You may not feel at ease with the guitar if you are a blues player.
. This is not a versatile guitar.
Washburn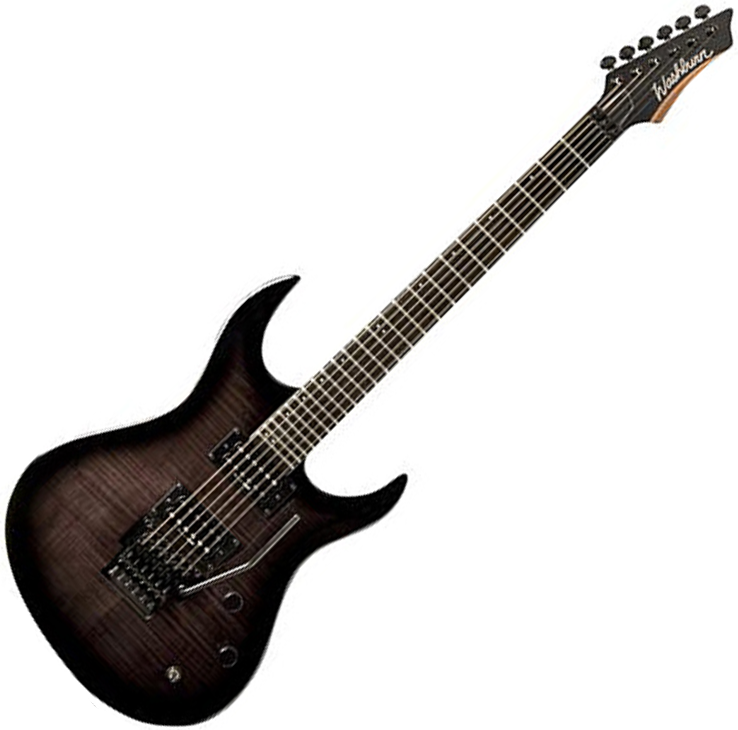 Washburn is a stringed instrument manufacturer based in the United States. Guitars, mandolins, and other popular musical instruments Furthermore, you will find numerous products in each section that justify the quality that they provide for the price.
So, here are the benefits and drawbacks of Washburn guitars.
Pros
. The build quality is outstanding.
. It has a pleasant tone.
Cons
. Washburn guitars are pricey if you want a high-quality tone and build.
. Washburn is well-known for producing mandolins.
ESP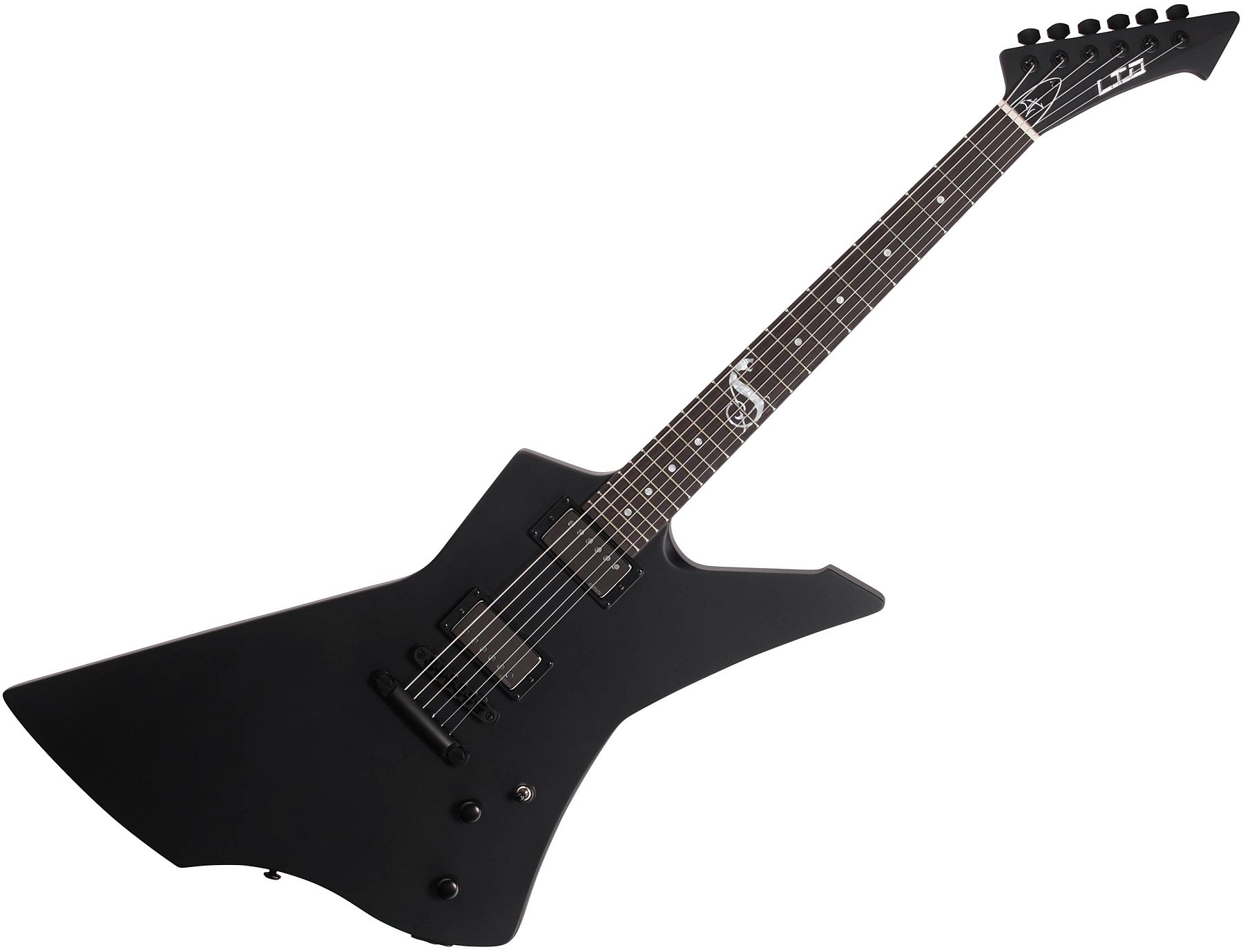 ESP is a Japanese guitar manufacturing company that primarily produces electric guitars and basses. While the brand is well-known worldwide, it is gaining popularity in India.
For acoustic guitars, they have another brand known as Takamine, which manufactures high-quality acoustic guitars. The majority of metal musicians use ESP electric guitars. It has some of the most popular series in the world, such as Ltd., Arrow, and Eclipse.
Pros
. It provides guitars with stunning looks.
. The fret is ideal for shredding and soloing.
. The distortion clearly distinguishes notes and chords.
. ESP guitars are difficult to detune.
Cons
. Playing while sitting is difficult, especially with V-shaped guitars.
. Reaching the higher frets feels difficult.
Epiphone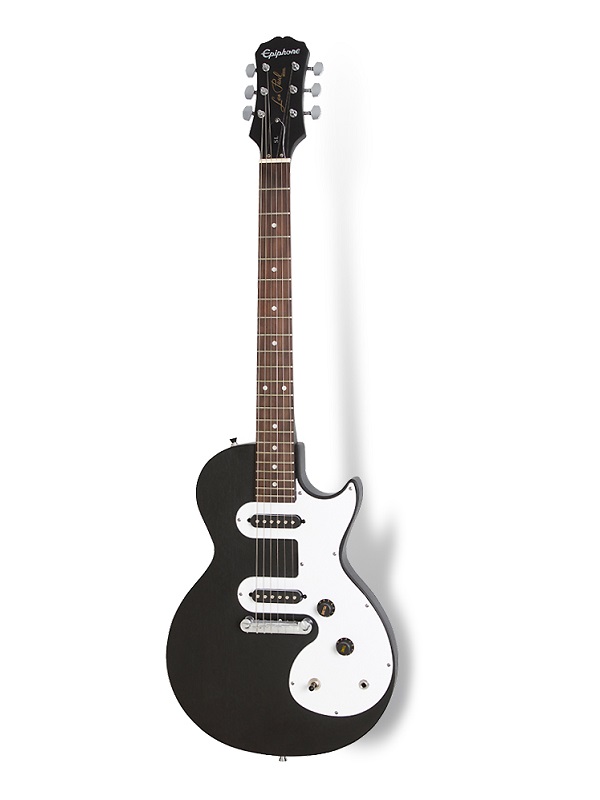 Epiphone guitars are well-known for having a similar feel to Gibson guitars. However, Gibson is currently acquiring Epiphone. People who want the Gibson tone but want a more affordable guitar can go with Epiphone.
So, if you like Gibson's warm tone, Epiphone is the best option for a low-cost guitar. As a result, if you are a Les Paul fan, you can opt for an Epiphone Les Paul that has the same feel as a Gibson Les Paul.
Pros
. In fact, Epiphone guitars are reasonably priced.
. It can also give you the essence of tone that Gibson has.
. However, the design is reminiscent of Gibson.
. It has advanced humbuckers that can produce an amazing yet distinct tone.
Cons
You cannot match Gibson's quality because it offers affordable guitars.
It fails to replicate Gibson guitars.
It makes use of low-cost electrical components.
Schecter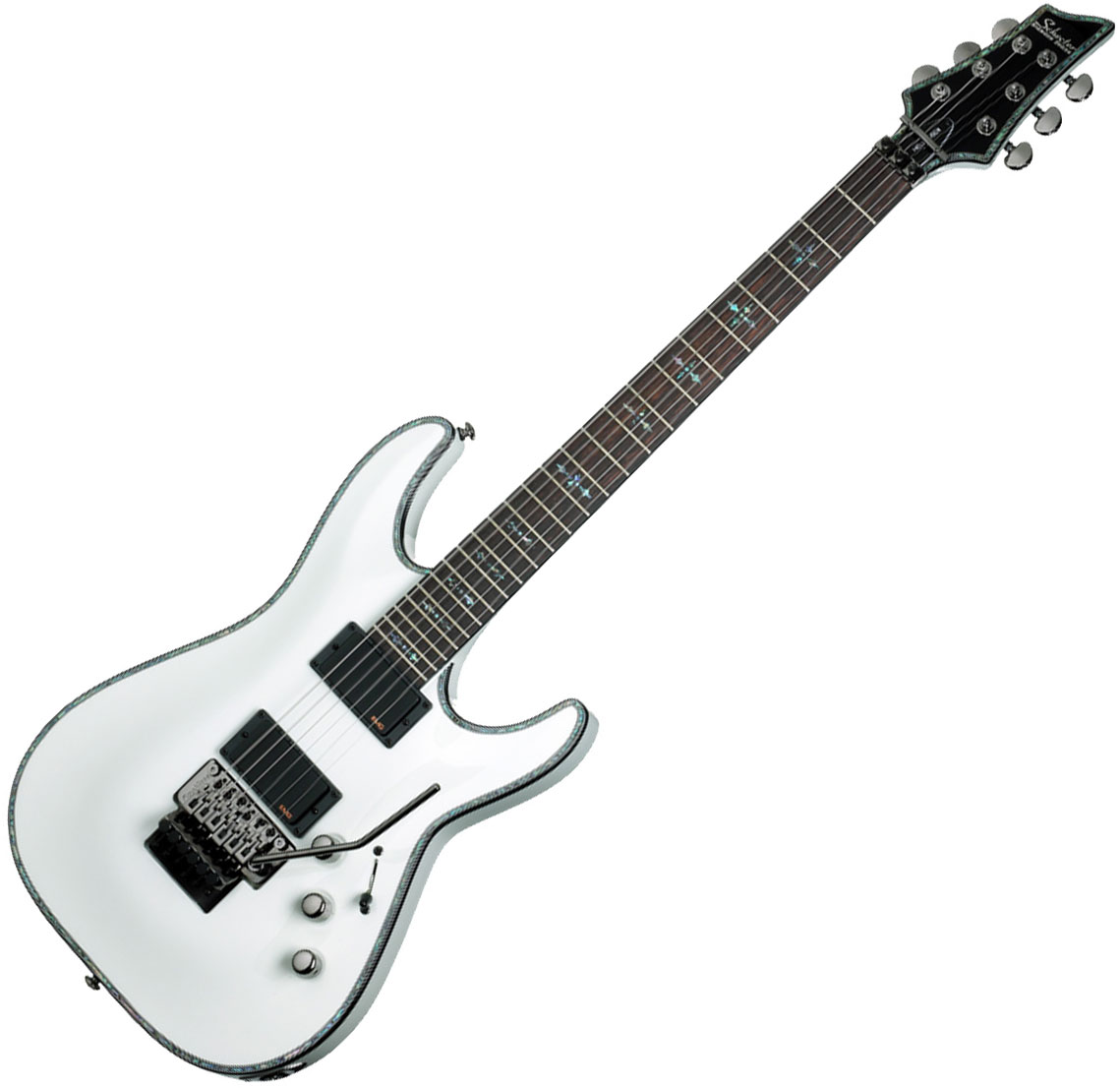 Schecter Guitar Research is a well-known American manufacturer of electric and acoustic guitars. This one, on the other hand, is ideal for metal fans. In fact, some of the best guitarists use Schecter guitars and have signature models.
For example, Sinister Gates and Nick Johnston are two completely different genres that have signature models. So, aside from the metal genre, it is clear that Schecter is also focusing on other models for different genres.
Pros
. A Schecter guitar is a good choice if you're looking for a metal guitar.
. Almost all metal subgenres benefit from the tone.
. Schecter guitars are reasonably priced.
Cons
. If you're looking for something different, this might not be the best option.
. The fretboard is not conducive to easy playing.