Entertainment
Top 10 Best Newspaper Brands In India
India is a multilingual country with a diverse ethnic population. With different languages of newspapers, you can see all different cultures and creeds. We have different ethnicities and languages.
Benefits of Reading Newspaper
Table of Contents
The main advantage of reading the newspaper on a daily basis for students is that it helps them to improve their knowledge. Every student is required to read the newspaper.
Students who read on a regular basis improve their reading skills. It also expands the students' vocabulary. They can take notes on difficult words and use them in their assignments.
Newspapers have numerous benefits for teachers. Teachers can use the news to positively shape their students' minds.
A teacher can share a lot of genuine and relevant information from technology, media, and sports by reading the newspaper on a daily basis.
The teacher can also inform students about current events in the world.
You can teach your students how to expand their knowledge base by reading newspapers. Newspapers can also help you improve your critical thinking skills.
Newspapers for Business Partners
Both businessmen and students benefit from reading newspapers. A businessman learns about the country's economy.
You can also obtain information on exports, imports, and tax percentages. It is beneficial to the businessman who invests their money in order to profit.
Finding work in the early days was difficult. However, the newspaper makes it very simple for the younger generation.
You can look for jobs in specific sections based on your qualifications and interests.
Many ad agencies are in operation, and many businesses prefer this medium to advertise job openings because it is the most effective.
It offers excellent sense and information from around the world. A single newspaper contains all of the necessary news and information.
Sports, politics, media, entertainment, and education industry news are now at your fingertips. Everyone should be aware of what is going on in the world.
Newspapers are divided into sections based on the interests of the readers. You can easily read it if you enjoy reading news from the entertainment industry.
There are also sections for sports fans, such as sports. The newspaper includes information and news for students, teachers, businessmen, and even housewives.
The most important aspect is that you get all of the necessary information for a very low cost. These newspapers are also available online. Mobile applications can also provide you with news.
Moreover, India Holds The Record Of The Largest Newspaper Publisher In India. We Have Discussed The Top 10 Best Newspaper Brands In India.
Dainik Jagran
Puran Chandra Gupta founded it. He was a Quit India Movement activist and freedom fighter in 1942.
JagranPrakashan owns this paper and distributes it in 11 states. The headquarters are in Kanpur, Uttar Pradesh.
It has an AIR of approximately 1.66 crore. The newspaper is a leading publication that is well-known among the general public for conveying the most recent and popular news in all fields.
Hindustan

This is a well-known brand and a Hindustan Media Ventures Ltd venture.
It began operations in 1936 and is headquartered in Delhi NCR, Uttar Pradesh, Bihar, Uttarakhand, and Jharkhand.
It reaches approximately one-third of the readership. It is also in second place, with an AIR of 1.47 crores. With five printing facilities, it is the most trusted brand.
Dainik Bhaskar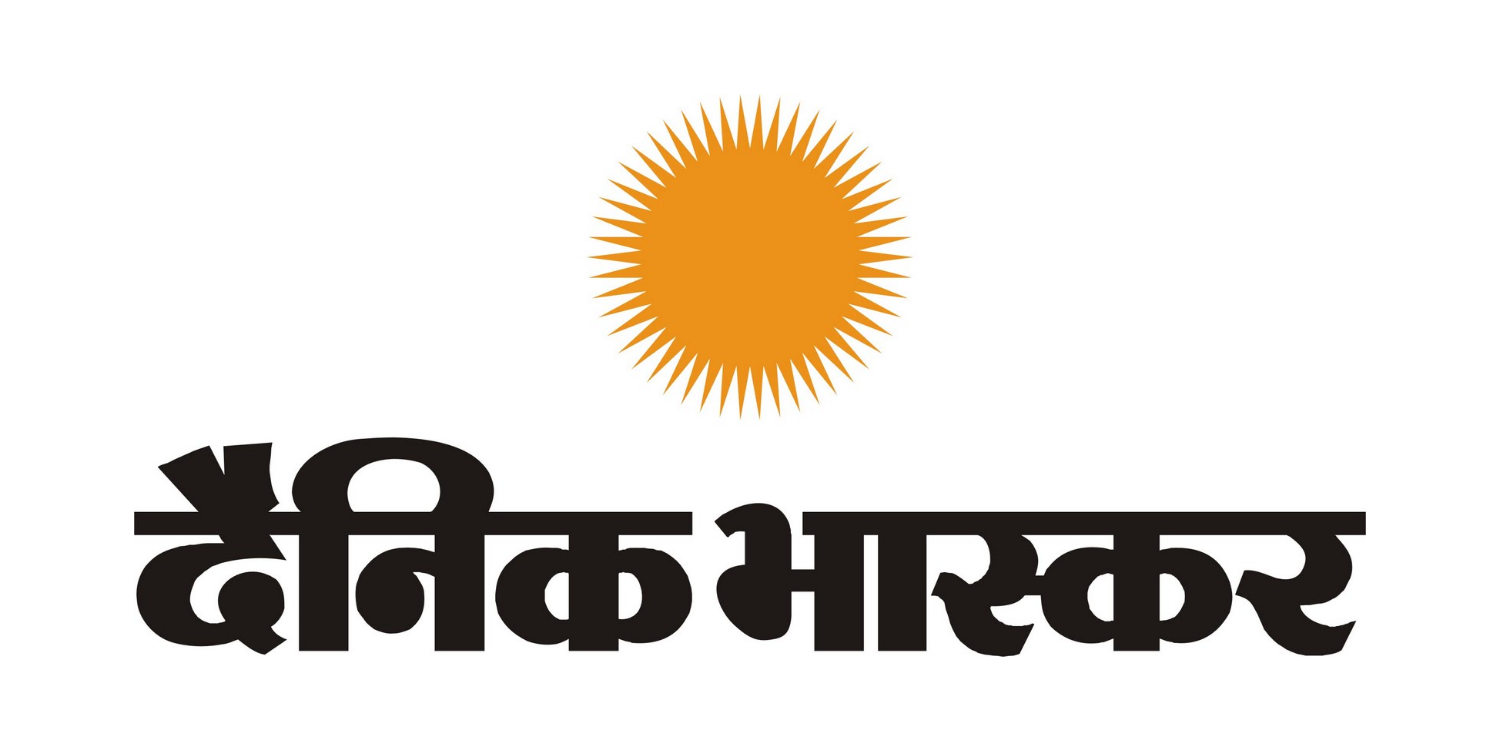 It is one of India's most well-known newspaper brands. It is a Hindi newspaper. It is one of India's most popular brands.
It was founded in 1958 by the Danik Bhaskar group. It has a readership in nearly 11 states. With an AIR of 1.38 crore, it is the fastest growing brand.
Malayala Manorama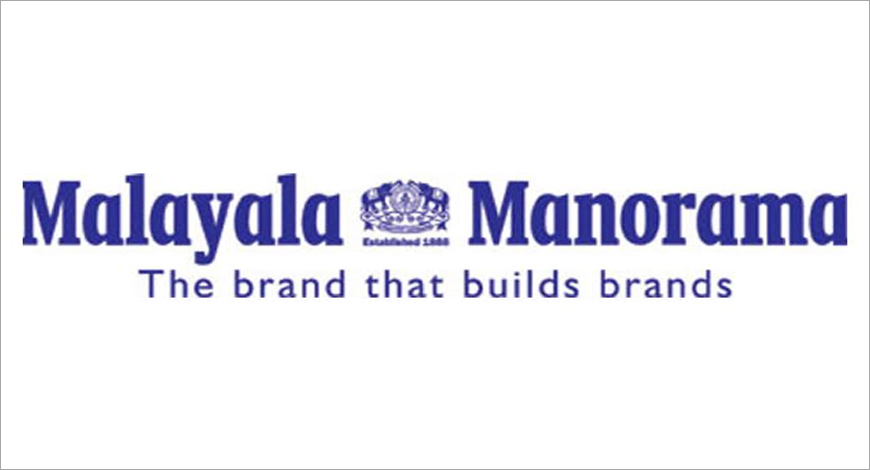 It has a promising position in India's southern region. It is a Malayalam newspaper with a circulation of over 88 lakhs.
In India, there are 15 printing presses. It is published by Malayalam Manorama Company Limited, Kerela.
Daily Thanthi
It is currently ranked fifth. This is a Tamil newspaper that is the second most popular in South India.
It has an AIR in excess of 82 lakhs. It was founded in 1942 by S.P Adithanar. It has a prominent position and is well-known for its Sunday supplements.
Rajasthan Patrika
It is a Hindi daily with a 79 lakh AIR. It is ranked sixth and was founded by Karpoor Chandra Kulish. It has a readership in over 13 cities.
Amar Ujala
It's an old newspaper that has been read by several generations. It is a Hindi daily that has become a family member in the majority of households.
Amar Ujala Publications Ltd. founded it. It arrived in India in 1948 and currently has an AIR of 78 lakhs.
Times Of India
It is a popular and widely read newspaper. The Times of India is a best-selling English newspaper.
Bennett Coleman, who began publishing in 1838, is the name of the publication. It is the oldest newspaper in the country, with an AIR of 75 lakhs.
Mathrubhumi
It is a newspaper in Malayalam. It began operations in 1932. Mathrubhumi printing and publishing company ltd founded it.
Its headquarters are located in Kerala. It also provides e-news services. It also includes iOS, Android, and Windows mobile apps. It has an AIR in excess of 60 lakhs.
Lokmat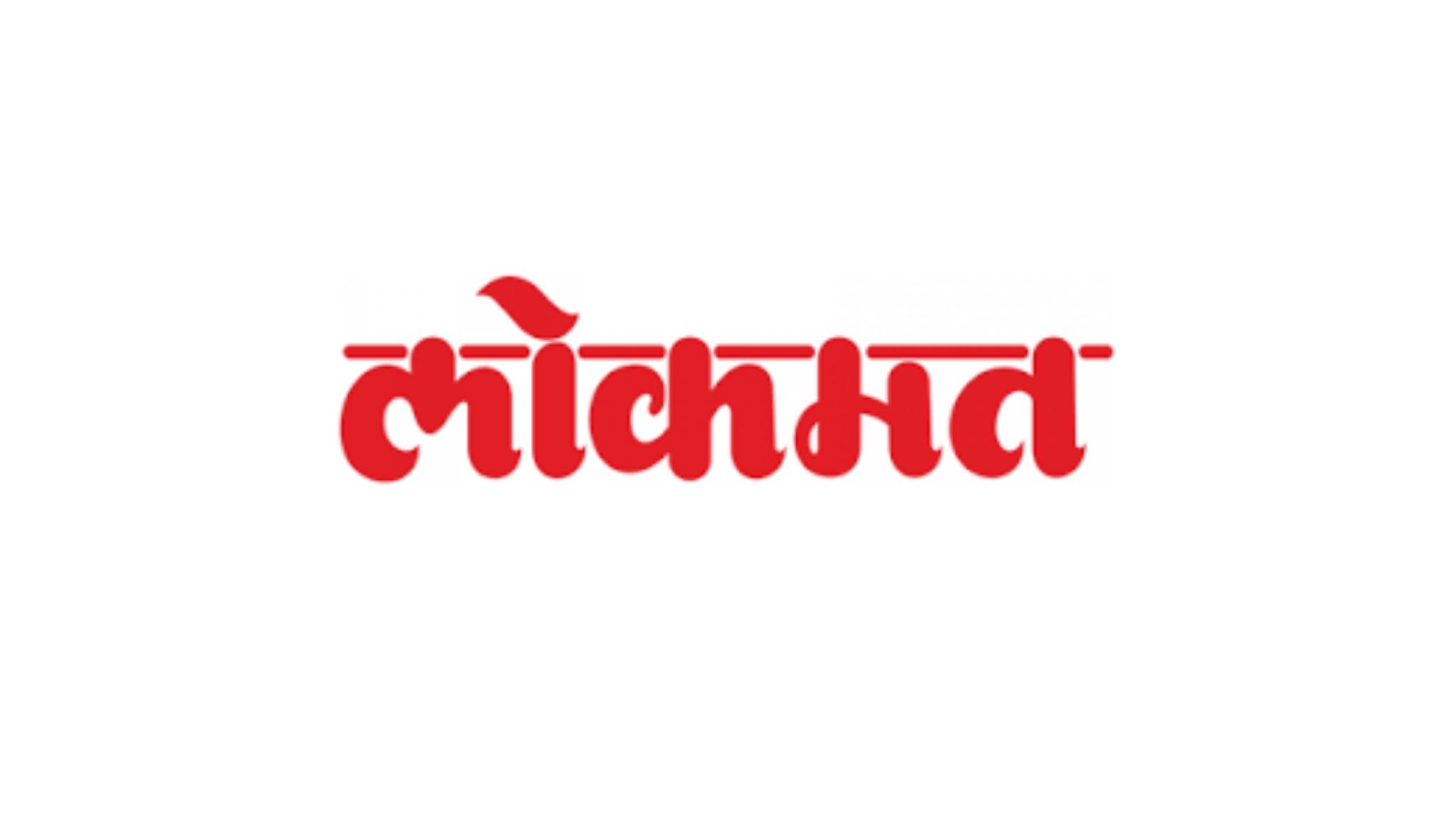 It is a Marathi newspaper and the best seller in Marathi. Lokmat Media Pvt. Ltd. owned this newspaper brand.
The company's headquarters are in Nagpur, Maharashtra. It is available in 11 editions and has an AIR of more than 58 lakhs.
The best habit is to read the newspaper every day. Your children and other family members must develop this habit.
We discussed the top ten best newspaper brands in India. We also discussed the advantages of reading newspapers.
Read Also :